When it comes to increasing participation and attendance at recreational events, we at GooseChase have come to learn from our years of organizing interactive scavenger hunts that players respond more to prizes than promises of bragging rights alone.
Regardless of what your most sportsmanlike competitors might tell you about "challenging themselves in the spirit of competition", we all know the truth: sometimes it takes a few carrots to get the donkey moving.
Read on as we explore some different elements you might want to consider when choosing which prizes to give away at your next competitive event.
Why Prizes Increase Event Attendance and Participation
Before you can award any prizes, you need participants! So first things first, an explanation of how and why prizes are great incentives to drive registrations and attendance.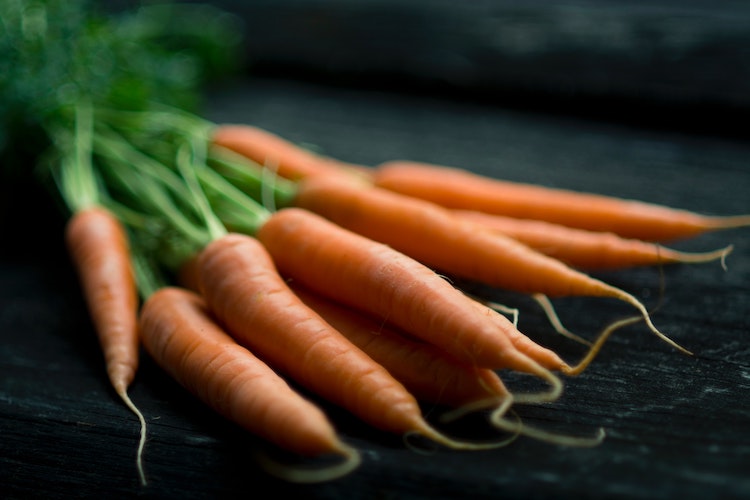 In their best-selling book Freakonomics: A Rogue Economist Explores the Hidden Side of Everything, Authors Stephen Dubner and Steven Levitt assert that incentives, both the reward or penalty varieties, are central to driving human behaviour.[1] By including a prize reward for the winners of your competitive event, or those who achieve an alternate goal, you can influence more people to participate and put in their best efforts.
Stephen and Steven classify incentives into three forms:
economic, which provide a gain or loss in material;
social, which provide a gain or loss in reputation; and
moral, which provide a gain or loss in conscience.
The Freakonomics model is a good way to start thinking about the types of prizes you may want to award to your competition winners and participants.
Event Prize Ideas with Strong Economic Incentives
Gift certificate for online retailers
Electronics/products
Tickets to local sports team's next game
Gift certificates to local or chain restaurants
Event Prize Ideas with Rewarding Social Incentives
Gift certificate to pick up the bill for the next team outing at a local establishment
Friendly bets, such as the losing team having to wear outrageous hats of the winning team's choice for a week
Name(s) memorialized on a trophy that is awarded yearly
Event Prize Ideas with Rewarding Moral Incentives
Donation made toward a charity of winner's choice
Gift certificates to a local restaurant or store that specializes in sustainable or locally-sourced products
Branded merchandise in support of sponsoring organizations
Matching Event Prizes to Your Event Goals
Similar to the advice we give in our 3-part guide to office scavenger hunts, we recommend you choose prizes to award based on your overall event objectives.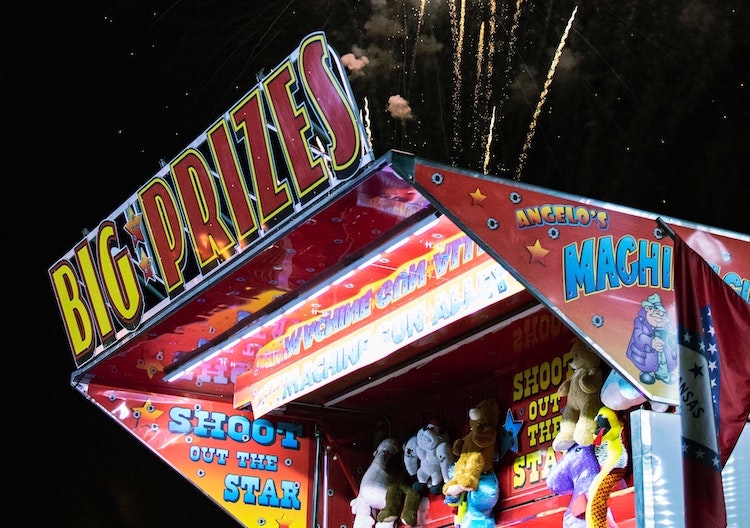 Goal: Attracting Participants
For a public engagement event where your goal is simply to attract as many participants as possible, a prize with a direct economic incentive, such as a gift certificate to a popular retailer or a high-value cash prize, can work in your favor to attract the broadest group of people.
Goal: Participant Interaction
For team-building, icebreaker, or other friendly competitions where your goal is to drive interactions amongst participants, setting up social incentives in your prizes can be just the ticket. Awarding prizes such as large quantities of food and drinks will encourage the winner(s) to immediately share them with other participants, creating positive feelings and further strengthening social bonds. Look no further than fantasy sports leagues for further inspiration for friendly competitive social incentives, such as the losers having to wear the other team's jersey for a day, or the winners being memorialized on a makeshift trophy or plaque.
Goal: Fundraising
If you are raising money for a charity or non-profit organization, tap into your audience's sense of moral incentives when structuring your prizes. The tried-and-true 50-50 fundraiser format, with half of the entry fees going to the charity and the other half going to winners of a raffle or competition works as both a moral and an economic incentive. Participants will feel more justified paying an entry fee knowing that part of the funds are getting put towards a good cause.
Not-so-Grand Prizes to Maintain Participation and Engagement
Have you ever found yourself the only person left out of a conversation about a popular TV show? Having just one grand prize for an event being run over several days or longer (such as a convention or festival), can feel the same way for latecomers to your event.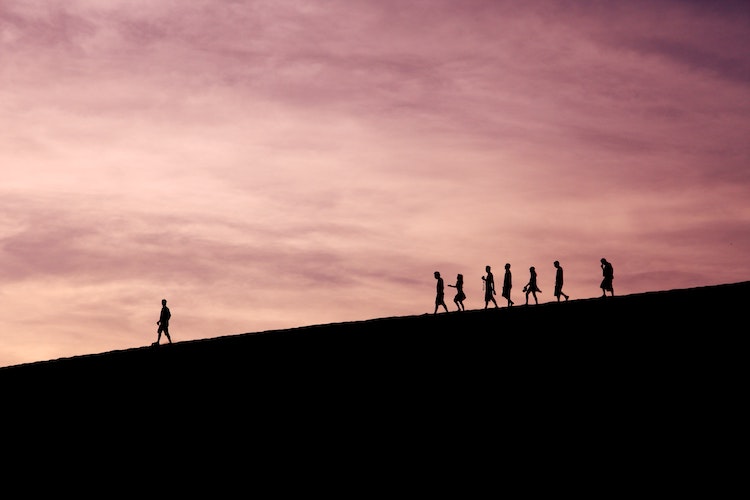 Even if your grand prize is out-of-this-world on all three incentive categories, guests might feel discouraged from participating if they feel like they have no shot at catching up.
A good way to compensate for this is to include alternate ways to win prizes. Award most creative submissions. Or the submission with the most likes. This way, players who clearly won't be in contention for the grand prize still have incentives to take part.
Specifically for scavenger hunts run on GooseChase, the ability for organizers to award bonus points to creative or stand-out submissions allows organizers to have the final say on many aspects of the leaderboard. The inclusion of "spirit awards" remind all participants that the event is not all about winning, and motivates casual competitors to still enjoy taking part.
Celebrate and Reward All Participants, Not Just The Winners
Your role as an organizer is successful if your guests leave your event with positive memories of their experience, whether or not they won the competition.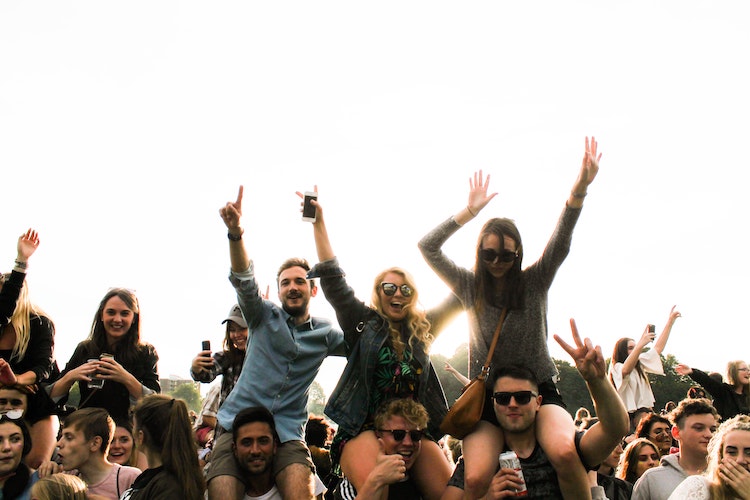 Although not stricitly considered "prizes", if your event requires participants to be active, make sure to have plenty of food and refreshments ready to greet guests as they regroup on the other side of the finish line.
When the event is over, for triumphant champions and gracious competitors alike, organizers putting on a spectacular closing ceremony will be appreciated by all. For GooseChase games, we've found that putting together a highlight reel creates a celebratory atmosphere that perfectly wraps up the show while recognizing all who were involved.
---
Check out the GooseChase blog for additional event planning and scavenger hunt resources. If you're an organizer seeking a tried-and-true competitive activity to integrate into your next group outing, visit the GooseChase how-it-works page to learn more about the platform and trying creating your first game for free!
What is GooseChase?
GooseChase is an online platform that helps organizers create and run digital scavenger hunt experiences for team building, learning, public engagement, or a variety of other events. Sign up and try creating a free recreational game, or contact us to learn more about our enterprise solutions!
---