Unique Las Vegas Scavenger Hunt Ideas
Las Vegas, also known as the Entertainment Capital of the World, is just that. Entertaining. There are always a million things you can be doing at any given time and it can be overwhelming for tourists and locals alike. You can be the Las Vegas tour hero by hosting your own Goosechase and using our missions that will take you through the Strip and the lesser-known areas of Sin City. These missions will help you and your flock get to know Vegas on another level.
We've made a list of some super fun and unusual missions for this scavenger hunt split into categories: Attractions, Food, Art, and The Unusual!
If you're running your game on Goosechase, click the button below to add these missions directly to your game.
ATTRACTIONS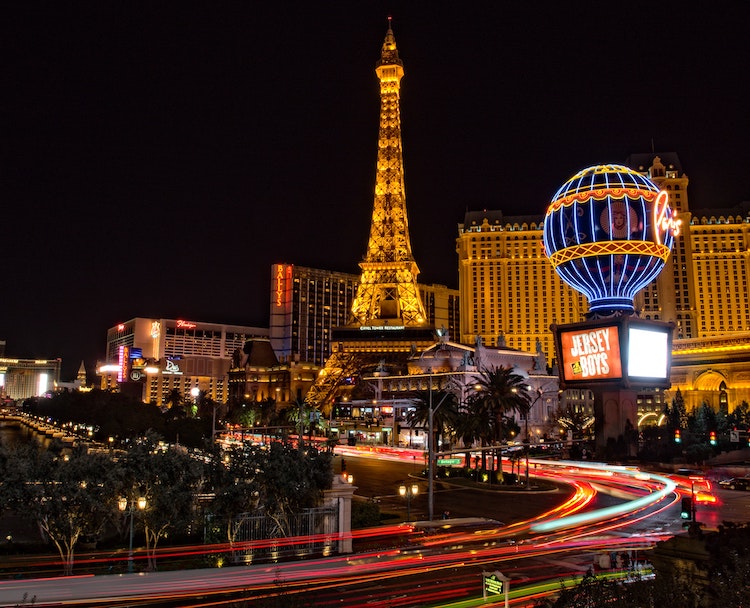 Bone to Pick (GPS) – Visit Bodies: The Exhibition and learn all about human anatomy up close and personal
The Bluff (PHOTO) – While casinos may come and go on the Strip, they live on forever at the Neon Museum. Visit the museum and choose your favorite old casino sign
Red Rum (GPS) – For the thrill-seekers out there, Zak Bagans' The Haunted Museum might be the attraction for you. Check out the museum for Hollywood inspired spooky scenes
Pinhead (PHOTO) – The Pinball Hall of Fame is a gamer's dream! Choose your favorite vintage game and play your heart out.
Bird's Eye View (VIDEO) – Fly over the Strip on a zipline! Get a video zooming over the city on the Slotzilla zipline
FOOD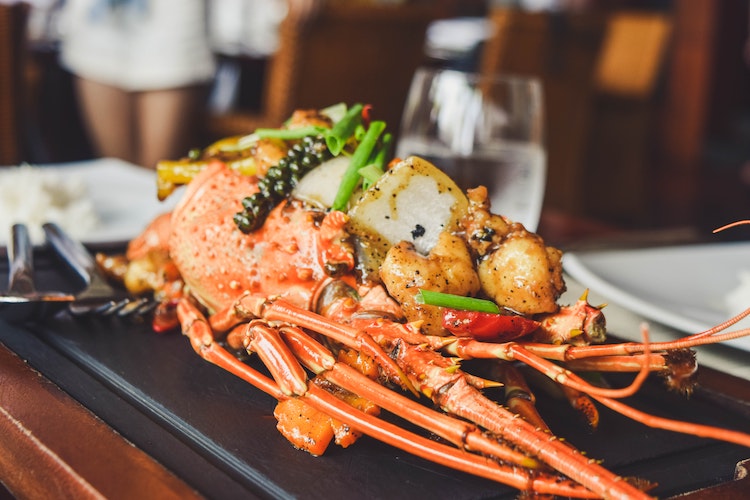 Down & Dirty (PHOTO) – Visit Dirt Dog and order the Dirty Corn, a twist of Mexican street corn covered in HOT CHEETOS.
Sushimi Rollin' (PHOTO) – Sushi is delicious in every form, but something about a sushi cupcake is extra sweet. Visit Jaburritos for the unusual delicacy!
Shrimply the Best (Text) – Shrimp Cocktail is a Vegas staple dating back to the 1950s, where casinos would charge insanely low prices to bring in gamblers. Find the cheapest shrimp cocktail on the strip and whoever finds the cheapest deal wins!
Grilled to See You (GPS) – Known for excess and over the top foods, you have to try the grilled cheese donut at Donut Bar
Edible Art (PHOTO) – A feast for the eyes and stomach, the Crystal Ball Sorbet at Favorite Bistro serves its decadent sorbet INSIDE of an ice sculpture. Order one for yourself or steal a pic of someone else's
ART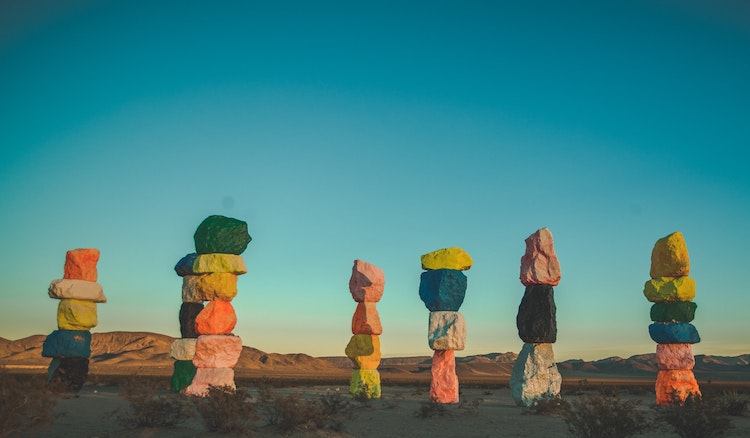 Colorful Desert (GPS) – Brand new to the area is the Seven Magic Mountains art installation. Visit this unique attraction and get some insta-worthy pics
Shark Bait (PHOTO) – Enjoy a Damien Hirst piece at the Palms Casino Resort featuring a giant tiger shark split into three and preserved in formaldehyde
Up in the Air (PHOTO) – Snap a pic of one of the favorite art installations in the area, the Big Rig Jig, a feat of engineering and creativity
Where's Waldo (TEXT) – Check out the famous Snail Skull mural and find what is sticking out of the skull's mouth
Degas in Vegas (TEXT) – The oldest art gallery in Las Vegas is named after what mythical creature? (Answer: Centaur)
THE UNUSUAL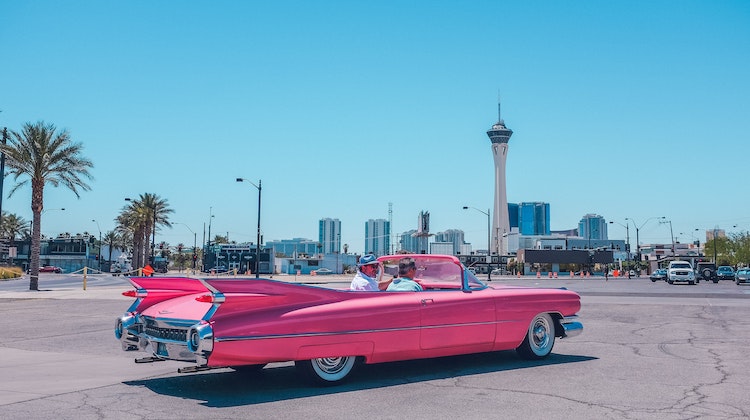 I Do Crew (PHOTO) – Find a bachelorette party and get the bride-to-be to let you snap a pic wearing the veil!
Guilty as Charged (PHOTO) – Get your own personal mugshot taken at The Mob Museum
The Greatest Showman (VIDEO) – Get a video of a street performance that depicts magic or an illusion
Holy Matrimony (PHOTO) – Visit one of the many chapels and get a pic with a newly married couple
Who Wants to be a Millionaire (GPS) – Who knew being a millionaire was free? Visit Binion's for a free photo op with a MILLION DOLLAR BILLS
---
Check out the Goosechase blog for additional event planning and scavenger hunt resources. If you're an organizer seeking a tried-and-true competitive activity to integrate into your next group outing, visit the Goosechase how-it-works page to learn more about the platform and trying creating your first game for free!
What is Goosechase?
Goosechase is an online platform that helps organizers create and run digital scavenger hunt experiences for team building, learning, public engagement, or a variety of other events. Sign up and try creating a free recreational game, or contact us to learn more about our enterprise solutions!