Unusual New York City Scavenger Hunt Ideas
NYC is the city of dreams, and with all of the glitz and glamour you might forget about its lesser-known charms. There is more to the city than its skyscrapers and luxury shopping and this hunt will take you off the beaten track.
We've chosen a few of our favorite and most unusual NYC missions for this scavenger hunt and have broken them down into categories: Art, History, NYC Classics and of course, Food! Learn about the city that never sleeps while getting to explore it from a local perspective with these fun and quirky scavenger hunt missions.
If you're running your game on Goosechase, click the button below to add these missions directly to your game.
ART
Eye for Talent (PHOTO) – Find the elusive Banksy's Hammer Boy graffiti artwork
See Spot Run (PHOTO) – Snap a pic of you with Clifford's long-lost brother at 424 E 34th S, if you can find him
The Hive (GPS) – Visit one of the most popular art installations of NY, The Vessel, made entirely of stairs.
Walk the Line (PHOTO) – Take a jaunt down the High Line and take a photo of your favorite artwork.
Cityscape (PHOTO) – It's iconic for a reason! Use your best photography skills to snap a pic of the city skyline in all its glory.
HISTORY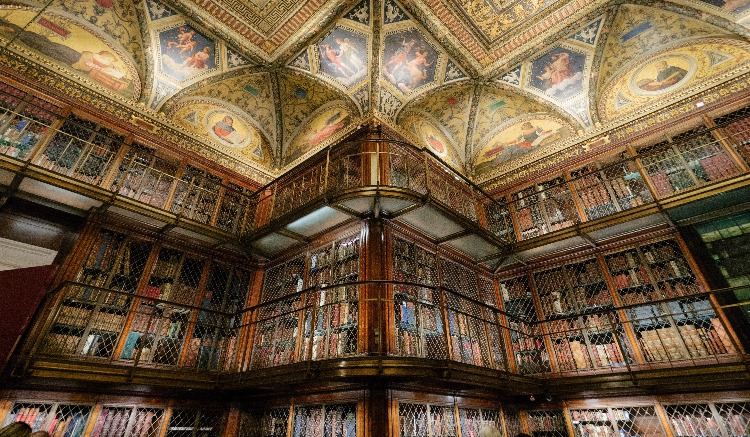 Down Under (GPS) – In stark contrast to the busy subway tracks we're used to; we're taking you to an abandoned station. Visit the City Hall subway station that is no longer in use, but has been preserved since 1945.
Ancient Real Estate (GPS) – Venture down cobblestone streets to find the oldest house in Manhattan: The Morris-Jumel Mansion
Time Turner (GPS) – Visit the Tenement Museum to experience NYC in a different era and learn all about the immigrant experience from the 1860s to the 1930s.
Cup o' Joe (PHOTO) - Find the famous Greek coffee cups that have been in NY since the 1960s, seen in The Sopranos, Law & Order, Mad Men, Brooklyn 99 and many more! Hint: Look for them in bodegas and food carts
NYC CLASSICS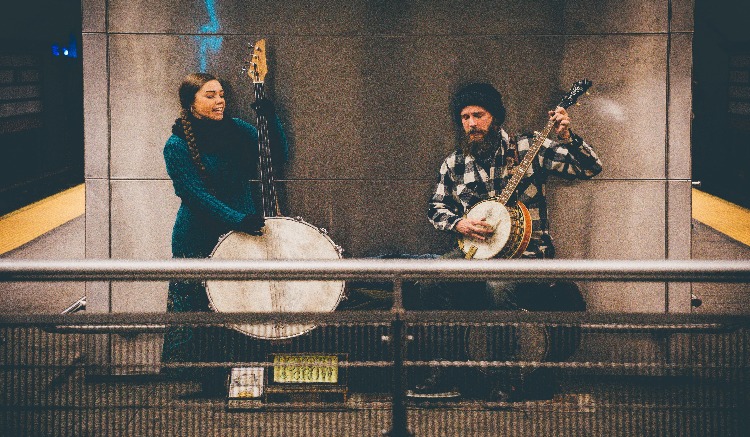 Pizza Rat (PHOTO) – In honor of the infamous Pizza rat, we want you to catch a pic of a city rat. Bonus points if it's eating a slice of pizza!
Caught in the Act (PHOTO) – Head to SOHO to get a picture of an influencer staging a photoshoot
Run the Rail (TEXT) – Which is the longest subway line in NY?
Off-Broadway (VIDEO) – NYC is brimming with talented people, and sometimes you don't need to look further than a subway cart. Get a video of a subway performer putting on a show and get bonus points for leaving a tip!
Get Down in KTown (VIDEO) – Koreatown is famous for its karaoke. Visit any one of the many karaoke bars and belt out your favorite tune.
FOOD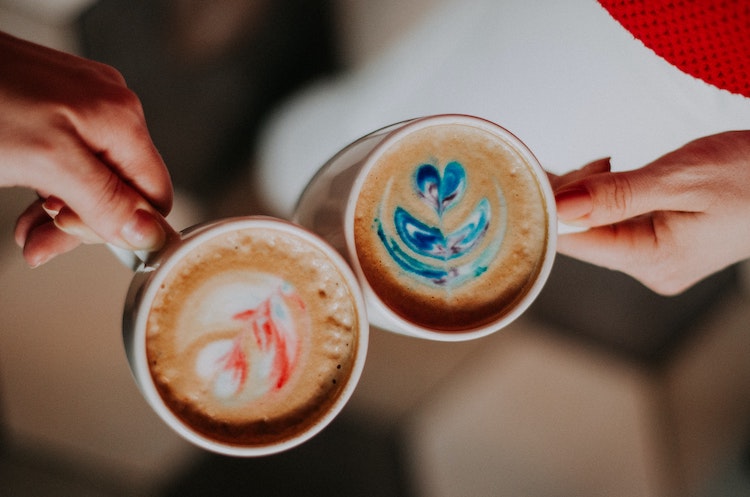 Love You A-Latte (PHOTO) – Coffee is an NYC staple and fuels the city that never sleeps. Visit Remi Coffee for a pick-me-up and take a photo of their famous coffee/tea art.
Eat with Your Eyes (PHOTO) – Scour the streets of NYC to find a pizza slice the size of your head.
Taste the Rainbow (PHOTO) - Love it or hate it, the rainbow bagel has taken NY by storm. If you can locate a rainbow bagel, upload a pic and enjoy one of NY's most divisive foods.
Old School (GPS) - Visit the oldest restaurant in NYC, Fraunces Tavern, which dates back to 1762!
Piled High (TEXT) - Katz's Deli is a famous NYC food stop and has been around since 1888. What type of meat are they famous for incorporating into their sandwiches?
---
Check out the Goosechase blog for additional event planning and scavenger hunt resources. If you're an organizer seeking a tried-and-true competitive activity to integrate into your next group outing, visit the Goosechase how-it-works page to learn more about the platform and trying creating your first game for free!
What is Goosechase?
Goosechase is an online platform that helps organizers create and run digital scavenger hunt experiences for team building, learning, public engagement, or a variety of other events. Sign up and try creating a free recreational game, or contact us to learn more about our enterprise solutions!