Adapting In-Person Events to Virtual Events
This post was originally shared in October 2020, and updated in September 2021.
The uncertainty of COVID-19 over the last year and a half has made organizing events like fundraisers, team-building exercises, and conferences even more complicated than usual. Despite relaxed regulations, the changing nature of the pandemic can impact an event any time, which is why it's crucial to have a plan B.
Among the many lessons we've learned over the last year is the importance of flexible planning. Hosting an in-person event but uncertain it will go ahead as planned, or have made the decision to switch from in-person to virtual and unsure how to make it work? Here are some things to consider to help avoid the stress and headache of a last-minute switch.
Before we dive in, here are some helpful links: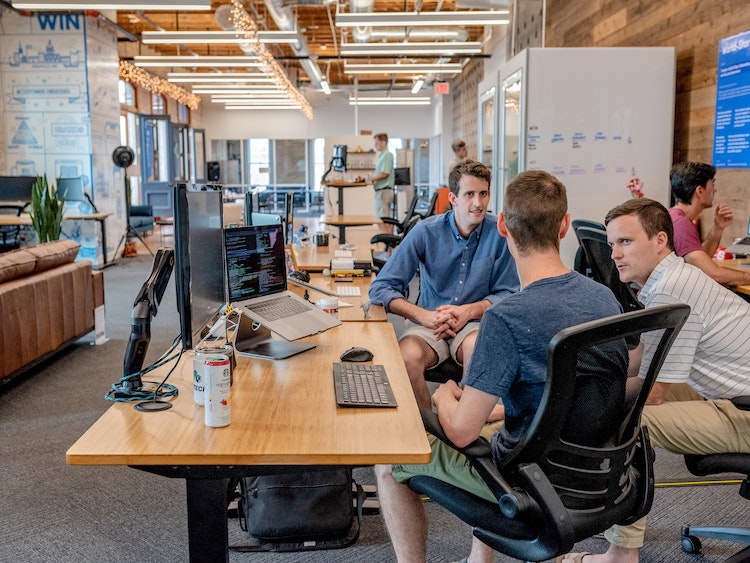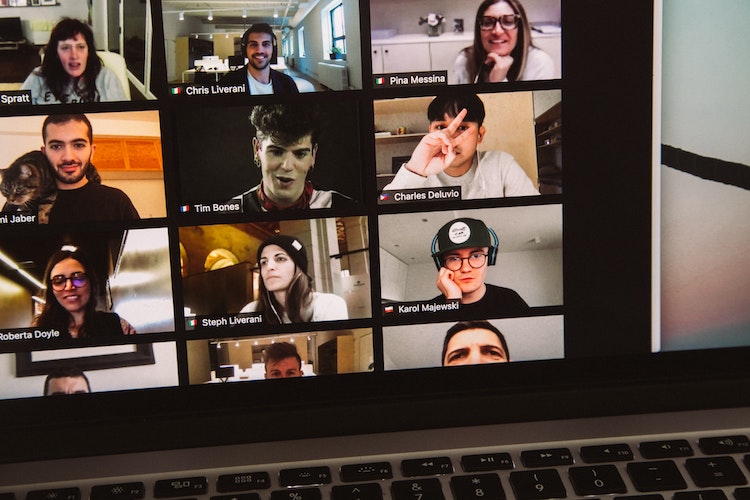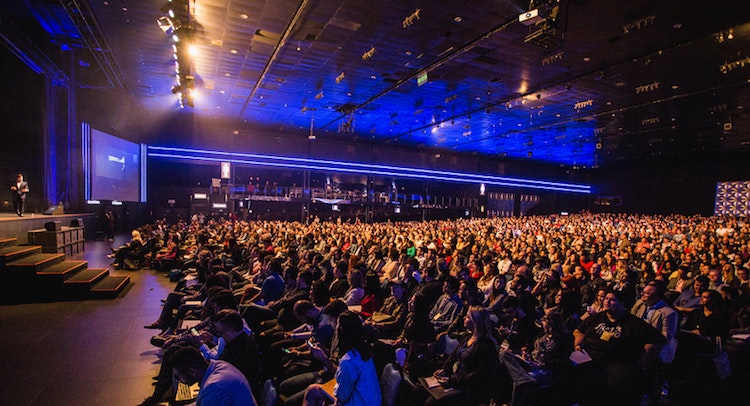 Planning an event during a global pandemic doesn't have to be as stressful as it sounds! Ensuring you have options for the eventuality of a pivot to a virtual event can save you time and money while still allowing you to host a successful event with your target audience. Implement some of these tips and tricks that are relevant to your specific event and you'll have a much more enjoyable planning process and still achieve your event goals.
Consider adding a virtual GooseChase scavenger hunt to your next event for a fun and unique way to engage participants. We have tons of sources for increasing virtual participation and have been included in many events as a tool to get attendees to interact and have fun!
Click here for a full breakdown of how to run a remote scavenger hunt using GooseChase.
What is GooseChase?
GooseChase is an online platform that helps organizers create and run digital scavenger hunt experiences for team building, learning, public engagement, or a variety of other events. Sign up and try creating a free recreational game, or contact us to learn more about our enterprise solutions!