Take Your Trade Show Exhibitor Passport to the Next Level With Goosechase
You know 'em, you love 'em, companies can't grow without 'em - the great marketing event known as the trade show. According to recent statistics, there are some really good reasons so many companies put time and effort into creating great trade show displays:
90% of participants go to a trade show planning to find new products and services - your audience is ready and willing to hear what you have to say!
The typical trade show attendee spends 8.3 hours looking at exhibits - their time is valuable, so make their visit worthwhile.
82% of trade show attendees have purchasing power - every attendee is a VIP.
What is an Exhibitor Passport?
Once you've done your job of getting the right attendees and sponsors to your event, the next challenge is driving the right traffic to exhibitor booths, so they can get the almighty ROI they're all after. With all the panels, speakers, breakout sessions, and vendors jostling for attention, though, the average trade show exhibitor has mere seconds to catch the eye of potential prospects.
To stop attendees in their tracks, exhibitors employ elaborate trade show marketing strategies. Smart show producers offer the benefit of an exhibitor passport to help increase visitor engagement. The idea of an exhibitor vendor passport is that attendees receive a physical or digital "passport" they can get stamped at the various exhibitor booths, incentivizing them to engage with more sponsors. If they get all the required stamps, they have the opportunity to win valuable prizes: not just big ticket items like plane tickets or new tech gear, but one-on-one sessions with keynote speakers or access to exclusive events.
Lucky for you exhibitors, their win is yours too - the more eyes and engagement at your booth, the greater your brand awareness and opportunity to educate.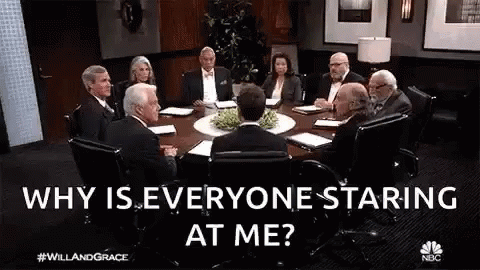 Why Should Your Trade Show or Event Use an Exhibitor Passport?
Pretty great way of adding value for trade show exhibitors, huh? The trade show passport drives visitors to more trade show booths, where they can engage with each fabulous sales team and learn all about their terrific products or services.
Other reasons to use a vendor passport at your trade show or event include:
Equal opportunity exposure: Not every trade show exhibitor has the budget to erect a two-story booth with all the bells and whistles. A trade show exhibitor passport calls attention to every exhibitor, even those with smaller budgets.
Face-to-face time: To get the coveted stamp on their trade show exhibitor passport, the attendee actually has to talk to somebody. That gives the trade show teams the opportunity to present a quick benefit, provide a demo, or get contact information.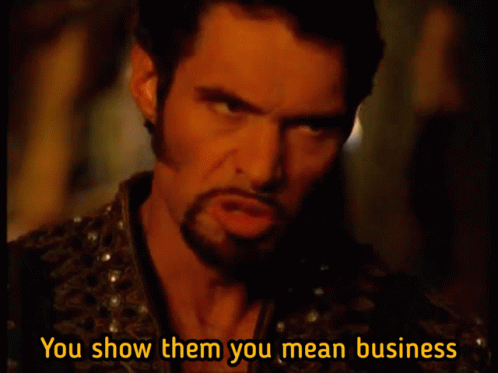 Why Goosechase is the Ideal Solution
One problem with paper-based passports is that they can be a little, well, old-fashioned (Not to mention a mess). Plus, as more shows use them, they lose their ability to surprise or delight attendees and sponsors. And that definitely won't set you apart from your competition.
As engaging as a stamp may be, you can do better!
With an interactive experience platform like Goosechase, you can get rid of the ancient method of using passport cards and stamps, and step into an interactive solution attendees will love.
Create a Goosechase Experiences that ask visitors to do more than the bare minimum. Set up Missions that ask attendees to:
Provide answers to questions about various trade show vendors - some serious, some silly
Post selfies from specific locations within your trade show
Check-in at specific locations in your exhibition hall - or even driving traffic to the local businesses nearby
Get to know not just the exhibitors, but other attendees. Introduce some "Human Bingo" inspired Missions, like finding someone from their hometown or wearing the same colour shirt. It doesn't have to be complicated!
Complete a survey
Provide contact information that you can share with exhibitors
Attendees can win prizes for completing their Goosechase passport, but you can also award prizes for the most creative entry, or the most submissions each day. The more ways to win, and the more often people can win, the greater and more consistent the engagement.
You can even allow vendors to create their own Missions. Maybe it's something like "Challenge the gang at booth 1201 to an air guitar competition," or "Try to steal a pen from booth 256 without them noticing." Make your show fun for attendees AND vendors!
What to do with Exhibitor Passports after the Event
The last vendor's packed the truck, and all the confetti's been vacuumed (you only throw fun events with confetti, of course). What to do with all the valuable submissions from your interactive event passport?
Here are some ideas (Ensure attendees are made aware of where their submissions are going):
Share contact information, survey answers, and other submissions with vendors
Share the fun photo and video submissions on your website and social media to market future events (this might event incentivize better entries)
Share a recap of the event with attendees featuring some of the stand-out submissions a week after the event: This will jog their memory and resurface the conversation in their social circles and on social media
Analyze attendee engagement: Did you notice some Missions with near perfect completion, while others weren't as popular? You'll have a better idea of what gets attendees excited, and can tweak future events to be as engaging as possible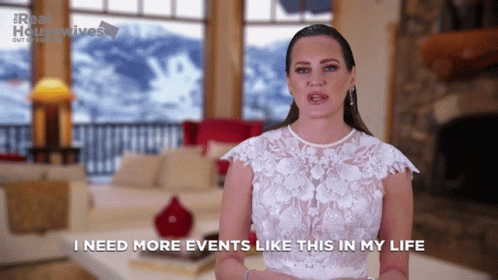 Not only will a Goosechase Experience surprise and delight your attendees, it will also drive a ton of meaningful engagement (and value!) for your sponsors. An exhibitor passport will pack value into your event for everyone involved - and won't that keep folks coming back year after year?
What is Goosechase?
At Goosechase, experience is everything. Originally inspired by scavenger hunts, Goosechase is an online platform that enables events and organizations to engage, activate, and educate their guests through delightful interactive experiences. Sign up and try creating a free recreational game, or contact us to learn more about our enterprise solutions!