November 2020 Game Library Updates
Happy November! We may have already begun this month, but that doesn't mean you can't start a new Scavenger Hunt now!
With the new season upon us, your students just might be loving seeing the changing colours of trees and the cooler temperatures! Engage students in learning more about seasonal changes in our "Fall Scavenger Hunt"! If you are teaching your students about relationships between countries, stop right here! We've got the game for you. Our "International Trading Gone Wild" Game is sure to help them understand why having positive relationships with other countries is essential! Finally, we can't forget about Thanksgiving! Work together to complete the "Friendsgiving Treat" or Gratitude Galore" Scavenger Hunt to show off how much you are thankful this season!
New to Goosechase and wondering how an interactive scavenger hunt would be beneficial to student learning? Check out our "Goosechase for Student Engagement" game and see what it is all about!
If you think any of these games can be used in your classroom, create an account and add any of the games below directly to your Game Manager. If you're new to Goosechase, check out our Getting Started Package full of helpful resources!
Help out a fellow teacher!
We're always looking for new games to add to the EDU Library Did you create one recently that got your students up and out of their seats? Submit it for other teachers to use!
Submit your Goosechase today!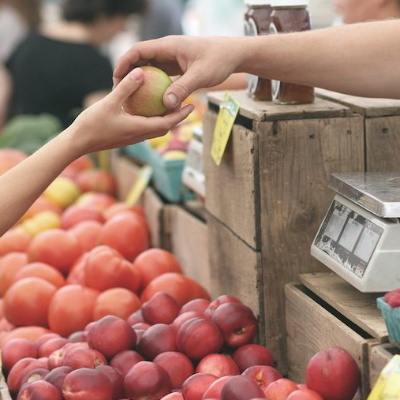 International Trading Gone Wild!
Review the learned concepts and find out more about international trading in this engaging competition!
Best for: Students
Grade Level: 9 - 12
Subject: Business
Game Creator: Sarah Brubaker
Get your own copy!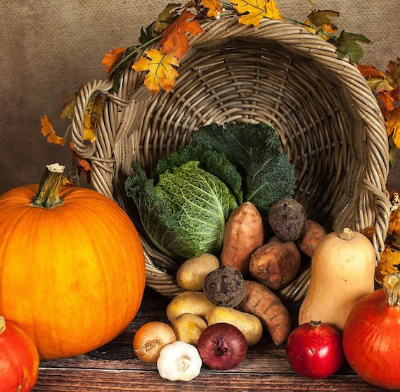 Friendsgiving Treat!
Spend time with friends, family, and peers this Thanksgiving by participation in the "Friendsgiving Treat" event!
Best for: Students
Grade Level: 5 - 12
Subject: Holidays
Game Creator: Patty Buononato
Get your own copy!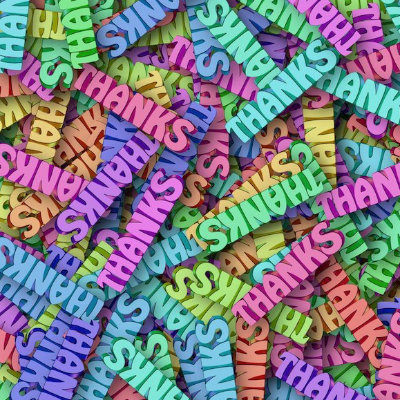 Gratitude Galore!
Show your gratitude for friends & teachers by participating in this gratitude challenge.
Best for: Students
Grade Level: 4 - 12
Subject: Special Events
Game Creator: Kyra Kentopp
Get your own copy!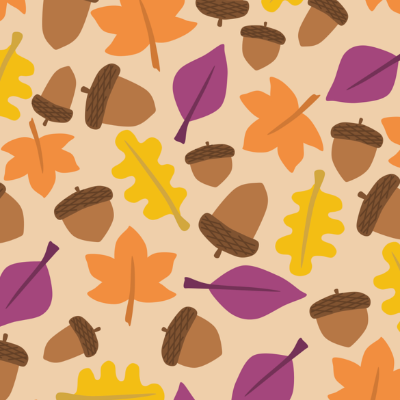 Fall Scavenger Hunt
We are going on a leaf hunt in teams and taking pictures of our leaves!
Best for: Students
Grade Level: K - 3
Subject: Science, Math
Game Creator: Pamela Balogh
Get your own copy!
That's all for now, but more games will be added in the future! Check out our complete library for more ideas!
Have a game you'd like us to include in our update, submit it here. Looking for a game for a specific topic? Let us know on Twitter or Facebook!
---
What is Goosechase?
Goosechase is an online platform that helps educators create and run digital scavenger hunt learning experiences in their classroom and beyond. Sign up and try creating a game, or contact us to learn more about our school and district-wide solutions!