The Biggest (Actionable!) Trends in Talent Acquisition for 2023
Keep these emerging talent acquisition trends high on your watch list.
Sparkling talent is the life force of any thriving business. It pays to invest in strategies that sharpen your hiring process and help you secure the right talent for your organization. The start of a new quarter brings with it the chance for businesses focused on improving their workforces to start anew.
💡
We know you've got starry-eyed goals of taking your business to the next level this year. In addition to fine-tuning your talent acquisition process, you can take advantage of next-level
employee engagement ideas
to help with retention, too. That way you've got the employee journey covered from point A to Z.
Using Social Media to Source Candidates
Social platforms aren't just for sharing tantalizing carousels of 'photo dumps' or 'life lately's (we know you know what we're talking about). Recruiting through social media is one of the best ways to find the right candidates to fill open positions.
For starters, it can be incredibly economical. In the past, dropping big bucks on travel expenses, equipment, and staff for job fairs and events was table stakes - but you're hiring in a very different job and candidate market. Especially if you're hiring for remote or hybrid positions, sharing your posting online and asking your network to share can be a great - and FREE - way to connect with just the right candidate.
And another thing: depending on the role you're hiring for, you want to find people who know their way around online. Today's savviest candidates are already using social media in their favor, keeping up a virtual portfolio of their accomplishments - it makes sense to start your search where they already are. A study conducted by CareerArc found that a whopping 86% of people use social media to search for jobs. Among the most popular choices? Facebook and LinkedIn.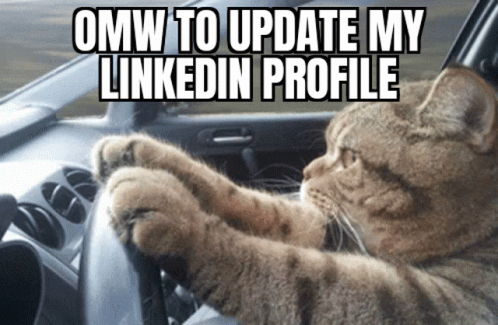 Leveraging Artificial Intelligence
Given that most of us rely on AI in some form on a regular basis (hello, face detection and map apps), it's no surprise that hiring managers are getting in on the action, too. As you go in search of top talent for your company, you can streamline the process using a variety of artificial intelligence tools.
That can pay off, shaving precious time off otherwise lengthy and often repetitive tasks. More than 50% of talent acquisition leaders say screening large pools of candidates is the hardest part of the role.
You can try AI-powered platforms like Fetcher and  HireEZ to save you time and identify the right candidates for your company based on specific criteria. There's a ton of options these days, you're sure to find a tool that's right for you.
Automation
Recruiting is often hugely time-consuming, and you definitely want to give it its due diligence. Unfortunately, it can be a somewhat mechanical, tedious process until you get to the good part: finding geese worthy of an interview with your flock.
To reach that point, however, automation comes in extremely handy. Use it to ask early screening questions to ensure that you draw the right candidates for open positions, like whether they're eligible to work in your country or have mandatory certifications.
You can also automate your communications to save yourself from unnecessary back-and-forth or sending the same types of messages over and over again. Set up scheduling software like Calendly to make finding time for interviews more efficient. And whether you're requesting a reference or setting up an interview, you can simply create a template and set up a function so that they're delivered to specific candidates when necessary. Software like Workable could be a great place to start.
Interactive Experiences in Recruitment
Of course, all the efficiency and automation in the world alone can't make the hiring process engaging or fun for your applicants — for that, you need to come up with cool and innovative solutions that give candidates a sneak peek of your awesome culture. And that's where interactive experiences come in.
Using Goosechase makes this an incredibly intuitive and engaging process. You can create custom Experiences for each role you're hiring for, with candidates completing Missions that help them get to know your company and culture, submit requirements, book calls, and even share more about themselves on a personal level (like snapping a photo of their go-to morning beverage or the playlist they like to work to).
Think about it: You're building your workforce, only want to hire the best of the best, and want to keep them, too. So the sooner you can find out if your candidate is a fit for your organization (and don't forget, vice-versa!), the more time and energy that'll save you on retention down the line. The better your interview process reflects your company culture, the better it is for everyone involved.
Quiet Hiring
Of course, there's also the possibility of hiring from within. Have you heard of quiet hiring? Quiet hiring can take a weight off of your shoulders by delegating new responsibilities to employees you can trust will do great work. This often looks like transferring employees to a new department, promoting a high achiever (always a good thing!), or moving someone in a temporary or freelance role to a full-time position.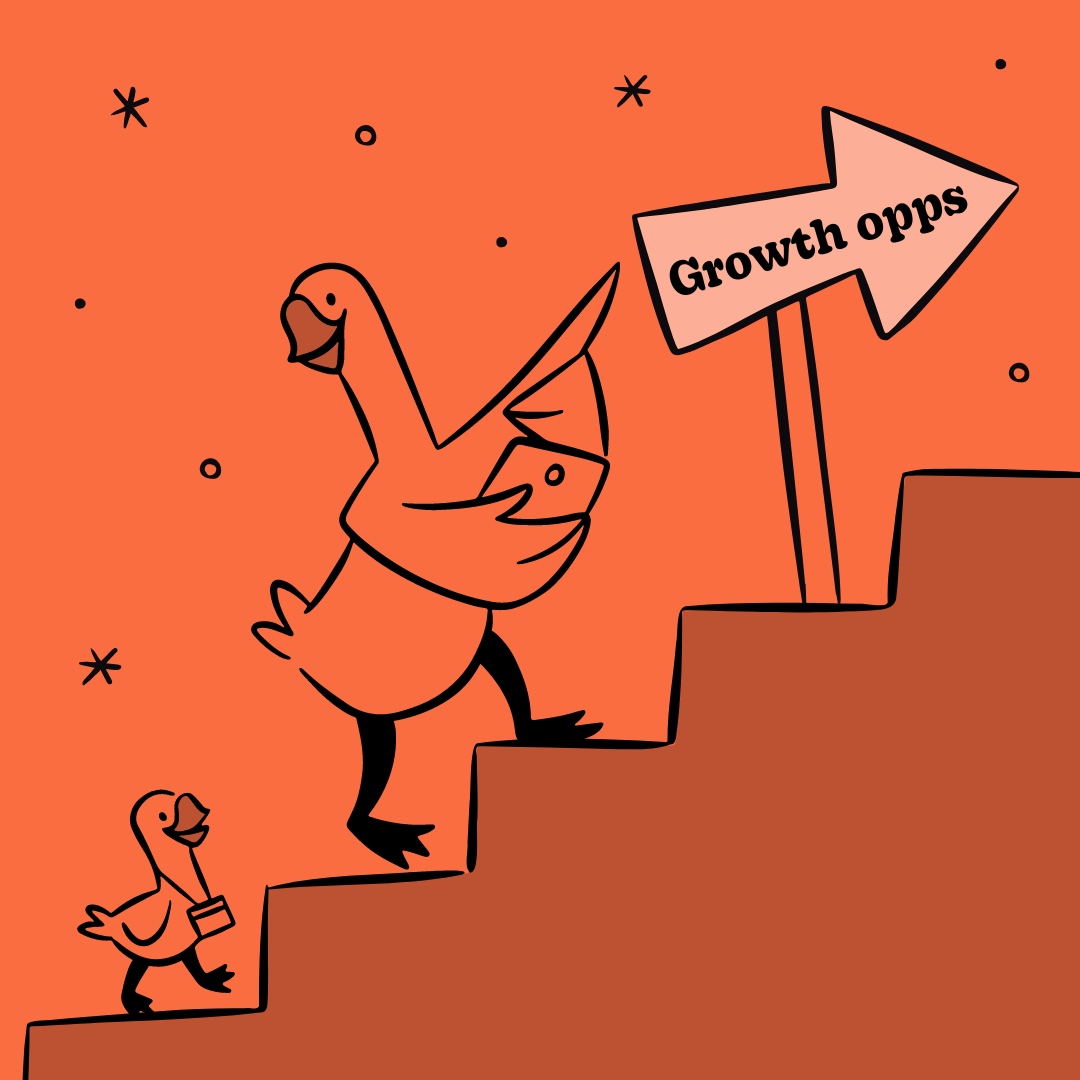 Sometimes filling a vacant position doesn't require any external recruitment at all - but you should still hold your internal hiring process to professional standards.
The key to successfully implementing this recruiting tactic is to make sure you're transparent throughout the process, and able to compensate employees fairly with pay raises, one-time bonuses, and/or additional benefits. Added responsibilities often mean added stress on work-life balance, so check in with your superstars and ensure they're feeling appreciated and supported.
---
Your company's hiring process may look dramatically different from another's. And that's a good thing. You want to be the standout company that puts thought and energy into important things like establishing a streamlined recruitment process (that ultimately improves employee retention). You want to take advantage of hiring trends that are innovative and efficient. The steps that you take now are a reflection of your company culture - and don't you want your commitment to innovation, efficiency, and a happy employee experience to shine?
---
What is Goosechase?
At Goosechase, experience is everything. Originally inspired by scavenger hunts, Goosechase is an online platform that enables organizations and schools to engage, activate, and educate their communities through delightful interactive experiences. Sign up and try creating a free recreational Experience, or check out our Pricing!