Back to School Scavenger Hunt Ideas for Teachers and Staff
This blog post was originally published on July 24, 2020. It was updated for formatting and with a few new ideas on August 25, 2022. Thanks for reading!
Each year, teachers come together before the school year begins to catch up on their summers, get their classrooms set up and back to school activities prepped, and participate in professional development days. Making those PD days more valuable and engaging can be a challenge.
While it is important that teachers are kept up-to-date on school policies, safety procedures, and school initiatives, it's also important to present this information in an enjoyable and captivating way.
In addition, internal changes where staff transition to new schools or retire, often result in new staff members entering the building to take on new positions. Providing an opportunity for these new staff members to meet the existing staff in an entertaining and engaging way will help to foster a sense of community among them.
A GooseChase EDU scavenger hunt can help break the ice, introduce new staff members, and make PD days more engaging. Many teachers and school administrators are already implementing GooseChase EDU scavenger hunts as a unique solution in the classroom and for a variety of events at the beginning of the school year.
If you're using GooseChase to run your event, you can click the blue buttons below to add these missions to your account as a duplicate game. Still planning your scavenger hunts on paper? Take a look at our How It Works page to see how easy it is to get started on GooseChase!
Using GooseChase to Enhance Professional Development
Meet Hannah Prebeck! After 10 years in education, Hannah is currently the Instructional Software Specialist with Loudoun County Public Schools. Previously, Hannah spent time as both an Instructional Facilitator for Technology helping teachers incorporate technology into their instruction, as well as a special education teacher. Hannah's experience with education extends past the United States into Seoul, South Korea, where she spent 2 years teaching Kindergarten, middle and high school.
Hannah was first introduced to GooseChase when attending a Discovery Education Summer Institute. When the time came for the Staff School Handbook Review session, Hannah and her principal started brainstorming ideas to make it more exciting. The staff at Sully Elementary loved their GooseChase Scavenger Hunt, bringing out the competitive side in many! Since then, Hannah has run the same scavenger hunt many times and has found that even when teachers are completing the hunt for the second time, they are equally as invested in the results and leaderboard. The competitive nature of scavenger hunts is great for inspiring teams.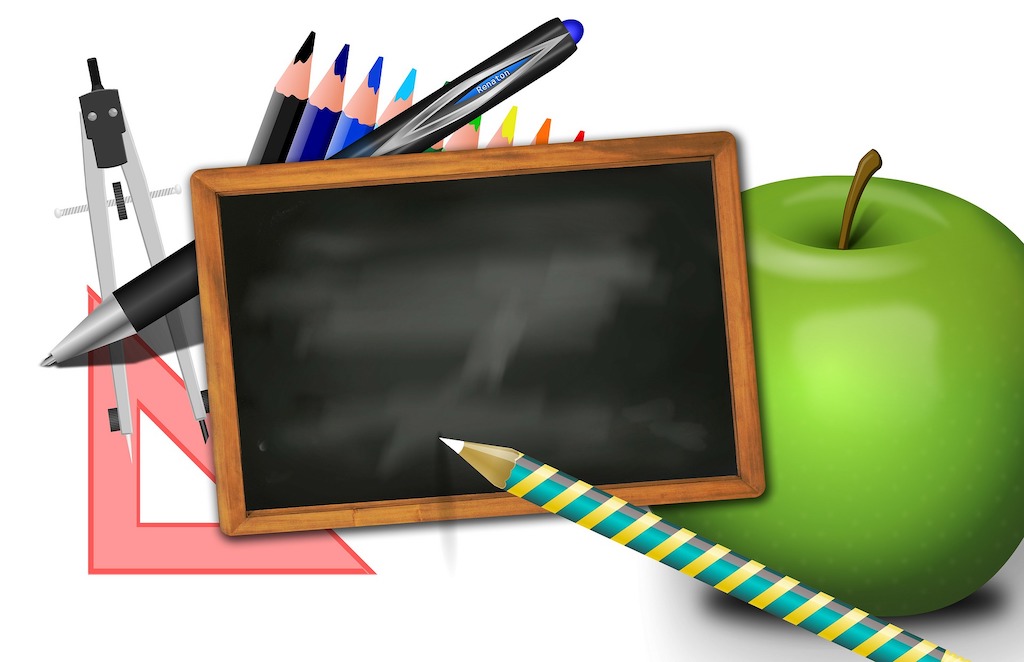 Check out some of the missions that Hannah included in her Staff Member Scavenger Hunt Game!
Behaviour (Text) - One way we help students develop positive social behavior is through the application of ______________.

STEAM Lab 1 (Photo) - Take a picture of a technology item your team could use to demonstrate how a sound wave works.

Quittin' Time (Text) - What time does dismissal begin each day?

Staff Accessory (Photo) - Take a picture of someone wearing the item every staff member should wear every day.

Fashionista (Text) - List the 3 of the 6 clothing options that are considered inappropriate for school.
Using GooseChase as a Way to Increase Staff Engagement
Meet Wendy Jones! Wendy is a teacher at Whitney Intermediate School. After 14 years of teaching, she is hard at work helping students learn various math concepts and skills! Out of the classroom, you can probably find Wendy spending time at home with her twin girls!
Wendy thought using GooseChase was a great way to take a traditional scavenger hunt and turn it into a more social and inclusive activity. Her game focussed on reviewing the basic procedures and expectations for the upcoming school year. To say her hunt went well would be an understatement: Wendy's colleagues had a blast, smiling and laughing from start to finish, and they were even better prepared for the first day of school.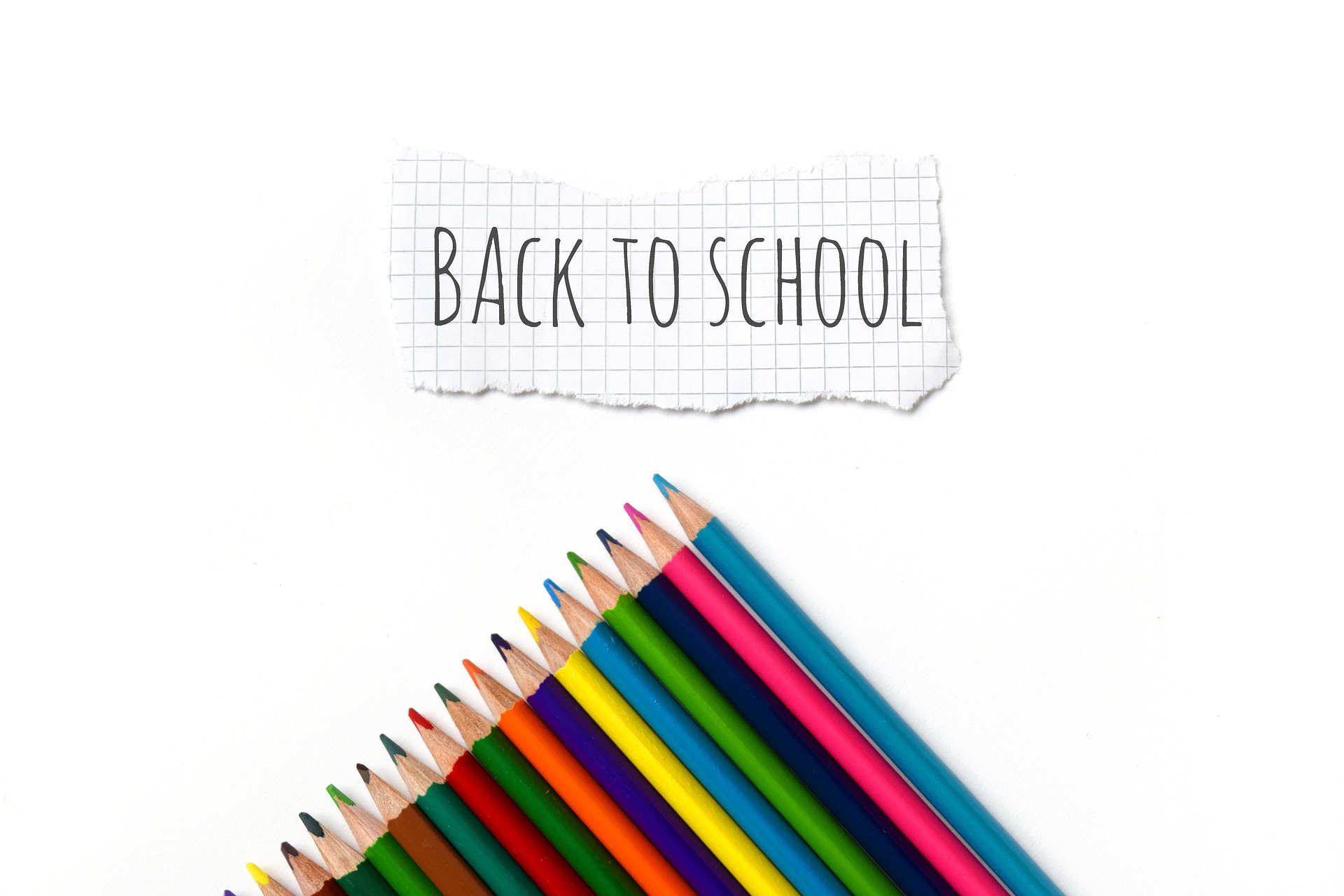 Check out some of the missions that Wendy included in her Back to School Staff Extravaganza Game! !
Morning Routine (Photo) - Snap a photo of a teammate in the place you sign in each morning. Remember to sign out and back in if you leave campus during the school day! Bonus points if you get our office assistant in the photo!

Tech Trip (Photo) - Snap a photo of a teammate knocking on the door of our campus technician's office. Remember to email when you have any technology needs and immediately if you experience trouble with laptops during the school year.

Gathering Place (Photo/Video) - Snap a pic of your teammates in the place students gather for breakfast and lunch. Remember when you have morning or lunch duty, it is important to be on time and walking around. Bonus points if you suggest a theme for our first staff luncheon in your comment!

All here! (Photo) - Snap a photo of all teammates with the staff member who is in charge of attendance. Put in the comments of the photo what time the new attendance posting time is.

Phones (Photo) - Snap a pic of a teammate on their cell phone. Remember students can have them out before 8:00, in between classes, and during lunch. Students are not to have cell phones out during class. If you see it, take it up!
Still planning out your scavenger hunt? Take a look at our EDU Getting Started Package for downloadable and printable resources to help you get started!
---
What is GooseChase?
GooseChase is an online platform that helps educators create and run digital scavenger hunt learning experiences in their classroom and beyond. Sign up and try creating a game, or contact us to learn more about our school and district-wide solutions!