Winter 2022 EDU Experience Library Updates
Time flies when you're having fun. It's the last EDU Experience Library update of 2022!
The -ber months have the uncanny ability to surprise us with their busyness every year, with time seemingly going full-throttle towards the holidays. Your students are eager to go on winter break, and you're looking forward to spending downtime with loved ones.
Can we help take some of the prep work off your plate with these Experience templates for Hanukkah, field trips, Social Studies, French, and Health?
Thanks to our awesome creator community, here are 6 brand new Experience templates to engage your students (and even their families) this winter. Copy them directly into your account from the links below, or take the Missions as inspiration to build your own Experience from scratch!
🎁
Planning ahead for the holidays? Take a look at templates for other
fun festive activities
from updates past in the library.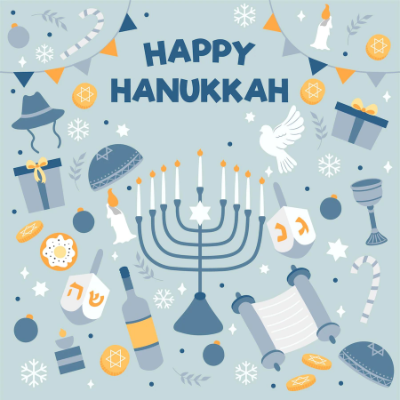 Chanukah plotz!
Complete these Chanukah-based Missions as a team before you plotz!
Best for: Students. Families
Grade Level: K-12
Subject: Holidays and Special Events, Religion
Game Creator: Anne Gruettner
Get your own copy!
Zoo Field Trip (Interdisciplinary)
Over the course of the day, collect evidence of what you observed and learned. Winner gets a prize!
Best for: Students
Grade Level: 5-8
Subject: Math, History, Language, English
Experience Creator: Michele Lombardi
Get your own copy!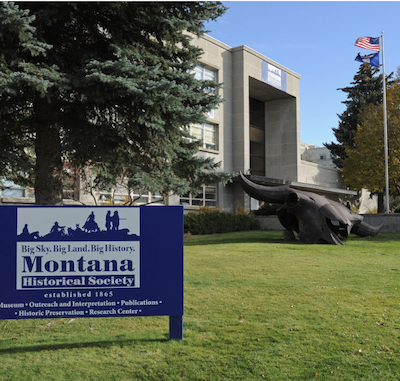 Chasing History at Montana Historical Society
Explore the exhibits at Montana Historical Society and discover the back stories and the Montana you never knew.
Best for: Students
Grade Level: 5-12
Subject: History
Get your own copy!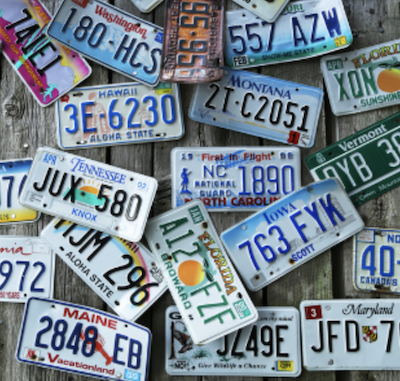 50 State Challenge
Complete this challenge with a group to help review all 50 states of the US.
Best for: Students
Grade Level: 5-8
Subject: Social Studies
Experience Creator: Kathleen McMillan
Get your own copy!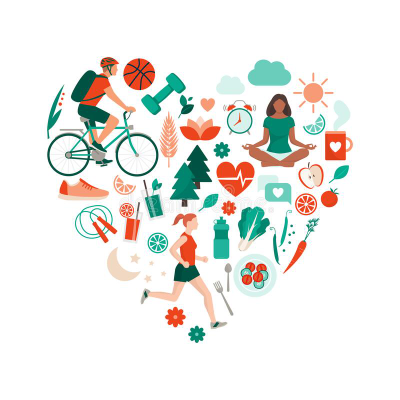 Hunt for Health
Take part in this Goosechase Experience to learn the impact of alcohol, tobacco, & other harmful substances on your health.
Best for: Students
Grade Level: 5-12
Subject: Health
Experience Creator: Burke Egner
Get your own copy!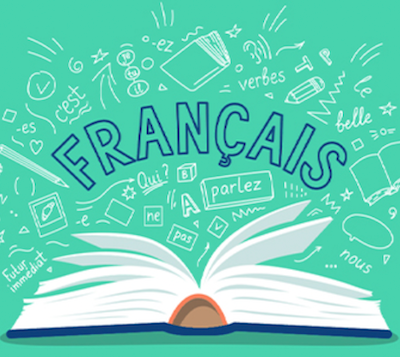 Cherche et trouve
Cherche et trouve - A French class icebreaker activity!
Best for: Students
Grade Level: 2-8
Subject: French
Get your own copy!
That's all for now, but more Experience templates will be added in the future. Check out our complete EDU library for more ideas!
Have an Experience you'd like us to include in our update? Submit it here. Looking for ideas for a specific topic? Let us know on Twitter or Facebook!
What is Goosechase EDU?
Goosechase is an online platform that helps educators create and run interactive learning experiences in their classrooms and beyond. Sign up and try creating an Experience, or contact us to learn more about our school and district-wide solutions!