Valentine's Day Scavenger Hunt Ideas
With Valentine's Day coming up, a scavenger hunt might be just the right thing to engage in with your students! To help you get some ideas of what a Valentine's Day Scavenger Hunt might look like, we've come up with a few missions that may help to get your creative minds going!
Feel free to use these missions exactly as they are, or change them up a bit to better suit your classroom's needs!
If you have already decided to use GooseChase to run your Valentine's Day Scavenger hunt, but you want to add these missions as well, click on the link below each set to copy the list of misisons to your account as a duplicate game. You can then access them from the "My Previous Missions" Tab in the game set up menu!
Valentine's Day Scavenger Hunt 1: "I Love You to Pieces" Craft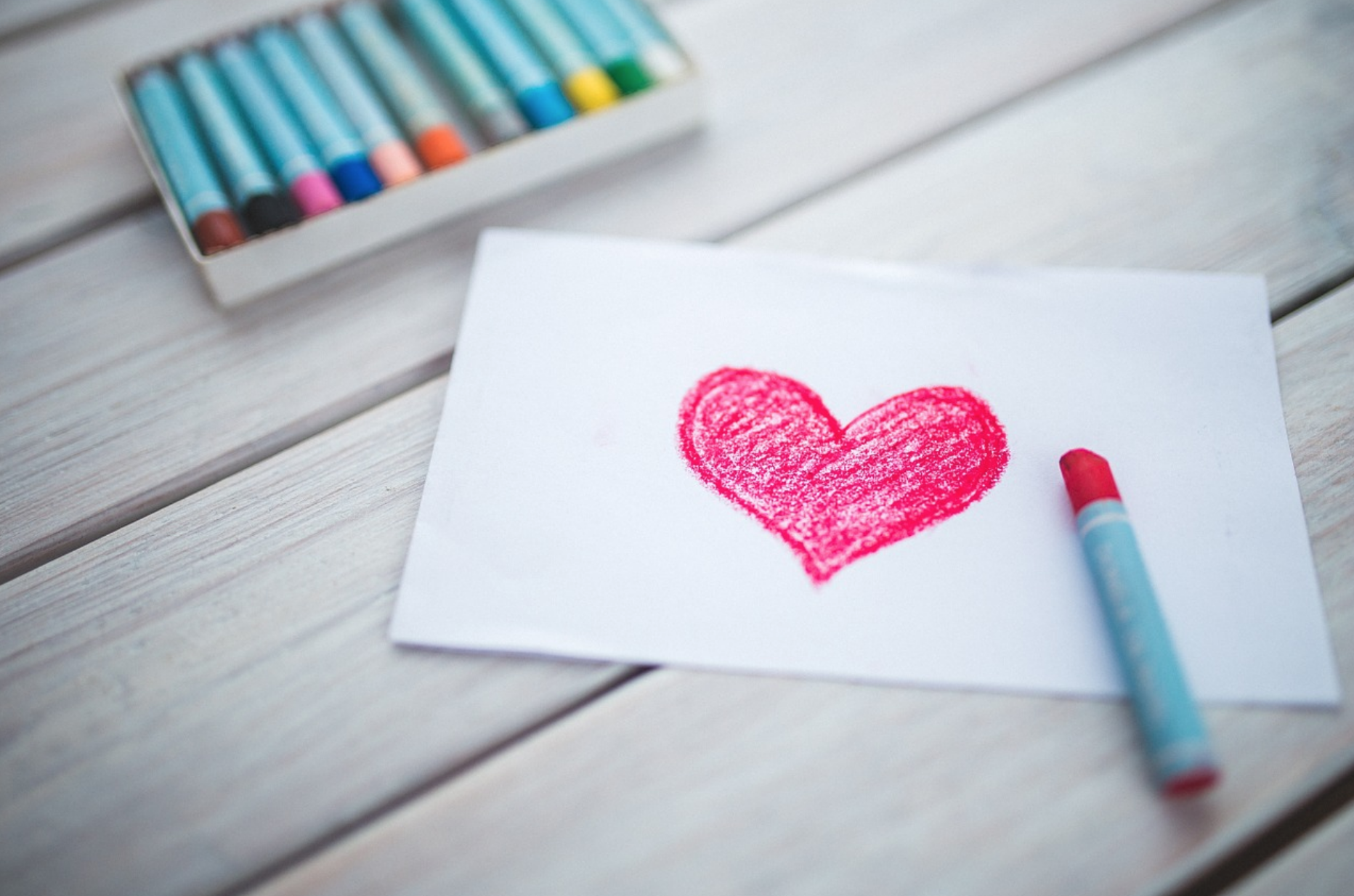 You can use this craft as the foundation of your GooseChase Scavenger Hunt. Complete these missions with your students that are related to the craft.
To who? - Take a video of you holding up your heart saying "I Love You to Pieces"
Shapes - Take a pictures of the shapes you used to fill your heart!
Colours - What colour did you use MOST? Take a picture of you holding this colour!
Why? - Are you giving your heart to your mom, your dad, or grandparent? Take a video explaining why you love them!
How Many - How many little pieces of paper did you use?
Valentine's Day Scavenger Hunt 2: Valentine's Day Fun
You can use these missions for your Valentine's Day Scavenger Hunt with your students to tie in your math, language or health lessons!
Cinnamon - How many cinnamon hearts do you predict you will need to make a line that is 2 feet long?
How Many? - How many Valentine's Day heart candies do you think are in the jar?
Nutrition - Look up the Nutritional Facts for your favourite Valentine's Day Treat! Take a photo!
Heavy! - If every students in our class brought a chocolate bar that is 3 pounds to school, how many pounds of chocolate would we have?
Love - Valentine's Day is all about showing people we care! Write a poem that is 4 lines long. Take a video of your reading your poem!
Check out our other Scavenger Hunt Game ideas in our GooseChase EDU Game Library!