Phil Everson EDU Ambassador Program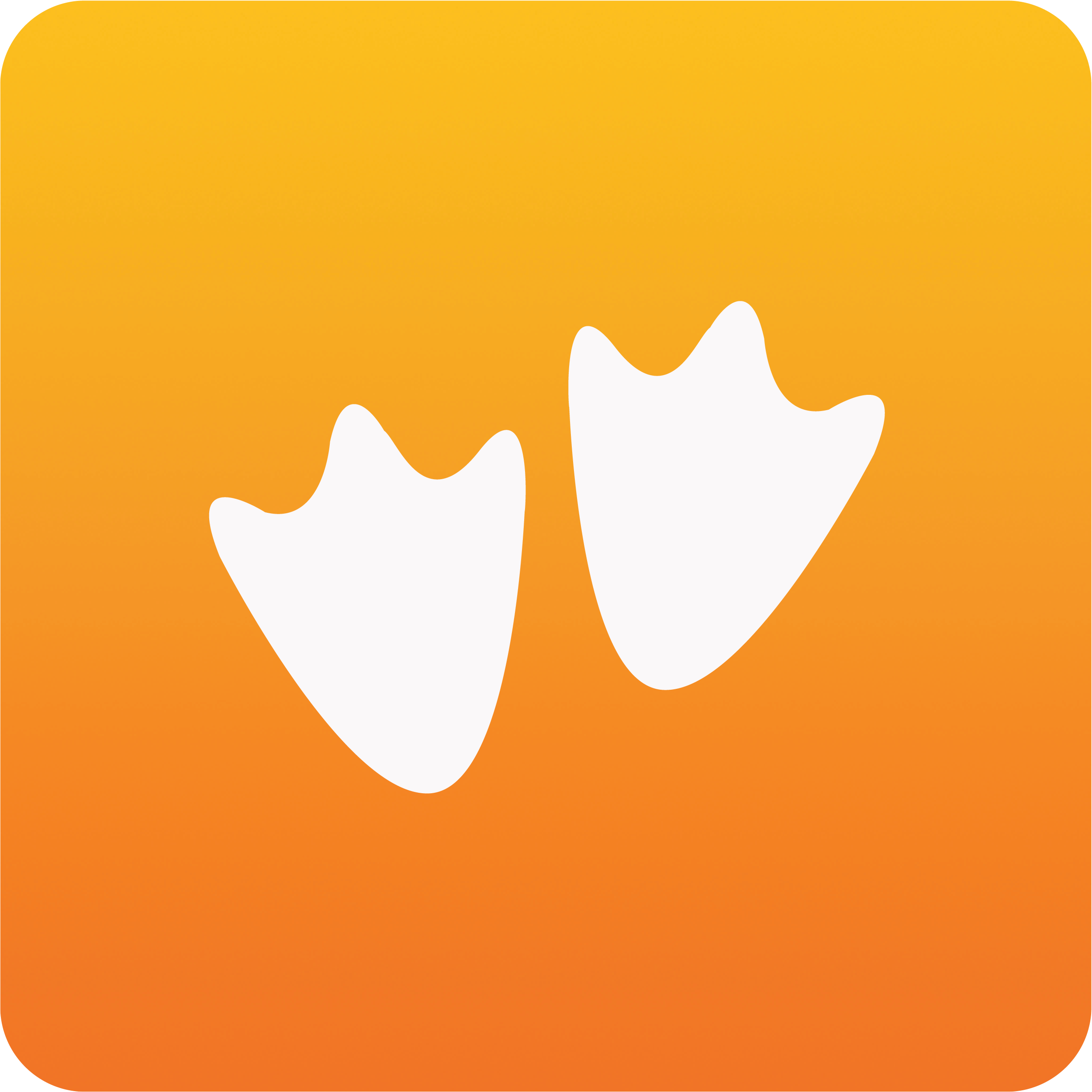 Calling all teachers! Regardless of the grade or subject you teach, you can integrate a scavenger hunt into your classroom.
Using GooseChase is a great opportunity for students to become more engaged in the learning process through active participation! When used as a team building activity, a way to practice their skills, or to prove their knowledge about a specific subject, you are bound to see your students enjoy learning on the go.
We are so thankful for the countless educators who are continuously sharing GooseChase with their students, staff, and colleagues. These enthusiastic efforts do not go unnoticed, and we are excited to introduce to you our newly created Ambassador Program!
Named after our beloved friend and co-worker, the "Phil Everson EDU Ambassador Program" will be a place for K-12 educators to share their love and passion for teaching using GooseChase. Working with teachers was Phil's passion and we would like to continue his efforts in his memory.
As an Ambassador, you will gain access to various GooseChase perks. While we are still in the early stages of planning, we are working towards making the program the best it can be. We are not yet taking formal applications, but we would like to hear from you if you are interested in being a part of the Ambassador Program sometime in the future. Please fill out this form to express your interest.
---
What is GooseChase?
GooseChase is an online platform that helps educators create and run digital scavenger hunt learning experiences in their classroom and beyond. Sign up and try creating a game, or contact us to learn more about our school and district-wide solutions!