A Too-Soon Goodbye to Phil Everson
It is with a heavy heart that I write this update to say that our beloved VP of Education, Phil Everson, passed away unexpectedly over the past weekend. He was only 26.
Phil joined me in a dream called Goosechase back in 2014 with the intention of helping out with our university "orientation week" initiatives. He immediately made such an impact on us, our plan and our goals that we never let him leave.
To say he altered the course of Goosechase is a dramatic understatement. His love for education and the commitment he had to understanding educators and helping them get students learning up and out of their seats, something Phil would often say, led to Goosechase EDU becoming a core pillar of our business. He was a relentless advocate for students, teachers, Goosechase and learning in general, who irreversibly shaped our company.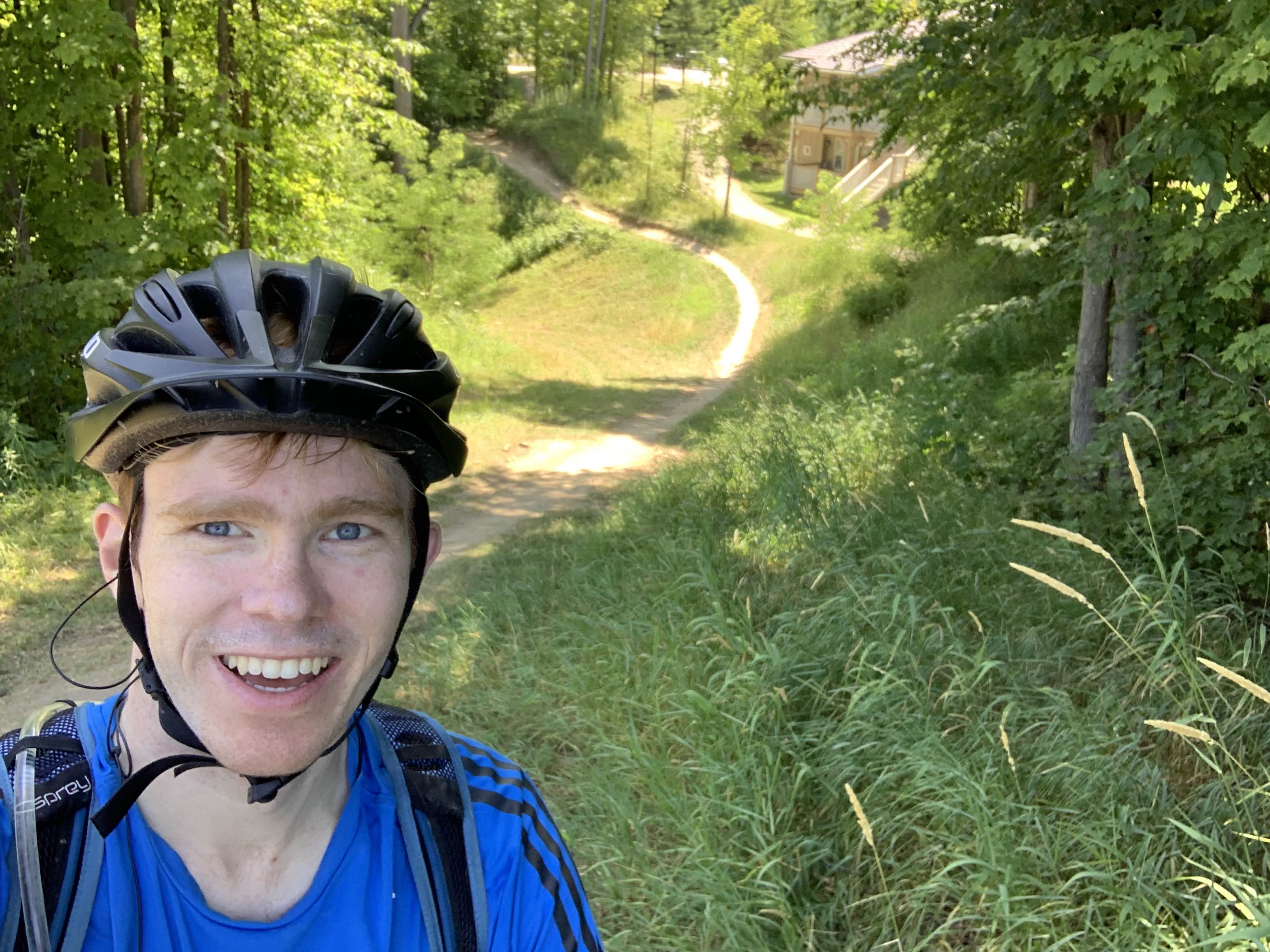 His impact on our team cannot be measured. Phil became the beating heart of our culture, frequently proposing and implementing fun, quirky ideas to bring teammates closer together, regardless of physical distance or personality, and becoming a world-class manager of people. He also loved to help others, regularly going above and beyond to make sure that everyone was constantly growing, succeeding and felt valued. His loss has left a hole that will be impossible for us to fill and leaves us all heartbroken.
We'll be announcing more ways that we plan to honour Phil and his contributions in the coming weeks and months, but rest assured he and what he stood for will not be forgotten. And knowing Phil, that will involve educators, students, giving back to the community and probably a generous amount of chocolate chip cookies and fidget toys.
We love you Phil, rest in peace.
Andrew & the Goosechase Team