The Train Doesn't Stop Here: Why You Need to Commit to Ongoing Training
You've got some awesome employees. From day one, you knew you had a good thing going — and your flock continues to prove itself over and over and over again. Go, them! And go you for hiring such an amazing group that's committed to the job and understands the value of showing up every single day.
To make sure things continue to go this smoothly, it's essential to provide your team with ongoing training opportunities. There are so many reasons this is crucial to your company's success, from improving team morale to instilling more confidence in your team by helping them boost their skills. Here's exactly how to create a comprehensive employee training program that keeps everyone on the team sharp.
Why Ongoing Training Is Important in the Workplace
Ongoing employee training is an investment in your company's future. If there's any true secret to success, this may well be it. A team that arrives ready to bring their A-game day after day is the kind of team that can help a business thrive. Your company is worth that much, right?
This, at a bare minimum, is why you want to make ongoing training opportunities a priority for your employees. Developing new skill sets and filling gaps are valuable steps that can help your employees grow. In fact, in areas where some team members may struggle, bolstering their knowledge through workplace training could be exactly what's needed to help you meet your business goals.
🏋️‍♀️
By strengthening weak areas and improving skills, employees are not only better prepared to meet the responsibilities of their respective jobs, but also far more confident in their ability to do so.
That confidence can seep into the quality of the work, the level of customer service they deliver, and so much more.
Ongoing training also helps your employees stay one step ahead at all times. Remaining fresh and current is key to running your business like a well-oiled machine. From an internal perspective, that can benefit your business by making it easier to quietly hire employees who become more qualified to fill mid-level roles.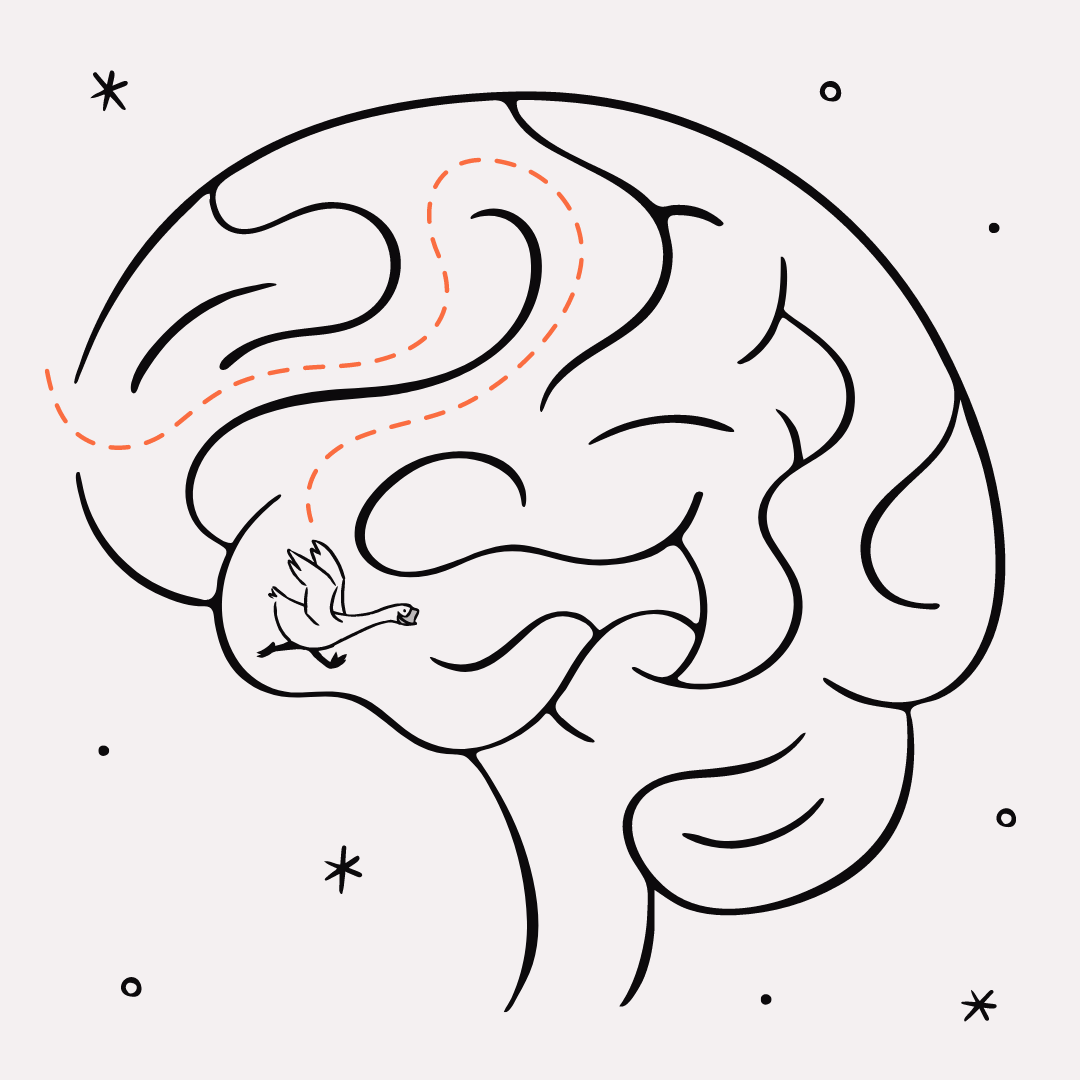 From a practical standpoint, an ongoing training program just makes sense. Think of how often new business and technology trends crop up. Incorporating these in your job training can make a big difference, helping employees fill skill gaps while creating an important culture of learning and development that helps everyone on your team thrive.
5 Tips to Create and Implement Effective Ongoing Training for Employees
Focusing on skill development is vital to your company's success, and that's a key reason why so many managers invest hugely in this important endeavor. In fact, companies spent some $87 billion on employee knowledge training in 2018 — and it was expected that this would grow at a clip of 10% annually.
So, how can you make this a reality for your own workplace? First, don't stress — yes, time is of the essence, but you can and should take your time creating a training program that turns everyone into an ace employee. The right strategies can affect everything from employee job satisfaction to motivation and productivity. Here are some suggestions to keep in mind.
Invest in Microlearning
Your flock is busy, as you know, and those crazy schedules can easily become overwhelming. You can still implement effective training that supports your objectives for ongoing learning through microlearning, an educational format that distills information and content in easily digestible bites instead of throwing too much their way at once.
By breaking up learning, you can be confident that your team won't spread themselves too thin in their efforts to learn. Plus, when you narrow down the subject matter this way, they stand a better chance of absorbing the material. Using Goosechase, you can categorize each microlearning session by topic and introduce quizzes and assessments to help your team interactively grasp the information.
Prioritize Asynchronous Training
Giving your employees the chance to learn on their own time and at their own pace is not just convenient for them but shows a significant degree of respect. It can go a long way in improving employee retention. It conveys the message that you care for their wellbeing and value work-life balance.
This is also a simple way to give your employees the time they need to focus on the subject matter. It not only makes the material immediately accessible but gives them the chance to work from different devices and locations. That's especially important if you manage a hybrid or fully remote workplace.
Gamify Learning Processes
Ongoing training doesn't have to be a chore — or a bore. Skip the snoozefest and keep things light and energetic by adding unexpected laughter and levity to the learning process. Through Goosechase, you can create a variety of Experiences with tasks that allow participants to learn while sharing their achievements. Make it engaging by offering rewards for completing different stages, with completion badges, or even covetable prizes like gift cards, extra time off or a desirable parking spot.
Blend Learning Opportunities
People learn best when they aren't relegated to a single format. Given that a whopping 83% of professionals favor a hybrid work model, it's worth structuring your ongoing learning strategy in a way that accommodates that. If you do happen to operate a hybrid format, it's well worth implementing options tailored to both in-office and remote workers.
You can really lean into these diverse options, too. Livestream sessions to introduce new topics before delivering highly detailed learning modules that are packed with information they can access at their leisure. Implement at least one or two in-office sessions, so people can participate and ask questions in person, too. This is the best way to keep everyone engaged while also ensuring that your remote workers aren't left behind.
Make It Continuous
Thoughtful training continues for the perpetuity of the person's employment, and it's one of the best ways to keep those skill sets alive and reduce skill gaps altogether. When you commit to a culture of ongoing learning, it's clear to see that  striving for improvement is a regular part of how you operate your business. You can make this a reality by establishing an annual schedule of subjects, courses, and/or seminars you'd like to introduce to the team. Perhaps even have them vote on courses they're interested in, to ensure you plan for relevant and interesting sessions.
Learning shouldn't be open-ended, either. Establish some goals so that your team is actually working towards professional milestones — and make sure those goals are transparent, so everyone is fully on board. When you make a distinct connection between what you're teaching and the company's objectives, you create better opportunities for engagement and support a more committed workforce. And who doesn't love a fresh employee engagement idea every now and then?
Everyone benefits when you make ongoing learning a priority for your company. Instead of leaving employees to seek out the information on their own, give them guidance and the building blocks to better contribute to your organization. You'll all be better for it!
What is Goosechase?
At Goosechase, experience is everything. Originally inspired by scavenger hunts, Goosechase is an online platform that enables organizations and schools to engage, activate, and educate their communities through delightful interactive experiences. Sign up and try creating a free recreational Experience, or check out our Pricing!