October 2020 Game Library Updates
The school year is already flashing by as we enter into October!
Now that you've gotten to know each one of your new students, get them even more engaged in the learning by sending them on a collaborative scavenger hunt! Support your instruction of the water cycle and make your students feel like scientists themselves with the new "Water Cycle Scientists" hunt. Trying to teach students about survival in various climates and environments? Test their knowledge of important supplies to bring by placing them on a pretend deserted island with "Creating Civilizations!" Assess students' knowledge and understanding of text with "Harper Lee's To Kill a Mockingbird Review" hunt.
Engage virtual students learning from home in an interactive and exciting scavenger hunt with our new "Marvellous Remote Learning Mission" hunt. Finally, let's not forget about Halloween! Students are excited and looking forward to dressing up in their favourite costumes. Have a little fun at school with our "Halloween Haunt" hunt!
New to Goosechase and wondering how an interactive scavenger hunt would be beneficial to student learning? Check out our "Goosechase for Student Engagement" game and see what it is all about!
If you think any of these games can be used in your classroom, create an account and add any of the games below directly to your Game Manager. If you're new to Goosechase, check out our Getting Started Package full of helpful resources!
Help out a fellow teacher!
We're always looking for new games to add to the EDU Library Did you create one recently that got your students up and out of their seats? Submit it for other teachers to use!
Submit your Goosechase today!
Creating Civilizations!
You and your team are on a deserted island. Go through the steps to make sure that you survive and are able to become your own civilization.
Best for: Students
Grade Level: 4 - 12
Subject: Social Studies, Team Building
Game Creator: Taylor Masters
Get your own copy!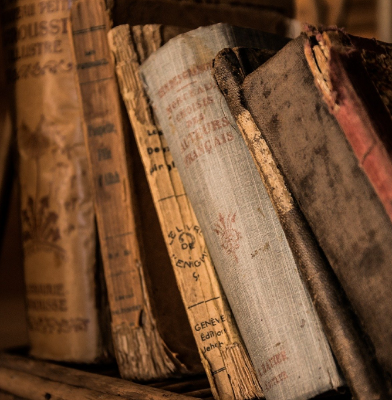 Harper Lee's To Kill a Mocking Bird Review
This game encourages students to move through the building and complete tasks as part of a review for To Kill a Mockingbird.
Best for: Students
Grade Level: 9 - 12
Subject: History, English
Get your own copy!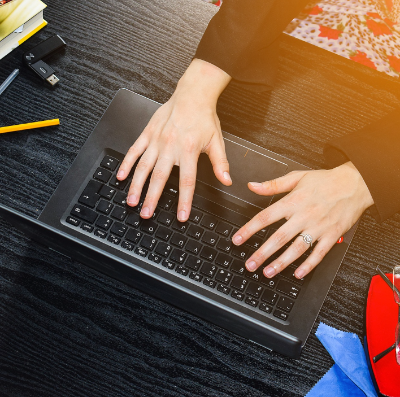 Marvellous Remote Learning Mission
As we round the corner on another month of remote learning, here are some marvellous things to do while you are at home to learn and grow outside of the remote classroom.
Best for: Students
Grade Level: K - 12
Subject: Remote Learning
Game Creator:Jessie Erickson
Get your own copy!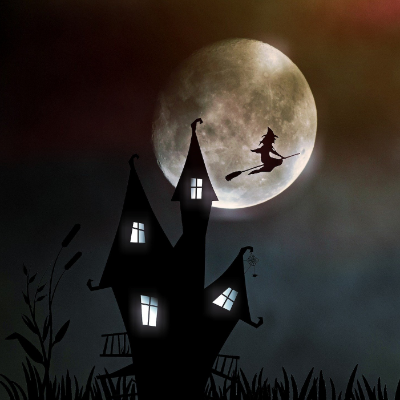 Halloween Haunt!
Get ready for a spooky Halloween by completing these missions and earning points as you go!
Best for: Students
Grade Level: K - 12
Subject: Holidays
Get your own copy!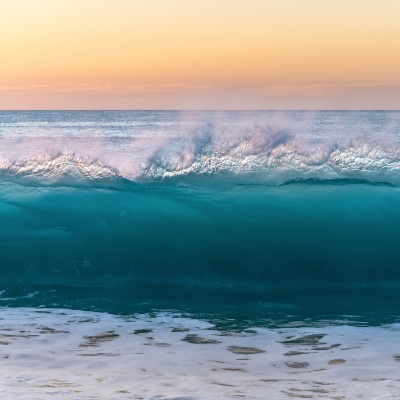 Water Cycle Scientists
Find parts of the water cycle in your own neighborhood.
Best for: Students
Grade Level: K - 5
Subject: Science
Game Creator: Laura McMaster
Get your own copy!
That's all for now, but more games will be added in the future! Check out our complete library for more ideas!
Have a game you'd like us to include in our update, submit it here. Looking for a game for a specific topic? Let us know on Twitter or Facebook!
---
What is Goosechase?
Goosechase is an online platform that helps educators create and run digital scavenger hunt learning experiences in their classroom and beyond. Sign up and try creating a game, or contact us to learn more about our school and district-wide solutions!