May 2021 Game Library Updates!
The time is here, it's the end of the year! You have all worked so hard; students, teachers, and administration alike.
Your students are approaching their final school days before summer holidays and you are busy ensuring you have taught them everything you were hoping to! Give your students another opportunity to demonstrate their knowledge of measurement with our "Measure of Success" game. Your elementary students are sure to enjoy its fun and engaging nature!!
Anyone who is interested in working with their hands and creating things are bound to be motivated by our "STEAM Toothpick Marshmallow Challenge". Think you can build the best structure that will withstand a number of forces? Challenge accepted! Trying to get your students even more interested in history? Look no further, "The Trojan War" is bound to be helpful!
Finally, you all deserve a break! Whether you are looking for a fun activity for the last week of school or working hard preparing for exams, our newly added "Let's Just Have Fun" game speaks for itself! Solve riddles and work together to earn some points and come out on top!
If you think any of these games can be used in your classroom, create an account and add any of the games below directly to your Game Manager. If you're new to GooseChase, check out our Getting Started Package full of helpful resources!
💡
New to GooseChase and wondering how an interactive scavenger hunt can energize student learning? Check out our "
GooseChase for Student Engagement
" game and see what it's all about. Then, it's easy to
create an account
and add any of the games below directly into your Game Manager.
Help out a fellow teacher!
We're always looking for new games to add to the EDU Library Did you create one recently that got your students up and out of their seats? Submit it for other teachers to use!
Submit your Goosechase today!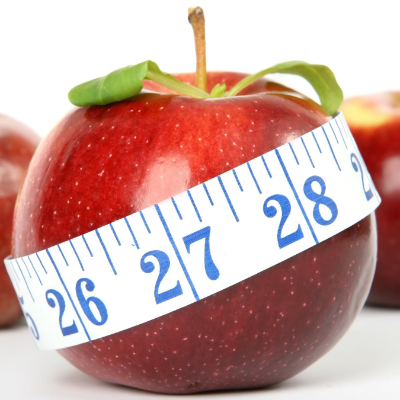 Measure of Success
Get your 3rd and 4th graders interested in customary measure by sending them on an interactive hunt to demonstrate their understanding!
Best for: Students
Grade Level: 2 - 5
Subject: Math
Game Creator: Krista Miller
Get your own copy!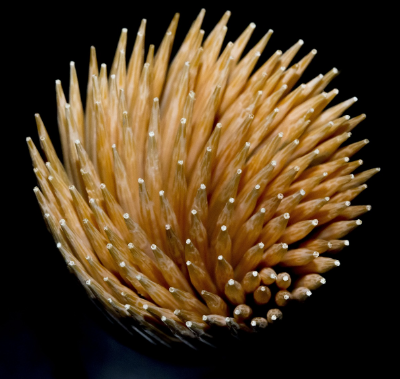 STEAM Toothpick Marshmallow Challenge
Challenge students to create the shapes and items listed in the mission using only 20 marshmallows and 40 toothpicks! If needed, add a description to your photo submission. Good luck!
Best for: Students
Grade Level: K - 5
Subject: Science, Math
Game Creator: Carrie Willis
Get your own copy!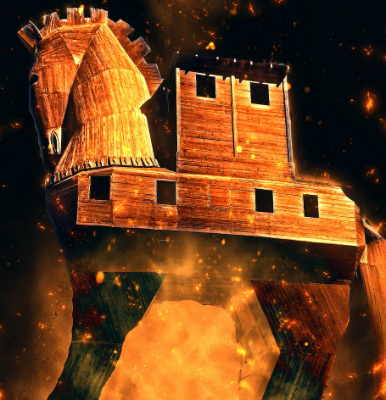 The Trojan War
This week you read about the Trojan War. In this assignment, you'll be finding "items" that pertain to the events and features of the Trojan War. Be sure to take pictures of these things!
Best for: Students
Grade Level: 7 - 12
Subject: English, History
Game Creator: Victoria Kirgesner
Get your own copy!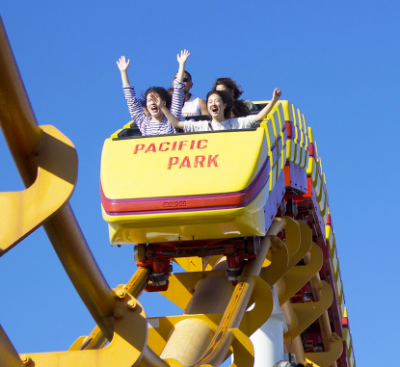 Let's Just Have Fun!
Need a brain break? How successful can you be? Complete these missions to take a break from the stress of school!
Best for: Students
Grade Level: K - 12
Get your own copy!
That's all for this month, but more games will be added in the future. Check out our complete EDU library for more ideas!
Have a game you'd like us to include in our update, submit it here. Looking for a game for a specific topic? Let us know on Twitter or Facebook!
---
What is GooseChase?
GooseChase is an online platform that helps educators create and run digital scavenger hunt learning experiences in their classroom and beyond. Sign up and try creating a game, or contact us to learn more about our school and district-wide solutions!