March 2020 Game Library Updates
Welcome March! You know the drill - keep reading to see the great Scavenger Hunt Ideas new to the Game Library this month!
February came and left so quickly - but that's ok, because a new month means more opportunities for you to get your students up and out of their seats learning! This month, we have added a super Scientific and Standard Notation Game for all your math and science lovers! Speaking of science lovers, are you planning on celebrating Pi Day in your chemistry or math classes? Copy our Pi Day Game and celebrate in a fun way! I bet you think you're students are awesome and we think so too! Why not improve their leadership skills with a fun Disney Field Trip Leadership Game? Speaking of these awesome students, we know that they deserve a break, why not keep them engaged during their Spring Break? Our Spring Break Challenge will keep those kids reading and learning without even knowing it! For more details on each game and to get a copy for yourself, take a read below!
Help out a fellow teacher!
We're always looking for new games to add to the EDU Library Did you create one recently that got your students up and out of their seats? Submit it for other teachers to use!
Submit your Goosechase today!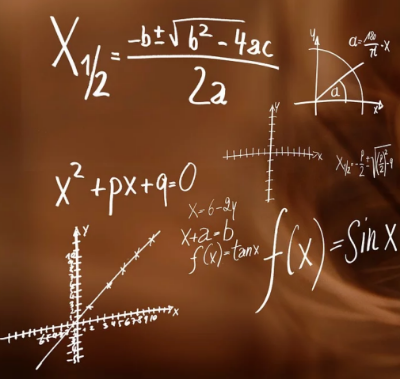 Scientific & Standard Notation
Search and find the answers in scientific notation or standard notation while completing missions and earning points! A little friendly competitive never hurt anyone!
Best for: Students
Grade Level: 9 - 12
Subject: Math, Science
Game Creator: Abigail Schiferl
Get your own copy!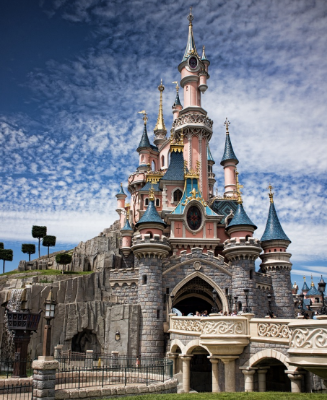 Disney Leadership Learning Day
Complete these missions on our trip to Disney during our Leadership Learning Day. During this chase students will learn and implement the values that Walt Disney teaches.
Best for: Students
Grade Level: 8 - 12

Get your own copy!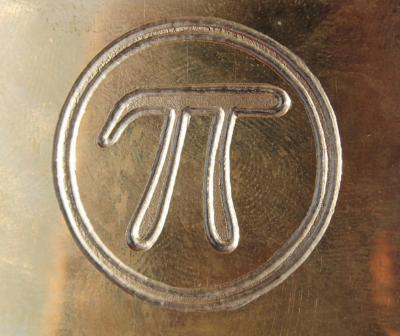 Pi Day
A game to play on March 14th - PI Day! Have some fun completing these missions and earning points along the way! Time to celebrate!
Best for: Students
Grade Level: 7 - 12
Subject: Math
Game Creator: Shelby Cormier
Get your own copy!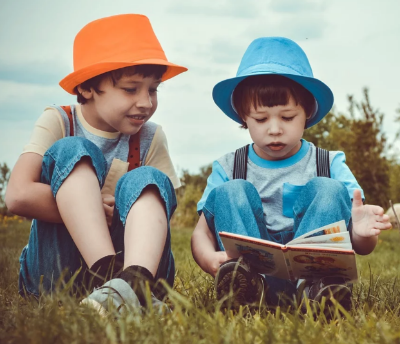 Spring Break Challenge
Show off your reading skills and help your team earn points to win the Spring Break Challenge! Don't forget to keep track of what books you finish so that you can test on them when you return!
Best for: Students
Grade Level: All
Subject: English
Game Creator: Treva Kenndey
Get your own copy!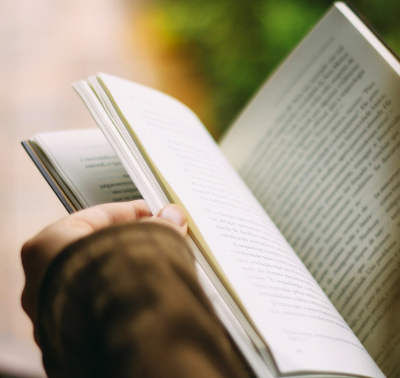 Text-Dependent Analysis
During this game, students will practice finding and explaining concepts related to analysis and Text-Dependent Analysis (TDA).
Best for: Students
Grade Level: 8 - 12
Subject: English
Game Creator: Stacy Ricciotti
Get your own copy!
That's all for now, but more games will be added in the future! Check out our complete library for more ideas!
Have a game you'd like us to include in our update, submit it here. Looking for a game for a specific topic? Let us know on Twitter or Facebook!
---
What is Goosechase?
Goosechase is an online platform that helps educators create and run digital scavenger hunt learning experiences in their classroom and beyond. Sign up and try creating a game, or contact us to learn more about our school and district-wide solutions!