April & May 2022 EDU Game Library Updates
A little consolation for spring's sneeze-inducing pollen count and surprise rain showers, and losing an hour of sleep for daylight savings? Getting outside, feeling the sunshine, and giving your students their first "best day ever!" of the season.
A round-up of Goosechases to add to your toolkit of Spring activities:
Ideas for Earth Day (to celebrate on April 22nd - and every day after that!)
A step-by-step crafting activity for Mother's Day - use the gift idea below, or borrow the Goosechase format to make instructing students fun and easy. Behind-the-scenes photos to share with their parents? Equally priceless.
A warm welcome to your community library
A celebratory sendoff for a graduating class
Help out a fellow teacher!
We're always looking for new games to add to the EDU Library Did you create one recently that got your students up and out of their seats? Submit it for other teachers to use!
Submit your Goosechase today!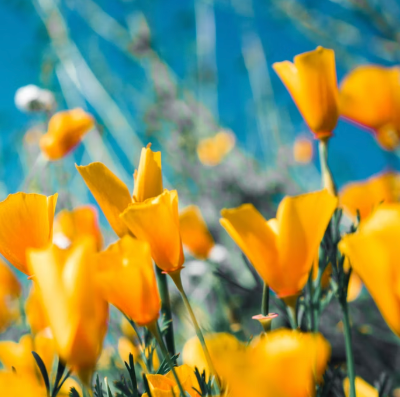 Earth Day Scavenger Hunt
This easy-to-play Goosechase will get kids responsibly out in nature and thinking practically about reducing, reusing, and recycling.

Best for: Students
Grade Level: K - 4
Subject: Science
Game Creator: Cynthia Cassidy
Get your own copy!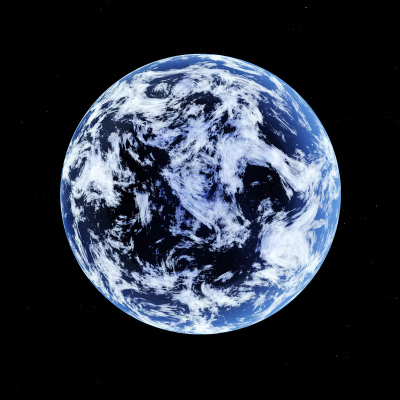 Earth Day!
Complete these missions to earn points as a team while having fun in nature!

Best for: Students
Grade Level: 5 - 12
Subject: Science, Holidays
Game Creator: Becky Goddard
Get your own copy!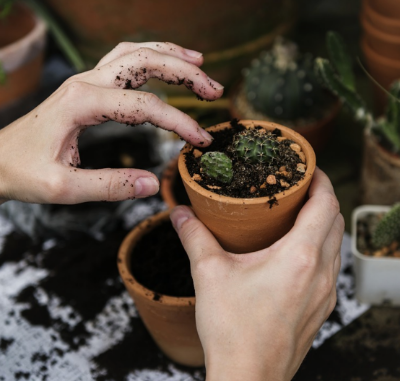 Mother's Day Shoe Planter
Looking for a sustainable gift that your students can make for Mother's Day? Easily show your kids how to complete a craft step-by-step by turning it into a Goosechase.

Best for: Students
Grade Level: K - 6
Subject: Science, Art, Holidays
Get your own copy!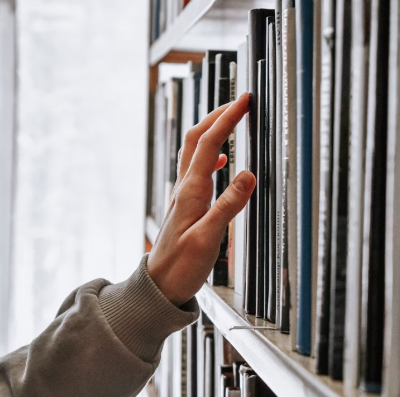 Get to know our library!
This engaging Goosechase will get students familiar with how to use the library catalog and dive deeper into popular genres.
Best for: Students
Grade Level: 5 - 12
Subject: Library
Game Creator: Christine Finn
Get your own copy!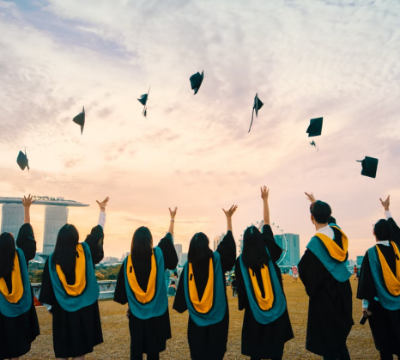 Graduation Hunt!
Graduating Highschool Seniors will take part in a virtual hunt to win prizes and have a great time. Missions do not need to be completed in order. Have fun and congratulations!
Best for: Students
Grade Level: 12th Grade
Subject: General
Game Creator: Burke Egner
Get your own copy!
💡
New to GooseChase and wondering how an interactive scavenger hunt can energize student learning? Check out our "
GooseChase for Student Engagement
" game and see what it's all about. Then, it's easy to
create an account
and add any of the games below directly into your Game Manager.
That's all for this month, but more games will be added in the future. Check out our complete EDU library for more ideas!
Have a game you'd like us to include in our update, submit it here. Looking for a game for a specific topic? Let us know on Twitter or Facebook!
---
What is Goosechase EDU?
Goosechase is an online platform that helps educators create and run digital scavenger hunt learning experiences in their classroom and beyond. Sign up and try creating a game, or contact us to learn more about our school and district-wide solutions!