June 2020 Game Library Updates!
The school year is almost done - engage your students in a virtual scavenger hunt to finish off the year strong!
With the end of the school year near, your students are probably ready for summer break! Let's look at some of the different ways you can keep your students learning and active, while having some fun at the same time. Still looking to wrap up some Science or Physcial Activity lessons? Take a peak at our Gasses, Stay Sharp, and Virtual Athletics Hunt for some awesome ideas. Just looking to keep your students interacting with each while at home? Our Family Fun Challenge and The Great Challenge of 2020 are just what you're looking for. Let's not forget about your staff - they need to stay connected too right? Keep your teachers connected and united as one with our Team Building Challenge. You know the drill to learn more about each game and to get a copy for yourself, keep scrolling!
Help out a fellow teacher!
We're always looking for new games to add to the EDU Library Did you create one recently that got your students up and out of their seats? Submit it for other teachers to use!
Submit your Goosechase today!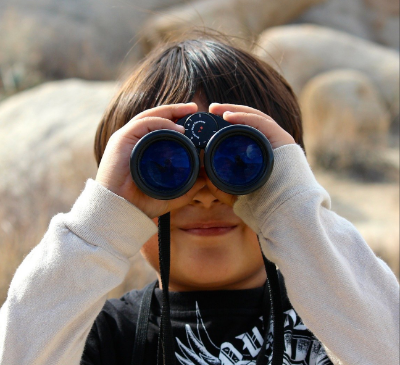 The Great Challenge of 2020
Get active with your family by completing these interactive missions to earn points! Have fun!
Best for: Families
Grade Level: K - 12
Game Creator: Bee Deeley
Get your own copy!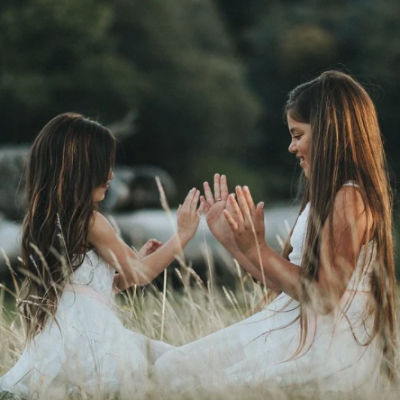 Family Fun Challenge
Let's stay connected with each other by competing in a Scavenger Hunt! Stay safe! You must use Social Distancing!
Best for: Families
Grade Level: K - 12
Game Creator: Missy Northington
Get your own copy!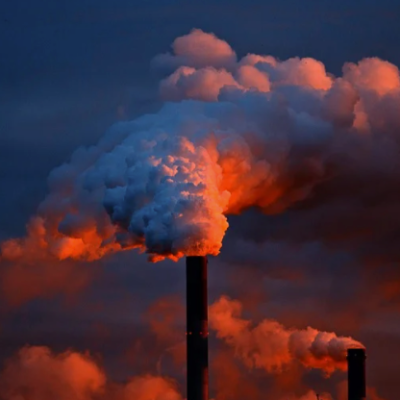 Gasses
Complete these missions to show your knowledge about gasses! Earn points and have fun at the same time!
Best for: Students
Grade Level: 9 - 12
Subject: Science
Game Creator: Autumn Wraight
Get your own copy!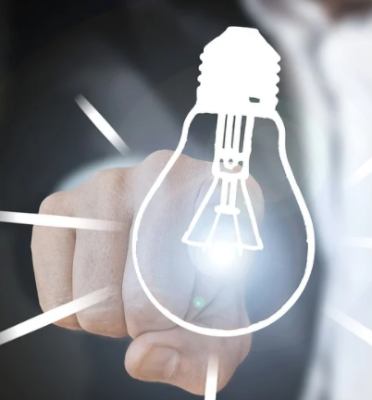 Stay Sharp
Keep your brain active during this Brain Challenge Scavenger hunt! Be safe and complete all missions while being socially distant!
Best for: Students
Grade Level: 6 - 12
Subject: Math
Game Creator: Donna Lasher
Get your own copy!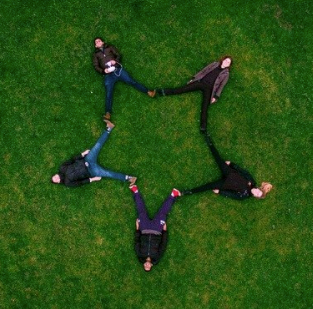 Team Building Scavenger Hunt
Whether a sports team, club, or group of colleagues, stay connected as a team by completing these missions virtually!
Best for: Staff
Game Creator: Patty Eyer
Get your own copy!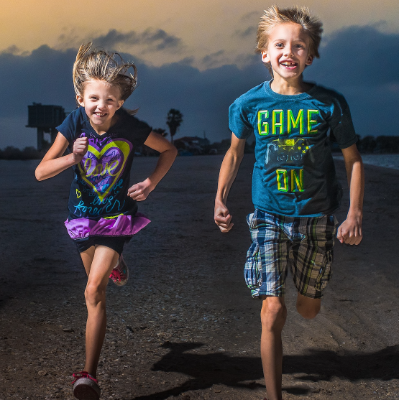 Virtual Athletics Hunt
Get active! Sitting at home can be boring and no fun at all! Get those legs moving and complete these physical activity exercises while earning points and being creative!
Best for: Students
Grade Level: K - 12
Subject: Physical Activity
Game Creator: Manny Quintero
Get your own copy!
That's all for now, but more games will be added in the future! Check out our complete library for more ideas!
Have a game you'd like us to include in our update, submit it here. Looking for a game for a specific topic? Let us know on Twitter or Facebook!
---
What is Goosechase?
Goosechase is an online platform that helps educators create and run digital scavenger hunt learning experiences in their classroom and beyond. Sign up and try creating a game, or contact us to learn more about our school and district-wide solutions!