July 2020 Game Library Updates
Summer has officially begun! Let's stay engaged by participating in some cool virtual scavenger hunts!
The school year has come to a close and both you and your students have officially started summer break. Except, who says summer break can't be filled with fun scavenger hunts as well? We sure didn't! Students can stay active and engaged by completing any of the Virtual Scavenger Hunts below along with their families.
Staying inside doesn't have to be boring! We know this time of year usually brings about summer activities where children are able to work together as a team. Keep working on those team building skills virtually by participating in a Goosechase Game! Let's not forget that usually around this time of year, many schools like to have a full day filled with fun outdoor activities! While we may not be able to do this together, we certainly can at a distance! Enjoy some laughs with family while playing along to our "Virtual Field Day" or "Virtual School Fun Day" games!
Interested in any of the new games from this month? Keep scrolling and get a copy for yourself!
Help out a fellow teacher!
We're always looking for new games to add to the EDU Library Did you create one recently that got your students up and out of their seats? Submit it for other teachers to use!
Submit your Goosechase today!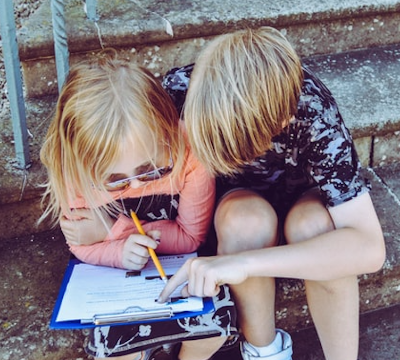 The Great Quarantine Scavenger Hunt
You are quarantined at home with your family unit for a period of time. You are now asked to complete missions that must be documented by either photo or video. Up for the task? Let's GO!
Best for: Students
Grade Level: K - 12
Game Creator: Angela Abend
Get your own copy!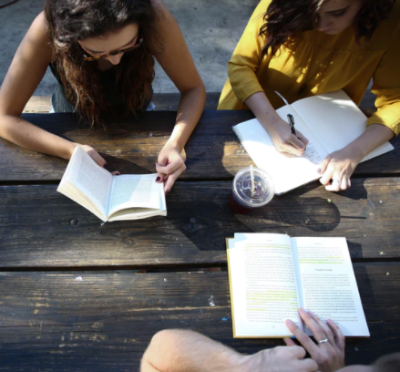 We're In This Together!
Share all the learning that is happening from your home. Take photos and videos as evidence while moving your way up the leaderboard!
Best for: Students
Grade Level: K - 12
Subject: Science
Game Creator: Dacia Jones
Get your own copy!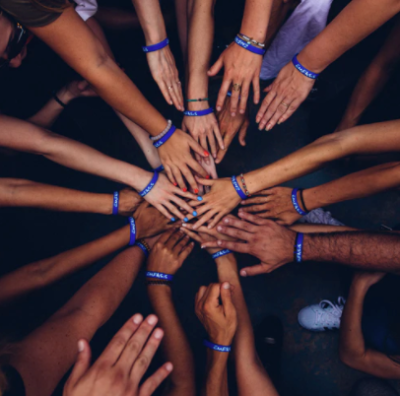 Team Building Extravaganza!
See how you can use your team building skills of communication, collaboration, and creativity through a "socially distant" GooseChase. Let's have some fun.
Best for: Students
Grade Level: K - 12
Game Creator: Jessica Hatland
Get your own copy!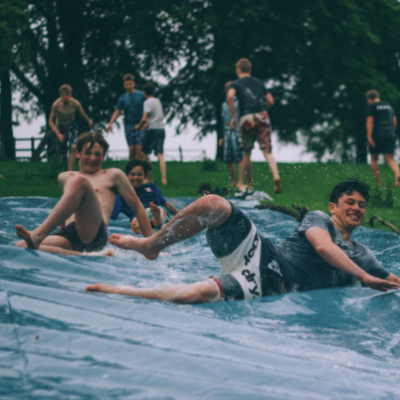 Sprint to the Finish!
Participate in this GooseChase and enjoy some socially distanced bonding and exercise creativity as you live, laugh, and love! Be sure you are featured in each picture or video!
Best for: Students
Grade Level: 4 - 12
Game Creator: Kerry Frost
Get your own copy!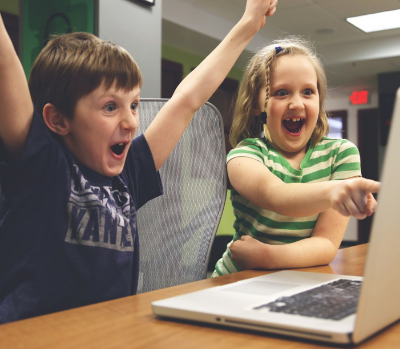 School's Out For Summer!
Have fun saying goodbye to school and hello to summer! Complete these missions as a team to earn points!
Best for: Students
Grade Level: K - 12
Game Creator: Brad Deken
Get your own copy!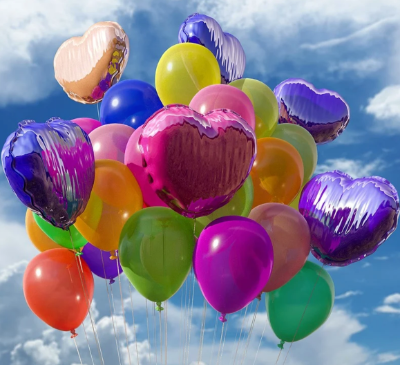 Virtual Field Day!
Have some fun completing field day activities from your own home! Work through these missions to earn points, smile and laugh along the way!
Best for: Students
Grade Level: K - 12
Game Creator: Stacy Stone
Get your own copy!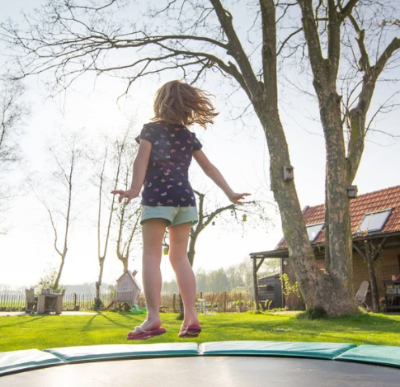 Virtual School Fun Day!
Since we cannot bring you to field day, we want to bring field day to you! Complete these funny and active missions to earn points and have a blast finishing off the year!
Best for: Students
Grade Level: K - 12
Game Creator: Joshua Kerns & Rudolph Brown
Get your own copy!
That's all for now, but more games will be added in the future! Check out our complete library for more ideas!
Have a game you'd like us to include in our update, submit it here. Looking for a game for a specific topic? Let us know on Twitter or Facebook!
---
What is Goosechase?
Goosechase is an online platform that helps educators create and run digital scavenger hunt learning experiences in their classroom and beyond. Sign up and try creating a game, or contact us to learn more about our school and district-wide solutions!