January 2020 Game Library Updates
Happy New Year! We hope you have had a wonderful holiday season and are excited to see what 2020 brings! To start us off, check out this months Game Library Updates!
With the holiday season over we thought it best to add in some scavenger hunts that are applicable to teachers to! You all work so hard, you deserve some fun too! Check out any of our Teacher-Directed PD games that you can participate with your staff on a PD day or during a staff meeting! Don't you worry though, we are still thinking of the children! Get them up and out of their seats and engaged in learning in a fun way! This month we have a Chemistry Development of the Atom game that your high school students are bound to love! Your middle school students are probably learning a new library this year at their new school! Why not give them the chance to learn all that they can about it? Check out our Library Welcome game to get them interesting in reading! Finally, are you studying fairytales? Check out our fairytale game to study its history! For more details on each game and to get a copy for yourself, take a read below!
Help out a fellow teacher!
We're always looking for new games to add to the EDU Library Did you create one recently that got your students up and out of their seats? Submit it for other teachers to use!
Submit your Goosechase today!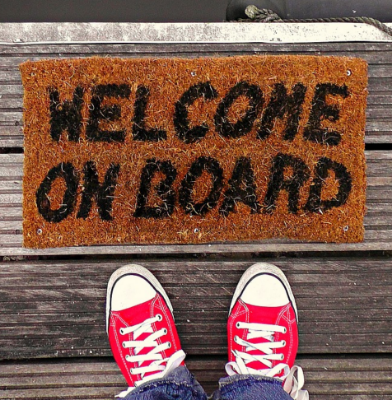 Welcome Back PD!
Kick off a meeting or PD day with this game and allow staff to reconnect with each other and build school pride. Customize the game by including trivia only your school and staff will know!
Best for: Teachers
Subject: Back to School
Get your own copy!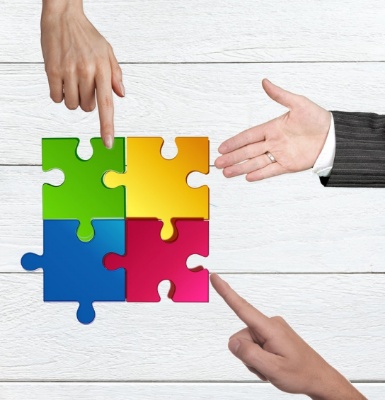 Staff Icebreaker!
Relax! We're all crazy...It's not a competition! Complete these missions with your team to gain points while getting to know the rest of your staff! Seriously though, get your game face on.
Best for: Teachers
Subject: Back to School
Get your own copy!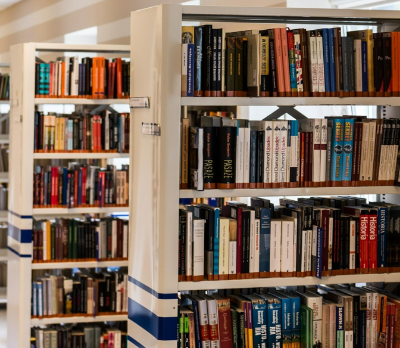 Library Welcome!
Give Middle School students the opportunity to learn more about their library by completing these missions!
Best for: Students
Grade Level: 5 - 8
Subject: English, Library
Get your own copy!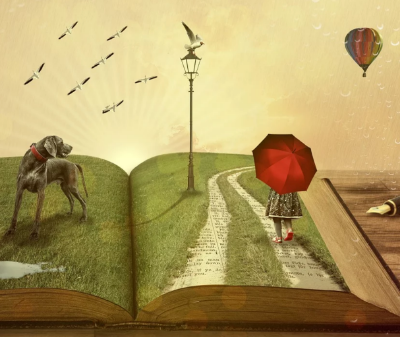 Fairytale History!
Dive deep into the history behind the classic Fairytale Cinderella by completing these missions!
Best for: Students
Grade Level: 8 - 12
Subject: English, History
Get your own copy!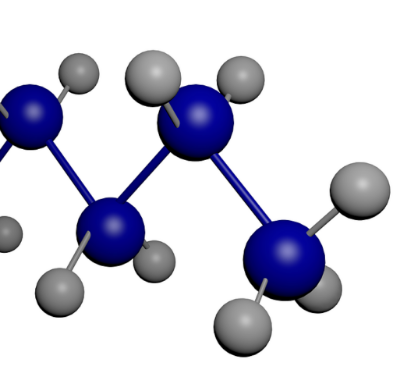 Development of the Atom
Be the team who can trace the history of the atom in the most creative and memorable way! Impress your teacher to get bonus points!
Best for: Students
Grade Level: 9 - 12
Subject: Science, Chemistry
Game Creator: Cindy Welch
Get your own copy!
That's all for now, but more games will be added in the future! Check out our complete library for more ideas!
Have a game you'd like us to include in our update, submit it here. Looking for a game for a specific topic? Let us know on Twitter or Facebook!
---
What is Goosechase?
Goosechase is an online platform that helps educators create and run digital scavenger hunt learning experiences in their classroom and beyond. Sign up and try creating a game, or contact us to learn more about our school and district-wide solutions!