January 2021 Game Library Updates
💡
New to GooseChase and wondering how an interactive scavenger hunt can energize student learning? Check out our "
GooseChase for Student Engagement
" game and see what it's all about. Then, it's easy to
create an account
and add any of the games below directly into your Game Manager.
Happy 2021! January has gone by in a flash, but we're not ready to leave this month without showing you this year's first Game Library updates!
While we get back into the swing of things, let's get our students and staff up and out their seats learning! Engage your staff in an interactive hunt for various curriculum pieces that are important to your district. Wondering how you can make a field trip possible during a pandemic? Check out the Mammoth Cave National Park hunt to expose your students to some interesting new content. Keep students' interest peaked about literacy through this new Library Hunt and get students connected to each other even more so than before through a community - driven hunt that will enhance their peer relationships!
If you think any of these games can be used in your classroom, create an account and add any of the games below directly to your Game Manager. If you're new to GooseChase, check out our Getting Started Package full of helpful resources!
Help out a fellow teacher!
We're always looking for new games to add to the EDU Library Did you create one recently that got your students up and out of their seats? Submit it for other teachers to use!
Submit your Goosechase today!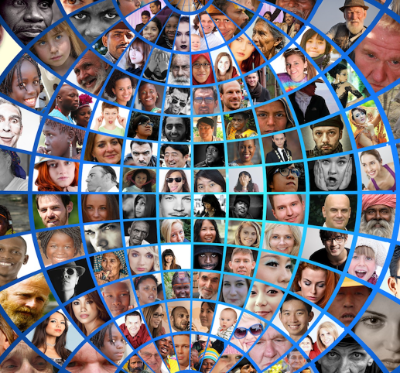 Staff Curriculum Professional Development
Be the first to find these elements in the curriculum as a way to boost your resource bank while simultaneously having a great time!
Best for: Staff
Subject: Back to School
Get your own copy!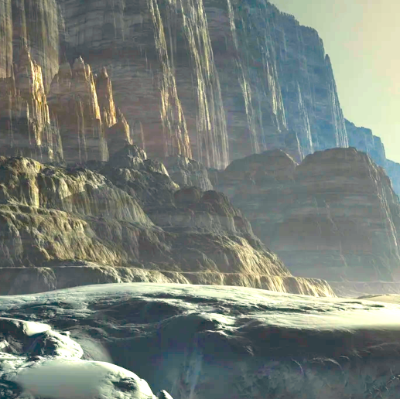 Mammoth Cave National Parks Expedition Challenge
Learn as much as you can about Mammoth Cave National Park through this GooseChase Game. Part of the #NationalParksExpeditionChallenge Series
Best for: Students
Grade Level: K - 12
Subject: Science, Field Trip
Game Creator: Dacia Jones
Get your own copy!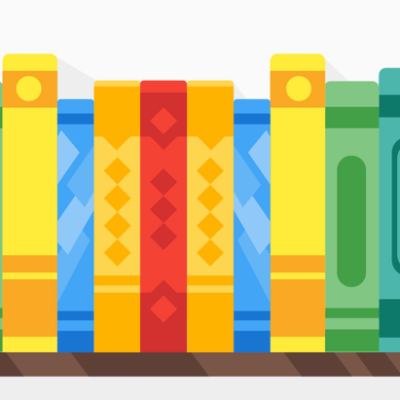 The Great Library Hunt!
Engage in this Library hunt to find out how well you know our school's library!
Best for: Students
Grade Level: K - 12
Subject: English
Get your own copy!
Student Team-Building Challenge
Teams of students compete to complete missions related to our school community!
Best for: Students
Grade Level: K - 12
Get your own copy!
That's all for this month, but more games will be added in the future. Check out our complete EDU library for more ideas!
Have a game you'd like us to include in our update, submit it here. Looking for a game for a specific topic? Let us know on Twitter or Facebook!
---
What is GooseChase?
GooseChase is an online platform that helps educators create and run digital scavenger hunt learning experiences in their classroom and beyond. Sign up and try creating a game, or contact us to learn more about our school and district-wide solutions!