Enliven Your Festive Gatherings with Creative Holiday Goosechase Ideas in 2023
This blog post was originally published on December 1, 2021. It was updated for formatting and with a few new ideas on November 6, 2023. Thanks for reading!
It's the most wonderful time of the year... a season to let loose (insert goose joke here...sorry) with your family, friends, and community.
As the holiday season sparkles on the horizon, it's time to embrace the merriment with unique holiday activities that stand out from the traditional fare. From a thrilling Christmas Goosechase that weaves through the twinkling lights to a Hanukkah Goosechase that adds a playful twist to the Festival of Lights, there's no shortage of ways to elevate your holiday party ideas this year.
If you're brainstorming holiday event ideas that can unite friends and family with laughter and friendly competition, look no further. A customized Goosechase is not just a game—it's an experience that brings together loved ones, whether they're gathered around the fireplace or connected across the miles. These digital scavenger hunts inject a dose of interactive fun into your seasonal festivities, making them accessible and memorable for everyone involved.
A Christmas Goosechase can send participants on a jolly journey to complete holiday-themed missions, while a Hanukkah Goosechase can combine tradition with a modern twist, offering eight nights of engaging challenges that celebrate the holiday's spirit and story. Both are perfect ways to add a spark to your holiday activities, ensuring everyone from the littlest elves to the eldest wise men has an unforgettable time.
As you prepare to wrap up this year with a bow of joy and cheer, consider a Holiday Goosechase to be the gift that keeps on giving. It's a fresh, tech-savvy way to engage in the festive season, tailor-made to your celebration's theme, whether it's for Christmas, Hanukkah, or any holiday in between. Embrace the spirit of the season with a Goosechase that promises adventure, connection, and a sleigh-load of holiday cheer.
Here are 6 festive Goosechase templates to run this season for your office, friends, families, kids, or even just yourself, that are ready to add to your account. Just hit "Copy" and cut to the chase!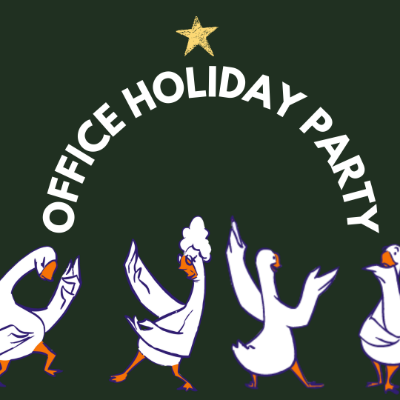 Office Holiday Party!
Get the team together for festive fun before you break for the holidays. Cheers! 🎄
Get your own copy!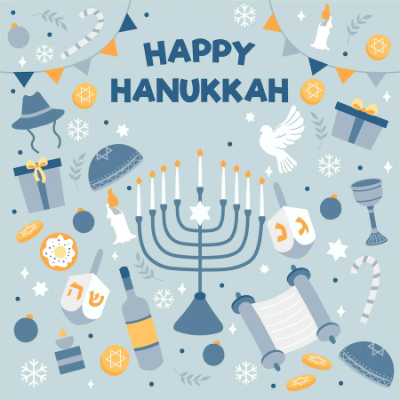 Complete these Chanukah-based Missions as a team before you plotz!
Get your own copy!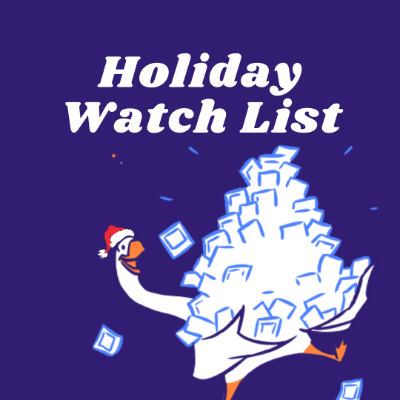 Reader's Digest: Best Holiday Movies of All Time
Craving Christmas movies? Take a pic of you and the screen, a reenactment of a memorable scene...get creative! List sourced from Reader's Digest.
Get your own copy!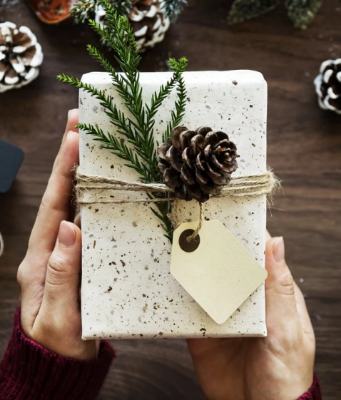 Christmas Scavenger Hunt!
Use this scavenger hunt full of fun missions to celebrate the Christmas season with your class, families, or groups.

Game Creator: Peter Warde
Get your own copy!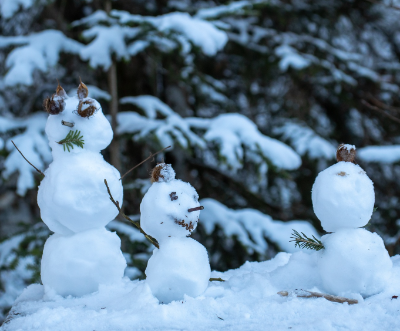 Snow Day Challenge
It's a snow day! Let's show off our snow day skills and have some fun together. There are so many activities, you won't be able to complete them all! Have fun and compete for the most points!

Game Creator: Christine Kennedy
Get your own copy!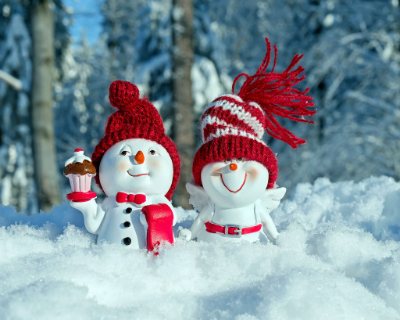 Christmas Spirit
Don't be a Scrooge! Show your Christmas Spirit! Form teams 3-5 people & let the holiday competition begin! Bonus points rewarded throughout! Don't get your Goose cooked!

Game Creator: Julie Holland
Get your own copy!
Help out a teacher!
We're always looking for new games to add to the Goosechase
EDU Library
Did you create one recently that got your family, friends or students up and out of their seats? Share it!
Submit your Goosechase today!
What is Goosechase?
At Goosechase, experience is everything. Originally inspired by scavenger hunts, Goosechase is an online platform that enables organizations and schools to engage, activate, and educate their communities through delightful interactive experiences. Sign up and try creating a free recreational Experience, or check out our Pricing!