Festive GooseChases for all your Holiday Celebrations
It's the most wonderful time of the year... a season to let loose (insert goose joke here...sorry) with your family, friends, and community.
Whether your flock is getting together or celebrating while apart, run a GooseChase to dial up the holiday spirit and make memories easy to capture and share.
Here are 5 festive GooseChases to run this season for your office, friends, families, kids, or even just yourself, that are ready to add to your account. Just hit "Copy" and cut to the chase!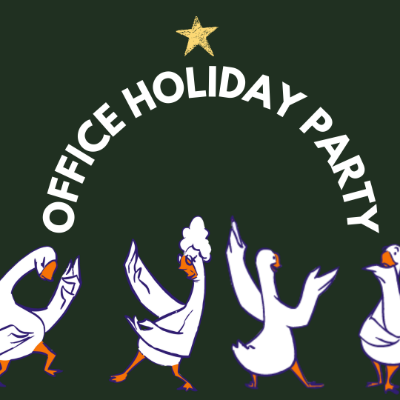 Office Holiday Party!
Get the team together for festive fun before you break for the holidays. Cheers! 🎄
Get your own copy!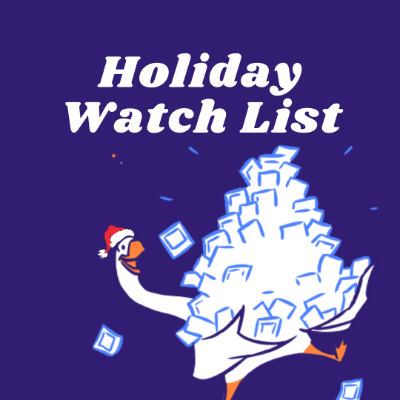 Reader's Digest: Best Holiday Movies of All Time
Craving Christmas movies? Take a pic of you and the screen, a reenactment of a memorable scene...get creative! List sourced from Reader's Digest.
Get your own copy!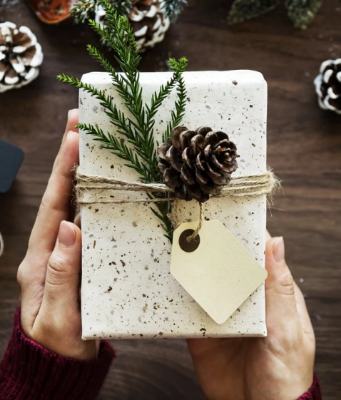 Christmas Scavenger Hunt!
Use this scavenger hunt full of fun missions to celebrate the Christmas season with your class, families, or groups.

Game Creator: Peter Warde
Get your own copy!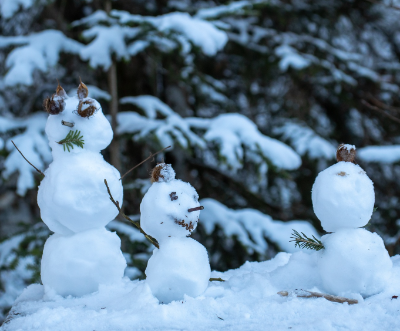 Snow Day Challenge
It's a snow day! Let's show off our snow day skills and have some fun together. There are so many activities, you won't be able to complete them all! Have fun and compete for the most points!

Game Creator: Christine Kennedy
Get your own copy!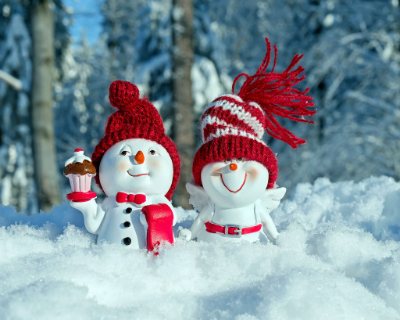 Christmas Spirit
Don't be a Scrooge! Show your Christmas Spirit! Form teams 3-5 people & let the holiday competition begin! Bonus points rewarded throughout! Don't get your Goose cooked!

Game Creator: Julie Holland
Get your own copy!
Help out a teacher!
We're always looking for new games to add to the Goosechase EDU Library Did you create one recently that got your family, friends or students up and out of their seats? Share it!
Submit your Goosechase today!
---
What is GooseChase?
GooseChase is an online platform that helps educators create and run digital scavenger hunt learning experiences in their classroom and beyond. Sign up and try creating a game, or contact us to learn more about our school and district-wide solutions!