Honking Holidays: Goosechase Experience Templates
You've probably spent weeks—okay, months—counting down the days 'til it became socially acceptable to do all the winter activities you love so much: putting up festive decor, shopping your tail feather off for fun gifts, and generally getting in the holiday spirit. In every way imaginable!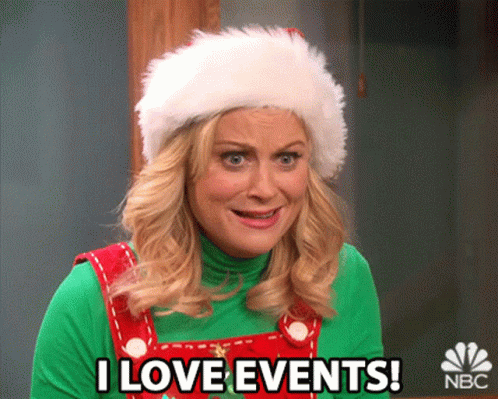 And you can't forget hosting events for your nearest and dearest, of course. Part of the office party-planning committee? Looking for a fun way to connect with family while you celebrate apart? Do it all with Goosechase Experiences sure to bring the festive cheer.
Don't know where to start? Check out the free holiday-themed templates below, copy them into your account, and add some of your own custom Missions (the more personal, the better!).
You've got a lot to do this holiday season. We'll make this part easy.
A holiday activity for the office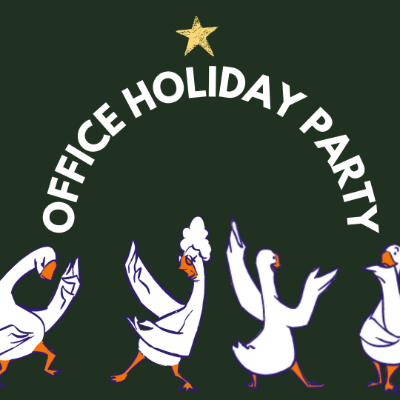 Ho Ho Holiday Office Party
Get the team together for festive fun before you break for the holidays. Cheers!
Copy Ho Ho Holiday Office Party
A Hanukkah activity to enjoy with friends and family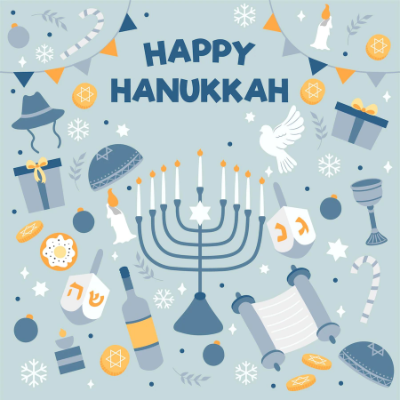 Chanukah Plotz!
Complete these Chanukah-based Missions as a team before you plotz!
Copy Chanukah Plotz!
A holiday activity to celebrate Christmas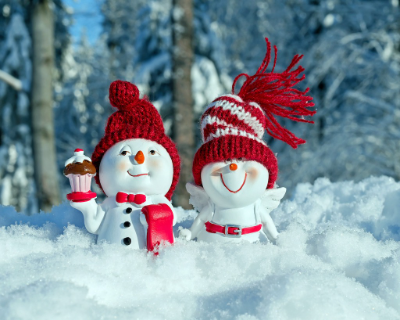 Christmas Spirit
Don't be a Scrooge: show your Christmas Spirit! Form teams of 3-5 people & let the holiday competition begin! Bonus points rewarded throughout! Don't get your Goose cooked!
Copy Christmas Spirit
A fun activity for New Year's Eve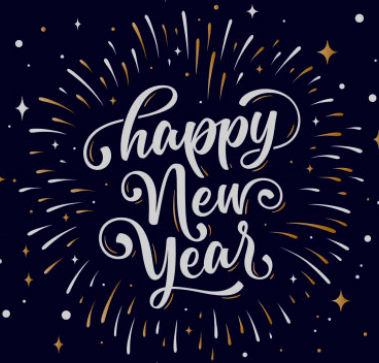 New Year's Eve - Memory Lane
Use this template to help create a memorable New Year's Eve experience. Looking back at the year and everything that came with it!
Copy New Year's Eve - Memory Lane
What is Goosechase?
At Goosechase, experience is everything. Originally inspired by scavenger hunts, Goosechase is an online platform that enables organizations and schools to engage, activate, and educate their communities through delightful interactive experiences. Sign up and try creating a free recreational Experience, or check out our Pricing!