Goosechase Summer Creator Calendar
Summer's here in all its sun-drenched glory, bringing with it the promise of mild weather, more free time, and plenty of room for activities.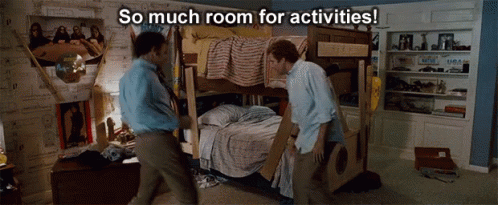 The summer Creator Calendar is stacked with resources and ideas for engaging your communities - of all sizes! - all season long.
Click through the calendar below for inspiring customer stories, interesting articles, and Goosechase templates for...
Celebrating Pride month
Commemorating Juneteenth
Promoting wellness and healthy habits with your colleagues
Engaging attendees at your summer conferences - virtual and in-person!
Gearing your volunteers up for fundraising
Welcoming new students to your campus
....and more you'll want to discover for yourself
Cheers to making the most of the summer!