Goosechase Uses Goosechase for Remote Employee Onboarding
OK, we're honking our own horn here...
But what can we say, it works! We road tested Goosechase for our own flock's onboarding process, and it's set the tone for our tight-knit team from the start.
Keep reading - we'll share a template for you to steal for your own fun employee onboarding Experience, too.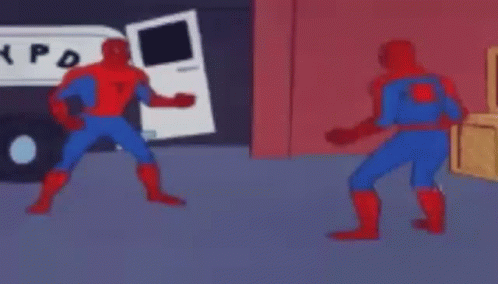 GOOSE CASE
Goosechase x ...Goosechase
WHO:
Goosechase
is a small but mighty, fully remote SaaS company that enables organizations and schools to engage, activate, and educate their communities through delightful interactive experiences.
WHAT:
Employee Onboarding
WHEN:
Year-round
PARTICIPANT #:
25
IN-PERSON/VIRTUAL/HYBRID?:
Virtual
GOALS: With a fully remote and globally dispersed team, Goosechase needed to create an onboarding experience that would engage and connect new hires to the company, to tools and processes, and to their colleagues quickly and effectively. Without sacrificing a good time (we could never).🕺
CHALLENGES
They're tough to crack
Anyone who's taken part in a virtual "welcome to the team" lunch knows that onboarding remote employees comes with its own set of unique challenges. Adding to that the complexities of multiple time zones and small teams, effective onboarding at Goosechase wasn't an easy task.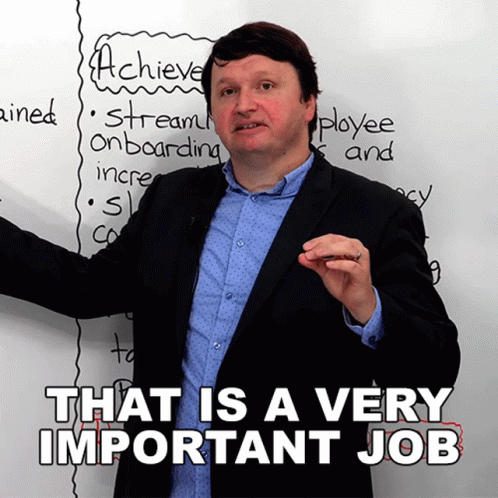 Isolation and disconnectedness: Without the face-to-face interaction that comes with traditional onboarding, remote employees can feel isolated and disconnected from their team and the company as a whole. This can lead to disengagement and ultimately, higher rates of turnover.
Async, no meetings culture: To enable collaboration across time zones, and allow team members' flexibility in their working schedule, Goosechase defaults to asynchronous work with as few meetings as possible. This makes building relationships with new employees a challenge.
Limited time: Goosechase operates on a 4-day work week, meaning time is exceptionally precious. Finding a way for the team to take part in a new hire's onboarding, while ensuring both new and current team members were seeing value in that time, was a big consideration.
It was important for us to address these challenges head-on to ensure that new hires felt welcomed and integrated into the team as early as possible.
RESULTS
Talk about flying colors
Today, Goosechase's employee onboarding program is helping set-up new flock members for success. By creating an onboarding experience that is easy to scale, and that drives moments of delight alongside procedural requirements, Goosechase is seeing:
New hires report feeling more connected to the company and their colleagues
Positive impact on overall team dynamics
Improved time-to-ramp for new employees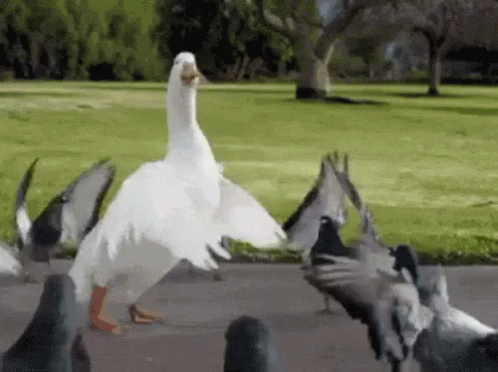 Good employee onboarding is the foundation for fostering a sense of belonging and setting our new hires up for success.

Investing in an onboarding experience is not only about teaching new hires their job responsibilities, but also about creating a culture of inclusivity and camaraderie that helps them feel like they truly belong to our team.

- Natasha Delisle-Barrow, Head of People, Goosechase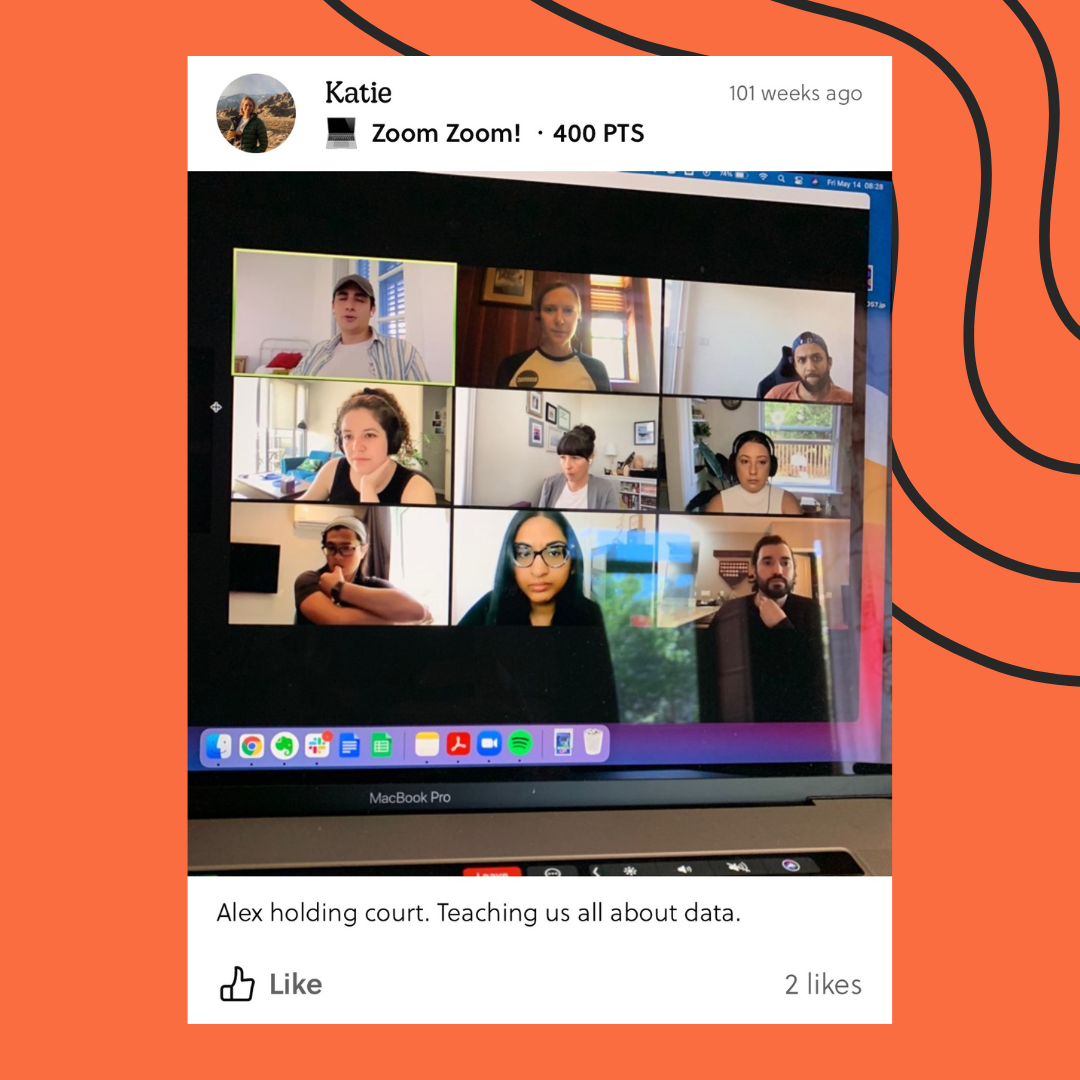 SOLUTIONS
If there's a wing, there's a way
Goosechase's Employee Onboarding Experience not only helps introduce new hires to the team and get them set-up for success in their role, it also sets the tone for what life is like as a Goosechase team member.

We don't take ourselves too seriously, and we create space to be playful. That feeling is baked into every Mission!

- Andrew Cross, CEO & Founder, Goosechase
Following in the footsteps of our imaginative customers, Goosechase used our own platform to create a unique and engaging onboarding experience for new hires. By utilizing various Mission types, new hires had the opportunity to introduce themselves to the team and engage with other team members' introductions. They were asked about company values and processes, alongside their favorite local coffee recommendations and best pre-work routine. By creating a Goosechase Experience for new hires, Goosechase was able to:
Create a fun and interactive way for new hires to learn about the company and their teammates
Provide a competitive and engaging onboarding experience
Facilitate asynchronous and remote team building
Help new hires feel connected to the company and their colleagues
Create a more cohesive team, even though everyone works remotely
Improve overall team morale and engagement
ADVICE FOR CREATORS
Helpful Honks
From one Goosechase creator to the next, here are tips for how you can create the most brilliant experiences for your new hires and wider team.
Pre-onboarding: Don't wait until a new team member's first day to start onboarding them. Invite them to the onboarding Experience as soon as they accept the offer and release Missions slowly to keep their excitement high as they wait to officially join the team.
🔥
Hot tip: It's also a nice time to add some of the more procedural tasks, like submitting banking info, to the Experience and use it as a "Before you Start" to-do list.
Don't underestimate the power of play: We've found that few things bond people and create a true sense of camaraderie better and faster than playing together. Play breaks down barriers, encourages authenticity, and allows people to work together.
Gamification isn't the answer: Don't just slap points and badges on tasks required in your current onboarding program. Create fun, new, and unexpected Missions that set the tone for your organization and allow new hires to feel like members of the team sooner.
Of course, we couldn't leave you hanging. Copy this Onboarding Experience template into your own account to run with your team: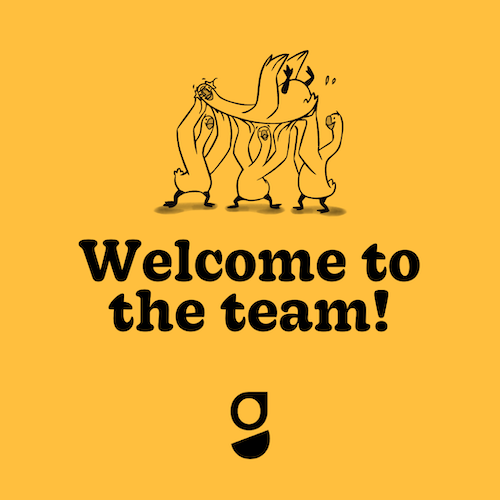 Welcome to the Team!
Prepare to take flight in your new role with this onboarding Experience. Get to know your colleagues and learn more about our company. We're thrilled to have you on the team!
Get your own copy!
---
Goosechase's use of the Goosechase platform to improve our onboarding program is a true example of "dogfooding" and hopefully goes to prove that surprising, interactive experiences are the best way to create an engaging and effective onboarding experiences for remote employees or hybrid team.
What is Goosechase?
At Goosechase, experience is everything. Originally inspired by scavenger hunts, Goosechase is an online platform that enables organizations and schools to engage, activate, and educate their communities through delightful interactive experiences. Sign up and try creating a free recreational Experience, or check out our Pricing!