February 2021 Game Library Updates
💡
New to GooseChase and wondering how an interactive scavenger hunt can energize student learning? Check out our "
GooseChase for Student Engagement
" game and see what it's all about. Then, it's easy to
create an account
and add any of the games below directly into your Game Manager.
Happy February! This month seems to have come and gone in a flash, but we wouldn't want you to miss out on some great new additions to the Game Library!
With the cold and snowy weather upon us in some regions, we thought a Snow Day Scavenger Hunt would be a great way to keep students active while at home. If you think your students whould enjoy a fun filled day of missions in the snow, check out our newest "Snow Day Challenge" hunt. Don't worry adults, we are thinking about you too! Relieve some stress and have some fun with your colleagues with our "Super Staff Scavenger Hunt". Focussing your math class on angles soon? Our "What's Your Angle?" hunt might be the best thing you can implement to help your students participate in an interactive math class! Finally, your hospitality students are bound to enjoy a scavenger hunt to help them identify and show their understanding of the culinary equipment used in the kitchen!
If you think any of these games can be used in your classroom, create an account and add any of the games below directly to your Game Manager. If you're new to GooseChase, check out our Getting Started Package full of helpful resources!
Help out a fellow teacher!
We're always looking for new games to add to the EDU Library Did you create one recently that got your students up and out of their seats? Submit it for other teachers to use!
Submit your Goosechase today!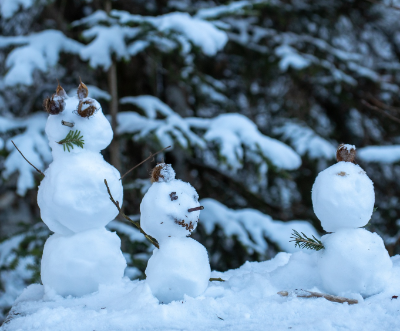 Snow Day Challenge!
It's a snow day! Let's show off our snow day skills and have some fun together. There are so many activities, you won't be able to complete them all! Have fun and compete for the most points!
Best for: Students
Grade Level: K - 12
Game Creator: Christine Fletcher
Get your own copy!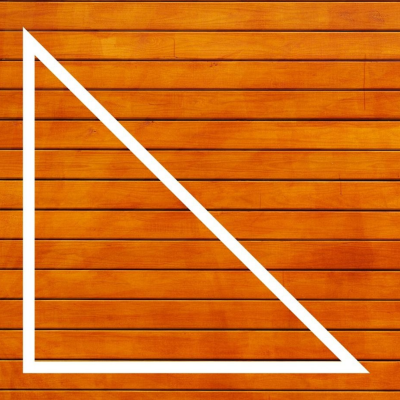 What's Your Angle?
How many of these angles and concepts can you find in your real life?
Best for: Students
Grade Level: 5 - 9
Subject: Math
Game Creator: Kyra Kentopp
Get your own copy!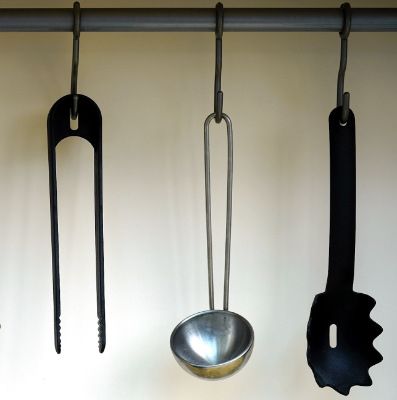 Culinary Equipment Scavenger Hunt
Work with your classmates to complete as many "missions" as possible in the time your teacher gives you! Winning team gets prizes!
Best for: Students
Grade Level: 9 - 12
Subject: Culinary
Game Creator: Kerry Frost
Get your own copy!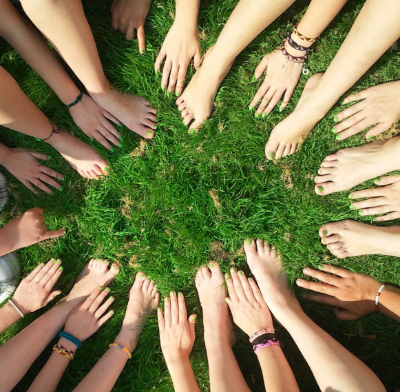 Super Staff Scavenger Adventure
The most epic and engaging staff adventure of all time. Meet new people, earn points, and get crazy.
Best for: Staff
Grade Level: Staff
Subject: Team Building & PD
Game Creator: Alex Gray
Get your own copy!
That's all for this month, but more games will be added in the future. Check out our complete EDU library for more ideas!
Have a game you'd like us to include in our update, submit it here. Looking for a game for a specific topic? Let us know on Twitter or Facebook!
---
What is GooseChase?
GooseChase is an online platform that helps educators create and run digital scavenger hunt learning experiences in their classroom and beyond. Sign up and try creating a game, or contact us to learn more about our school and district-wide solutions!