February 2020 Game Library Updates!
Happy February everyone! The second month of 2020 is now upon us and we want you to be inspired! Check out our newest Game Library Update!
We're past the half way mark of the school year but that won't stop us! Let's make this month in school even more fun by trying something new! Engage your students in a scavenger hunt to get them up and moving! Is History or Law your passion? Want to share that with yout students? Check out "The Amazing Hunt" - I bet it will work for you! Are your Seniors starting to think about college? Help them make the best of their College Fair by participating in a Goosechase game! Let's not forget that with February comes Valentine's Day! Work on some patterning, shapes, and counting concepts by having fun with a Valentine's Day craft or geometry game! We should also remember how important it is to be kind to on another! Encourage your students to be kind by playing this Kindness Challenge! For more details on each game and to get a copy for yourself, take a read below!
Help out a fellow teacher!
We're always looking for new games to add to the EDU Library Did you create one recently that got your students up and out of their seats? Submit it for other teachers to use!
Submit your Goosechase today!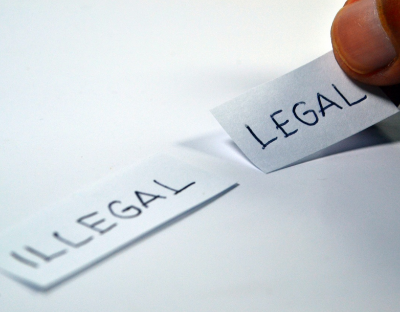 The Amazing Hunt
Use this scavenger hunt to find examples of the law in action. You will identify the level of government that is responsible for each mission, as well as completing it.
Best for: Students
Grade Level: 7 - 12
Subject: Law, History
Game Creator: Kellye Self
Get your own copy!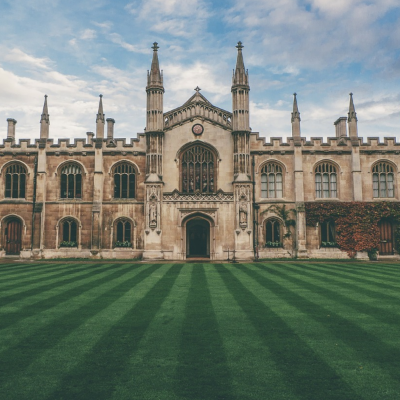 College Fair Extravaganza
Complete these missions during your Collage Fair to earn points and learn about the different opportunities available to you!
Best for: Students
Grade Level: 10 - 12
Game Creator: Dawn DeQuevedo
Get your own copy!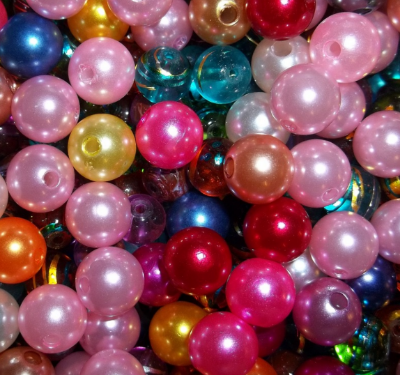 Valentines Beaded Heart!
Complete these missions alongside a Valentines Beaded Heart STEAM Activity with your students! Check out this lesson!
Best for: Students
Grade Level: K - 6
Subject: Math, English
Get your own copy!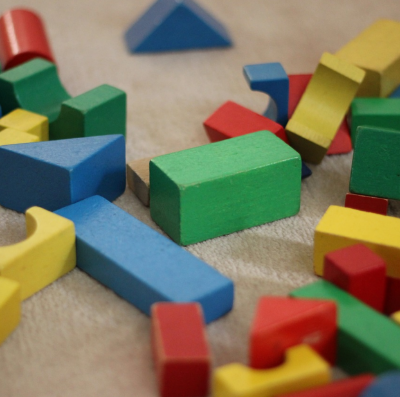 Geometry Hunt!
Head out into the school and search for these basic concepts. Take a photo to earn points and have your photos shared with the class.
Best for: Students
Grade Level: 8 - 12
Subject: Math
Get your own copy!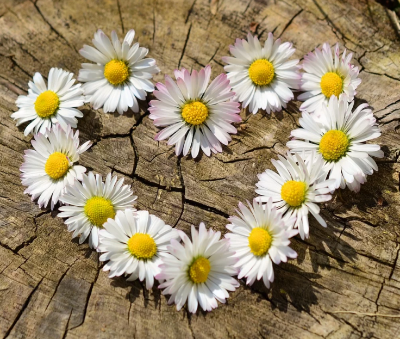 Kindness Challenge
You are challenged to complete random acts of kindness throughout the month of February! Complete missions and earn points! How many can you earn?
Best for: Students, Teachers, Parents
Grade Level: K - 12
Game Creator: Kari Bittinger
Get your own copy!
That's all for now, but more games will be added in the future! Check out our complete library for more ideas!
Have a game you'd like us to include in our update, submit it here. Looking for a game for a specific topic? Let us know on Twitter or Facebook!
---
What is Goosechase?
Goosechase is an online platform that helps educators create and run digital scavenger hunt learning experiences in their classroom and beyond. Sign up and try creating a game, or contact us to learn more about our school and district-wide solutions!