December 2018 Game Library Updates
Another month can only mean one thing - more game library updates! Take a look at this update to find yourself some Christmas games to get into the Holiday Spirit!
This December we decided to add in a little holiday magic! We have included a Christmas game that focusses on the different costumes can be included in a Christmas Spirit Week celebration! We also included a Christmas Wreath craft that focuses on different kinds of patterns or can incorporate coding! Of course we have to have some other games that fall under other subjects! That's why we also have a biology game, math practice for your entire school and an interesting game about sight and perception! Want to use any of these games in your own classroom? Keep scrolling and read more about each of the games! Plus get your own copy by clicking on the link!
Help out a fellow teacher!
We're always looking for new games to add to the EDU Library Did you create one recently that got your students up and out of their seats? Submit it for other teachers to use!
Submit your Goosechase today!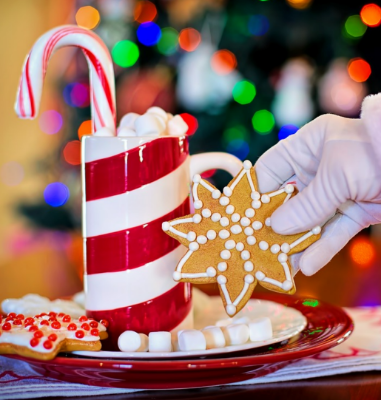 Christmas Week
Complete these holiday themed missions to get your students in the Christmas spirit!
Best for: Students
Grade Level: K - 8
Subject: Holiday
Get your own copy!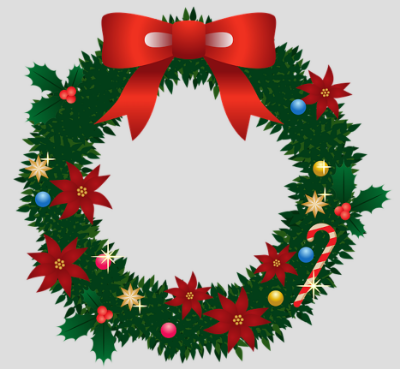 Christmas Wreath Coding and Patterns
Are you working on coding? What about patterning? Make these Christmas wreaths using colours to work on patterning or coding! For some crafty ideas to pair with your patterning unit, check out this activity!
Best for: Students
Grade Level: K - 8
Subject: Holiday, Math
Get your own copy!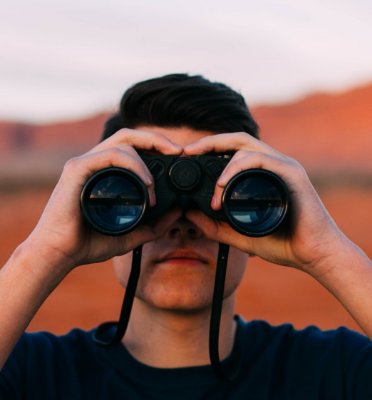 Sensation and Perception: Vision Scavenger Hunt
Visual perception is all around you! The question is, can you find recognize it?
Best for: Students
Grade Level: 9 - 12
Subject: Science
Game Creator: Sarah Saunders
Get your own copy!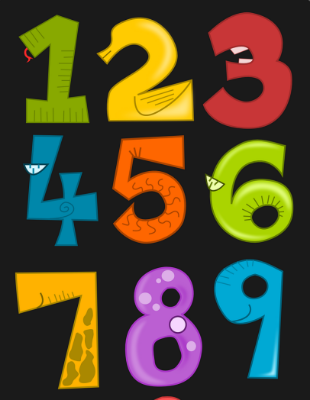 School Wide Math Hunt
Let's get moving and have fun with Math! Complete these math missions together and collect as many points as you can!
Best for: Students
Grade Level: K - 4
Subject: Math
Game Creator: Abraar School
Get your own copy!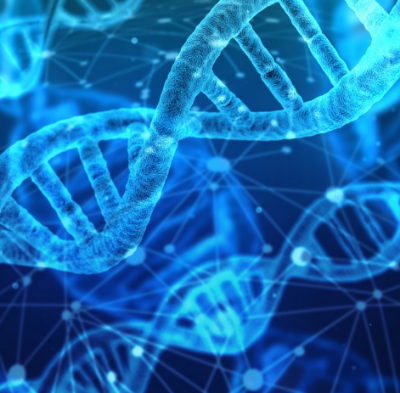 Biology Review
Complete these missions to get a review of the different concepts worked on in Biology!
Best for: Students
Grade Level: 9 - 12
Subject: Science
Game Creator: Katie Meanor
Get your own copy!
That's all for now, but more games will be added in the future! Check out our complete library for more ideas!
Have a game you'd like us to include in our update, submit it here. Looking for a game for a specific topic? Let us know on Twitter or Facebook!
---
What is Goosechase?
Goosechase is an online platform that helps educators create and run digital scavenger hunt learning experiences in their classroom and beyond. Sign up and try creating a game, or contact us to learn more about our school and district-wide solutions!