December 2021 Game Library Updates
Festive favorites and new Math and Language GooseChases!
There's no doubt your students know about the Grinch who stole Christmas...what about the Goose that saved Christmas? 🎁
Make your lessons merry and bright with fun new GooseChases for Math and Language Arts. Then, set aside some time to enjoy the holidays together (or apart!) with festive picks from the archives: a Christmas Scavenger Hunt, Christmas Spirit game, and Snow Day Challenge will put you at the top of the class's Nice List. What a gift!
Scroll down to grab the newest GooseChases added to your EDU Library.
Looking for a game for a specific topic? Let us know on Twitter or Facebook!
💡
New to GooseChase and wondering how an interactive scavenger hunt can energize student learning? Check out our "
GooseChase for Student Engagement
" game and see what it's all about. Then, it's easy to
create an account
and add any of the games below directly into your GooseChase Manager.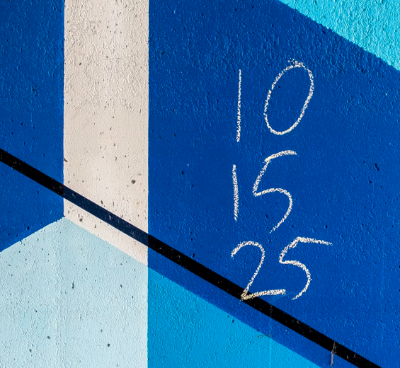 At Home Maths Challenge
Complete as many missions as you can at home as a family! The missions will all be Maths related and can be completed around the home or local area.
Best for: Students, Families
Grade Level: K-1
Subject: Math
Game Creator: Sarah Troy
Get your own copy!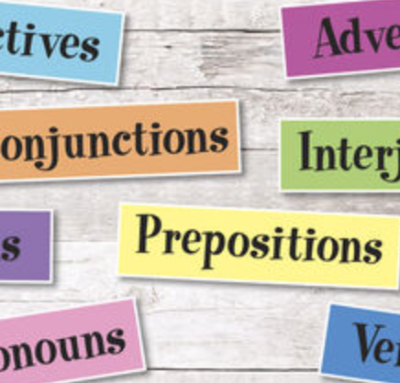 Hunt Down some Parts of Speech
Using your notes, your team, and your creativity, show off your knowledge of grammar!
Best for: Students
Grade Level: 5-12
Subject: English, Language
Game Creator: Kerin Steigerwalt
Get your own copy!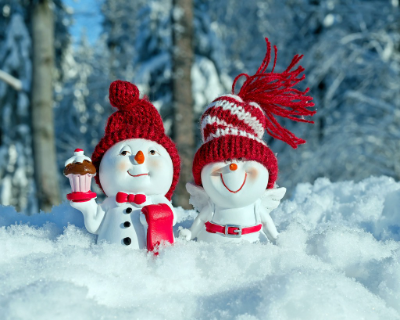 Christmas Spirit!
Don't be a Scrooge! Show your Christmas Spirit! Form teams 3-5 people & let the holiday competition begin! Bonus points rewarded throughout! Don't get your Goose cooked!
Best for: Staff
Subject: Holidays
Game Creator: Julie Holland
Get your own copy!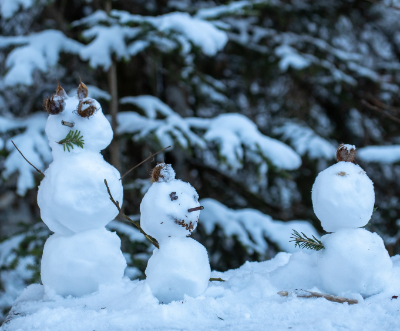 Snow Day Challenge
It's a snow day! Let's show off our snow day skills and have some fun together. There are so many activities, you won't be able to complete them all! Have fun and compete for the most points!
Best for: Students
Grade Level: K - 12
Game Creator: Christine Fletcher
Get your own copy!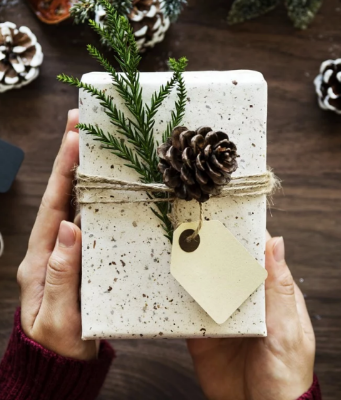 Christmas Scavenger Hunt!
Use this scavenger hunt full of fun missions to celebrate the Christmas season with your class, families, or groups.
Best for: Students
Grade Level: K - 12
Subject: Holidays & Special Events
Game Creator: Peter Warde
Get your own copy!
Help your fellow teachers!
We're always looking for new games to add to the EDU Library Did you create one recently that got your students up and out of their seats? Submit it for other teachers to use!
Submit your Goosechase today!
What is GooseChase EDU?
GooseChase is an online platform that helps educators create and run digital scavenger hunt learning experiences in their classroom and beyond. Sign up and try creating a game, or contact us to learn more about our school and district-wide solutions!