December 2020 Game Library Updates
Happy December! The holiday season is upon us and many of you are gearing up for some fun festive activities!
Keep your students interested in learning more about the English Language by encouraging them to explore the world around them! Our newly added "Literary Collage" scavenger hunt will have students exploring their homes and backyards while educating them about various literary pieces. Hoping to keep your students in tune with Nature but you can't physically visit the Rocky Mountains? Look no further! Our "Rocky Mountain National Expeditions Challenge" is sure to have your students loving geography! Of course, we can not forget the impending Christmas Holidays! Get your students in the holiday spirit by sending them on an unforgettable "Christmas Craze" scavenger hunt! Complete our "Christmas Spirit" hunt with staff members to spread the holiday cheer beyond just your students!
New to Goosechase and wondering how an interactive scavenger hunt would be beneficial to student learning? Check out our "Goosechase for Student Engagement" game and see what it is all about!
If you think any of these games can be used in your classroom, create an account and add any of the games below directly to your Game Manager. If you're new to Goosechase, check out our Getting Started Package full of helpful resources!
Help out a fellow teacher!
We're always looking for new games to add to the EDU Library Did you create one recently that got your students up and out of their seats? Submit it for other teachers to use!
Submit your Goosechase today!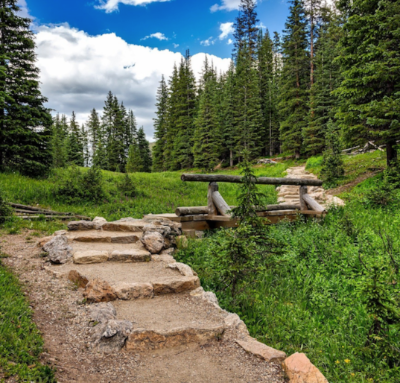 Rocky Mountain National Parks Expedition Challenge
Come and learn about the Rocky Mountain National Parks, virtually or in real person! Part of our National Parks Expedition Challenge Series.
Best for: Students
Grade Level: 4 - 12
Subject: Science, Field Trip
Game Creator: Dacia Jones
Get your own copy!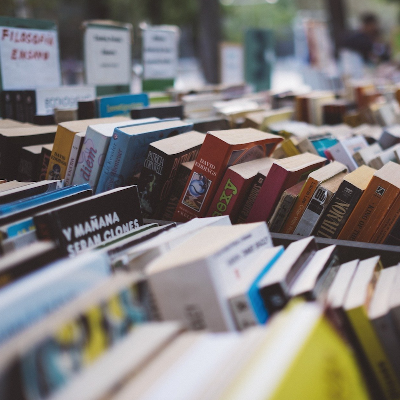 Literary Collage
Explore the world and in your own back yard to find images, words, names and places from a variety of literary documents while earning points!
Best for: Students
Grade Level: 7 - 12
Subject: English
Get your own copy!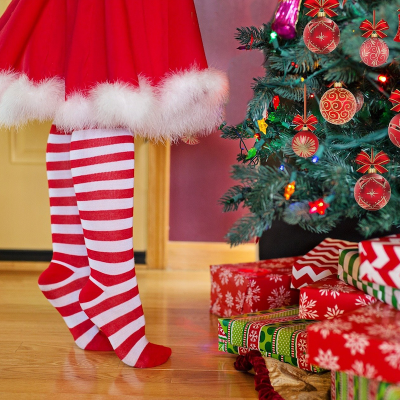 Christmas Craze
Join a team and get ready to have some Christmas fun while the last few days of school before Christmas break wind down! Don't miss out!
Best for: Students and Staff
Grade Level: K - 12
Subject: Holidays
Game Creator: Kim White
Get your own copy!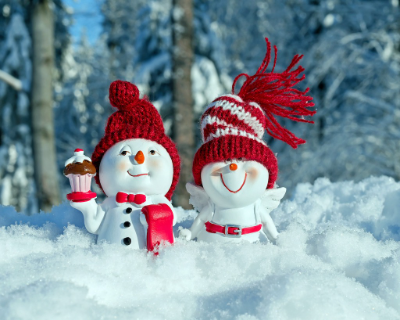 Christmas Spirit
Don't be a Scrooge! Show your Christmas Spirit! Form teams 3-5 people & let the holiday competition begin! Bonus points rewarded throughout! Don't get your Goose cooked!
Best for: Staff
Subject: Holidays
Game Creator: Julie Holland
Get your own copy!
That's all for now, but more games will be added in the future! Check out our complete library for more ideas!
Have a game you'd like us to include in our update, submit it here. Looking for a game for a specific topic? Let us know on Twitter or Facebook!
---
What is Goosechase?
Goosechase is an online platform that helps educators create and run digital scavenger hunt learning experiences in their classroom and beyond. Sign up and try creating a game, or contact us to learn more about our school and district-wide solutions!