August 2020 Game Library Updates!
Somehow we have already arrived in August, which means the 2020-2021 school year is fast approaching!
The new year brings about new challenges for both students and staff. Start off the year on the right foot by sending your staff on a scavenger hunt to stay up to date with school policies and get to know each other. Get your students excited during the first week of school by sending them on an active get-to-know-you game. Even parents can be included in the back-to-school excitement! Rather than fill out a questionnaire about their child, parents can participate in a Goosechase Game.
While it is all fun and games to start off the school year in an exciting way, we can't forget about the learning students are going to do! Increase student literacy skills through our newly added Fairy Tale Scavenger Hunt or help your science students get a better understanding of how our Earth's surfaces change through our Oh no! Erosion! Game.
Think these games may be of use to you in your classroom? Create an account and add any of the games below directly to your Game Manager. If you're new to Goosechase, check out our Getting Started Package that's full of helpful resources!
Help out a fellow teacher!
We're always looking for new games to add to the EDU Library Did you create one recently that got your students up and out of their seats? Submit it for other teachers to use!
Submit your Goosechase today!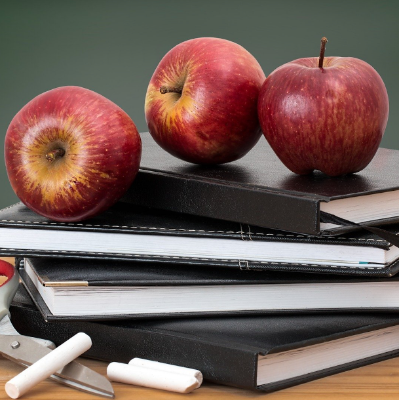 Staff Professional Development Hunt!
Complete the assigned missions and challenges with your grade level/department.
Best for: Staff
Subject: Back to School
Get your own copy!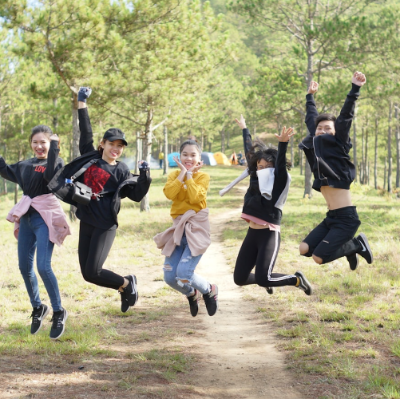 Back to School Kick Off!
The beginning of a new school year is always filled with fun and excitement! Let's start the year off on the right foot with a fun scavenger hunt!
Best for: Students
Grade Level: K - 12
Subject: Back to School
Get your own copy!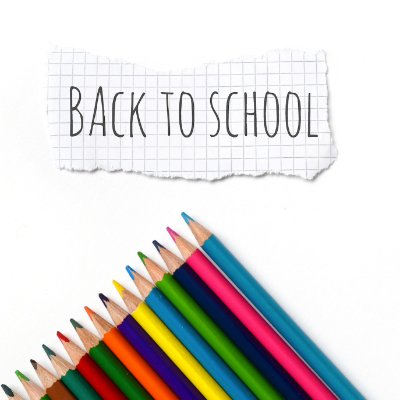 Back to School Staff Extravaganza!
Welcome back to school! Get to know your colleagues and school building together by completing these missions!
Best for: Staff
Subject: Back to School
Game Creator: Wendy Jones
Get your own copy!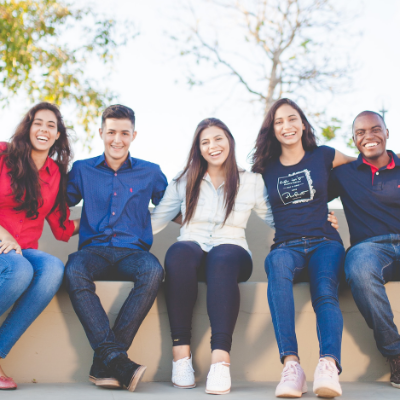 Student Get to Know You Hunt!
It's a brand new year! New classroom, new teachers, maybe even some new faces! Let's start off the year by completing these missions to learn new things while earning points for your team!
Best for: Students
Grade Level: K - 12
Subject: Back to School
Get your own copy!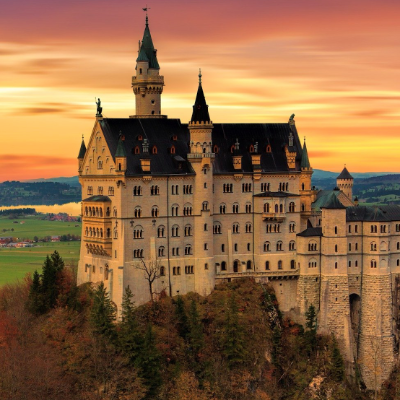 Fairy Tale Scavenger Hunt
Go on a scavenger hunt, exploring fairy tales and having fun with your classmates!
Best for: Students
Grade Level: K - 3
Subject: English
Get your own copy!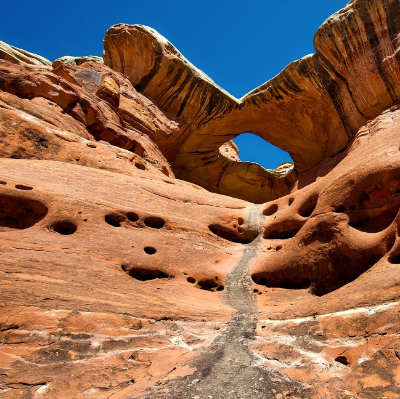 Oh no! Erosion!
Your challenge is to find evidence of erosion by helping your team complete the missions and gain the most points for the win!
Best for: Students
Grade Level: 4 - 12
Subject: Science
Game Creator: Tami McIntire
Get your own copy!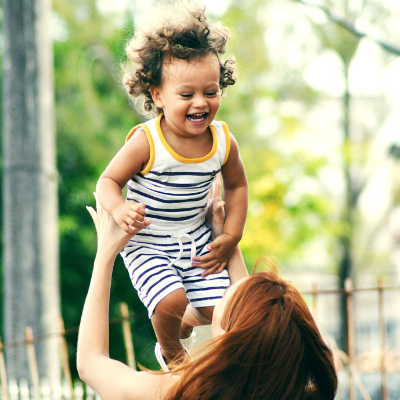 Parent's Welcome Back Hunt!
Parents and students will be engaged in our beginning of the year Scavenger Hunt to start off the year together!
Best for: Parents
Subject: Back to School
Game Creator: Darlene Painter
Get your own copy!
That's all for now, but more games will be added in the future! Check out our complete library for more ideas!
Have a game you'd like us to include in our update, submit it here. Looking for a game for a specific topic? Let us know on Twitter or Facebook!
---
What is Goosechase?
Goosechase is an online platform that helps educators create and run digital scavenger hunt learning experiences in their classroom and beyond. Sign up and try creating a game, or contact us to learn more about our school and district-wide solutions!