April 2020 Game Library Updates!
April Showers, Bring May Flowers...right? Brighten up your day by finding some new games that may be "just right" for you!
We realize that at-home participation has become the norm in the past few weeks, so we wanted to do our part to make sure you can still participate in a fun Scavenger Hunt! The Game Library has been updated to allow for an easier search! By adding three new filters, (Indoors, Playable Individually, and Playable Virtually), finding a game that is perfect for you will be much easier! All games added this month fall under one or more of these filters! From a few elementary-aged math and science themed scavenger hunts to a personal narrative writing hunt, your students are bound to have fun playing along with their friends virtually! Keep reading to see the rest of the blog post and learn more about each game! Don't forget to grab a copy for yourself!
Help out a fellow teacher!
We're always looking for new games to add to the EDU Library Did you create one recently that got your students up and out of their seats? Submit it for other teachers to use!
Submit your Goosechase today!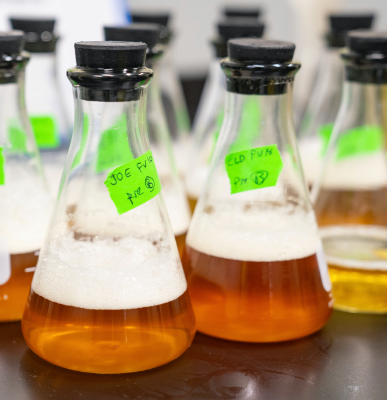 Mixtures and Solutions
This game is designed for team members to earn points of creatively and collaboratively to demonstrate their knowledge of mixtures and solutions.
Best for: Students
Grade Level: 5 - 10
Subject: Science
Game Creator: Vicki Walsh
Get your own copy!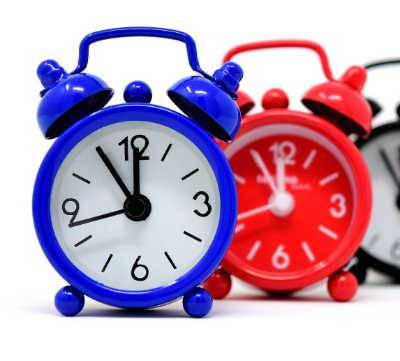 Telling Time!
Practice, practice, practice! Complete these missions by showing how much you know about time! What time is it?
Best for: Students
Grade Level: 1 - 3
Subject: Math
Game Creator: Mark Littlefield
Get your own copy!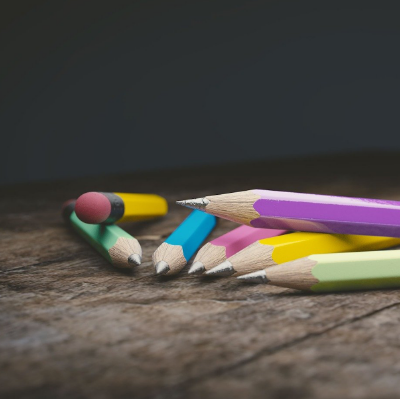 Personal Narrative Writing
Identify the traits and qualities of personal narrative writing. Remember to work together!
Best for: Students
Grade Level: 5 - 12
Subject: English
Game Creator: Amy Ronayne
Get your own copy!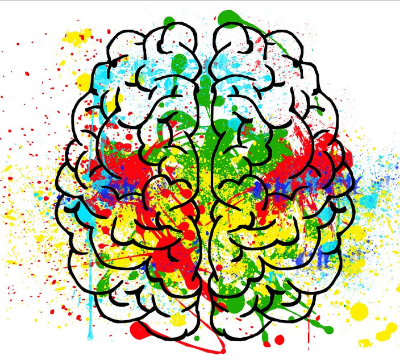 Properties and States of Matter
Complete these missions relating to the properties and states of matter! Show me how much you know!
Best for: Students
Grade Level: 7 - 12
Subject: Science
Game Creator: Mansfield ISD Science
Get your own copy!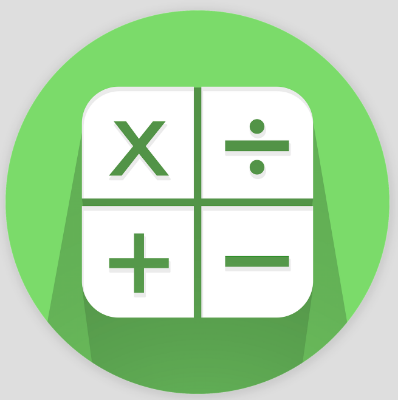 5th Grade Math Fun!
Let's have some fun by going on a hunt! Solve these math problems and earn points along the way!
Best for: Students
Grade Level: 4 - 6
Subject: Math
Game Creator: Laura Johnson
Get your own copy!
That's all for now, but more games will be added in the future! Check out our complete library for more ideas!
Have a game you'd like us to include in our update, submit it here. Looking for a game for a specific topic? Let us know on Twitter or Facebook!
---
What is Goosechase?
Goosechase is an online platform that helps educators create and run digital scavenger hunt learning experiences in their classroom and beyond. Sign up and try creating a game, or contact us to learn more about our school and district-wide solutions!