Christmas Scavenger Hunt Ideas for the Holiday Season
This blog post was originally published on November 15, 2018. It was updated for formatting on November 6, 2023. Thanks for reading!
With the winter holidays right around the corner, a Christmas scavenger hunt can be just the thing to liven up your office party or Christmas team-builder event. To help get the creative juices flowing in coming up with missions, we've come up with a list of some of our favorite Christmas scavenger hunt ideas. Feel free to use these Missions as-is, or adapt them to your audience as you see fit.
If you're already using Goosechase to run your scavenger hunt, you can click the blue button below to add these Missions to your account as a duplicate game and access them from the "My Previous Missions" Tab in the Experience setup menu. Still planning your scavenger hunt on paper? Click here to find out about how easy it is to plan your next event on the Goosechase platform!
Christmas Scavenger Hunt Idea Set 1: Essential Holiday Traditions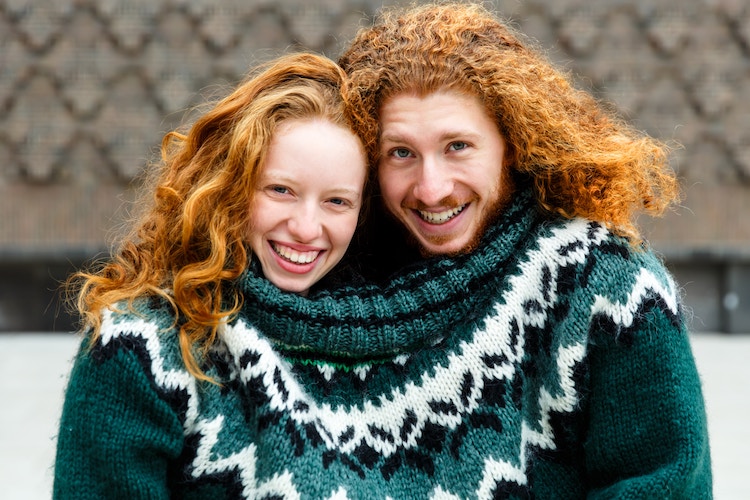 No holiday scavenger hunt list would be complete without the fundamentals. Use these recognizable Missions to get everyone into the winter spirit.
Hallelujah - Have your team hop into a fresh patch of snow and make some snow angels.
Carolers - Film your team singing a Christmas carol to a group of strangers.
Mistletoe - Take a photo of two team members kissing under some Mistletoe.
Family Photo - Gather your team together and take a wholesome family photo together. Bonus points if the team is wearing ugly Christmas Sweaters!
Stocking Stuffer - Fill a team member's sock with trinkets, take a photo of the results.
Christmas Scavenger Hunt Idea Set 2: Fables and Stories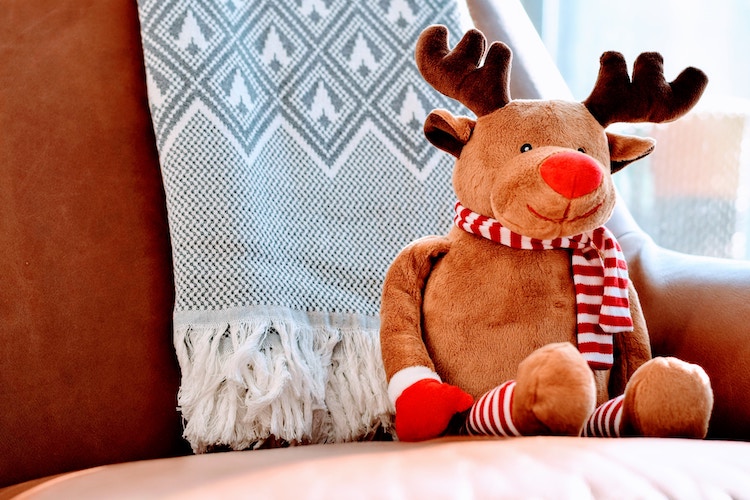 Some of the most timeless stories and characters are from classic Christmas stories. This Mission set contains ideas inspired by our favorites.
Won't You Guide my Sleigh Tonight? - Take a photo of everyone on your team with their noses colored red like Santa's favorite reindeer.
All I Want for Christmas - Find a mall santa or have a team member dress up as Santa Claus, Take a photo of another team member sitting on Santa's lap.
Frosty the Snowman - How fast can you build a snowman? Get outside and start rolling those snowballs. Bonus points if you find an real carrot for the nose!
Santa's Workshop - Santa's elves are always hard at work, create the best makeshift gift out of everyday materials and take a photo of your creation.
Bah Humbug! - Film a team member acting out their best Scrooge impression. Bonus points for costumes.
Christmas Scavenger Hunt Idea Set 3: Treats and Feasts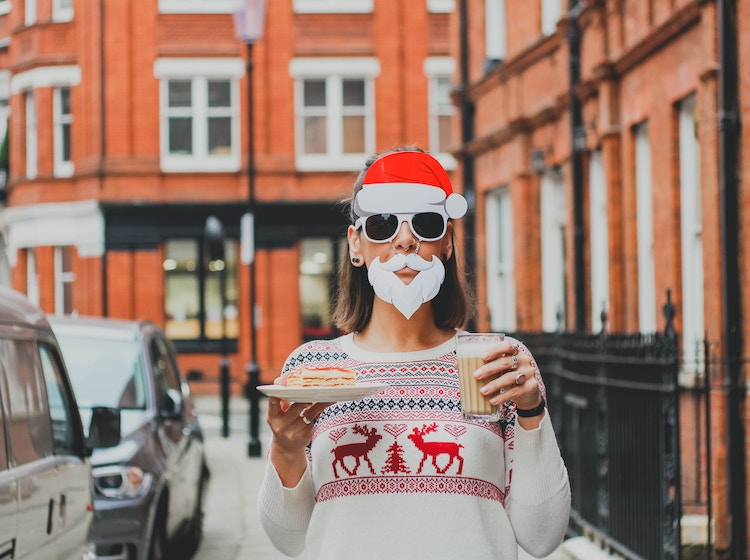 Any foodie will recognize the snacks and treats that are only stocked during the Christmas season. This set of holiday scavenger hunt ideas invites players to explore the tastier side of winter.
Japanese Christmas - It's Japanese tradition to share a bucket of fried chicken with the family on Christmas. Take a photo of a team member wearing a KFC bucket as a hat!
The Quest for Eggnog - Purchase some Eggnog and take a photo of someone on your team taking a swig right from the carton.
Candy Cane Chandelier - Hang/affix as many candy canes as possible on a team member's head/face. Bonus points for most number of candy canes.
Gumdrop Buttons - Find or make your own Gingerbread Cookie Man. Bonus points for the most decorated creation.
Big Bird - Go to a grocery store and take a photo of a team member holding an entire frozen turkey.
Christmas Scavenger Hunt Idea Set 4: The Goosechase Winter Games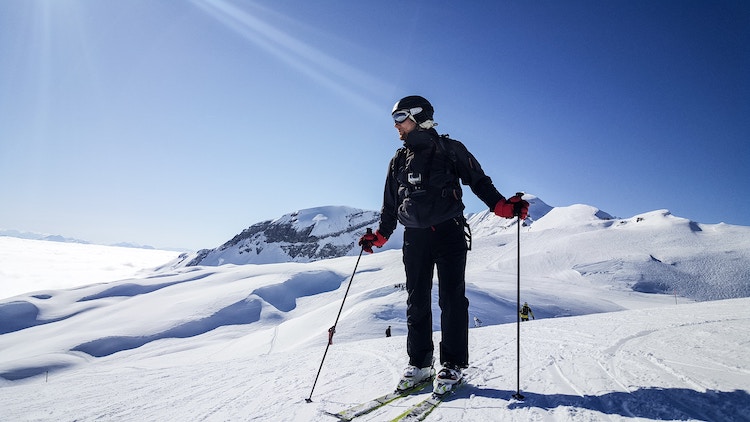 Whether or not your participants might be on their way to the next Olympic Games, they'll definitely be able to triumph over these winter sports themed scavenger hunt mission ideas!
Stocking Salchow - Take a video of two team members performing their best figure skating routine in socks on a slippery floor.
Toboggan Run - Find a hill and film a team member sliding down on a real or makeshift sled.
Human Curling - Find some brooms and reenact a curling throw with a team member as the stone.
Shopping Cart Bobsled - Find a shopping cart and film members of your team using it as a bobsled.
French Fry or Pizza - Film a team member reenacting their best impression of a downhill skier.
---
Check out our other scavenger hunt mission idea posts or our Edu specific Mission Library for classrooms!
What is Goosechase?
At Goosechase, experience is everything. Originally inspired by scavenger hunts, Goosechase is an online platform that enables organizations and schools to engage, activate, and educate their communities through delightful interactive experiences. Sign up and try creating a free recreational Experience, or check out our Pricing!