Supporting Via Cocina: Social Transformation in Medellin
As Goosechase Adventures operates with a fully-remote team, with members based in or travelling through different cities around the globe, many of us on the Goosechase team are immersed in a variety of communities wherever we are located. For 2019, one of our goals as an organization was to find ways to give back to some of these local communities, who have never hesitated to welcomed us in with open arms.
Earlier this year, Goosechase CEO Andrew Cross accepted an invitation to guest-attend a cooking class while based out of Medellin, Colombia. This class was put on by a social transformation project called Via Cocina - Food Train, whose mission is to provide personalized culinary and small business management training for lower-income Colombian and Venezuelan residents in Medellin. Founder Brian Johnston incorporates recipes and techniques personally researched during his travels through over 25 different countries, especially focused on healthy, low-fat, and low-salt recipes that avoid fried ingredients or refined sugars.
In addition to kitchen resources, Via Cocina's training centre also includes space for chefs and entrepreneurs to directly sell their creations to the public, while saving up funds to purchase equipment and open their own restaurants in other neighborhoods. Since Goosechase Adventures was itself started with help from an early entrepreneurial program at the University of Waterloo's Velocity workspace, we recognize the importance of supportive spaces and networks while businesses get off the ground.
As part of our giving back initiative, Goosechase is proud to have committed funding support for a new stainless steel table and cabinet in Via Cocina's main reception area, where up-and-coming restaurateurs can store cutlery and utensils. This week, Brian sent over a few photos of the area complete with the cabinet installed, and we are thrilled to see the space come together!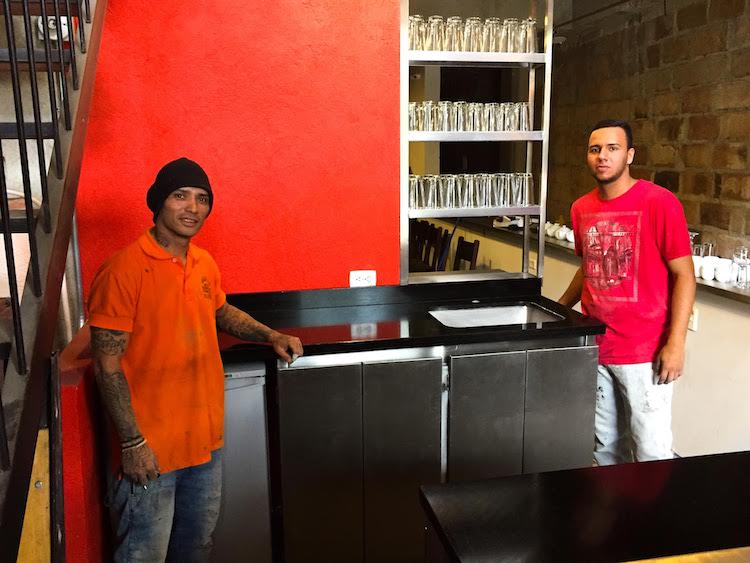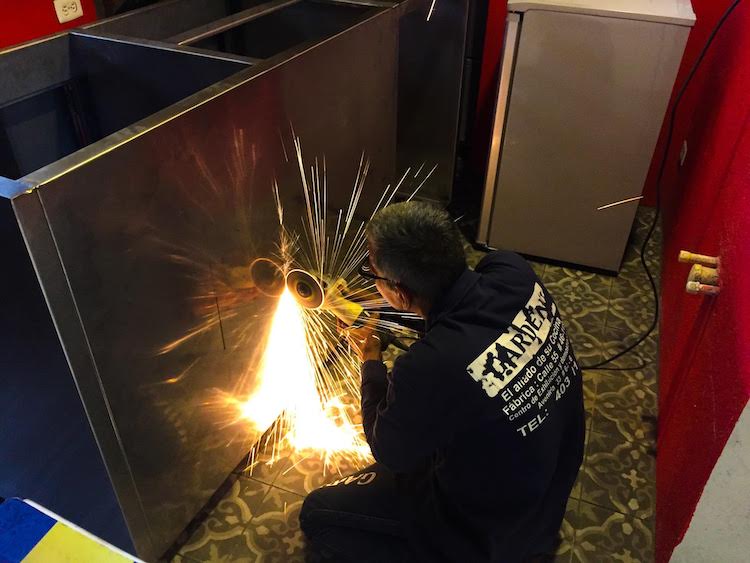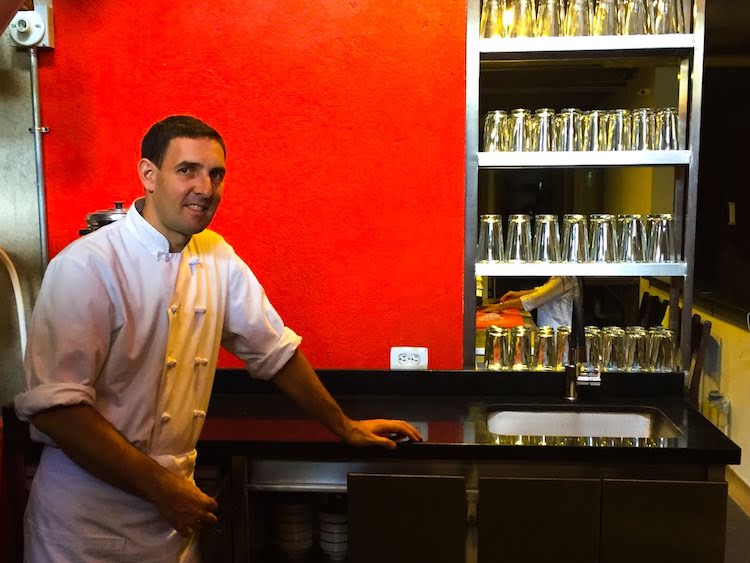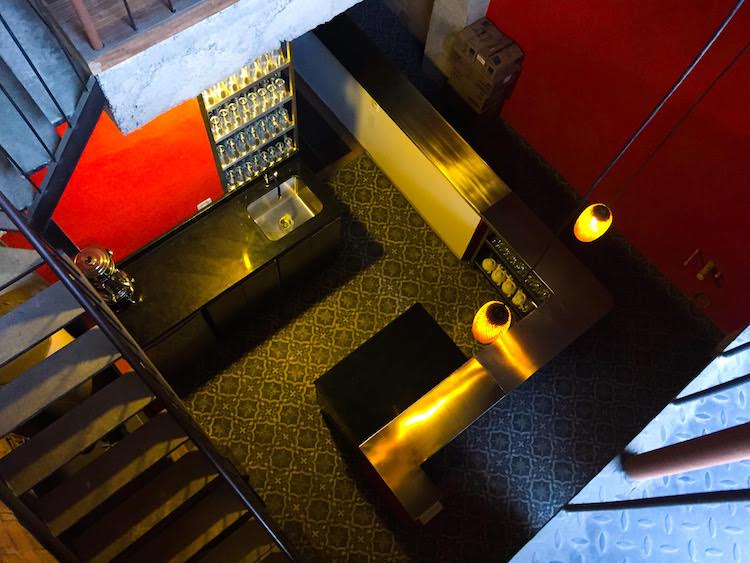 If you would also like to contribute to this amazing initiative, Via Cocina is accepting donations through credit card, paypal, and bitcoin. If you are in the Medellin area or planning a trip in the future, you can also attend one of their gastronomy classes, themed culinary evenings, or group lunches and dinners open to the general public and tour groups. All proceeds from these sessions are re-invested into bringing the initiative to a self-sustaining level in the long term!
---
What is Goosechase?
Goosechase is an online platform that helps organizers create and run digital scavenger hunt experiences for team building, learning, public engagement, or a variety of other events. Sign up and try creating a free recreational game, or contact us to learn more about our enterprise solutions!