Take your virtual games to the next level! Awards that will get your coworkers really involved!
Engaging virtual games like Goosechase are a great way to keep teams on the same page while working remotely, and there are a surprising variety of ways to play depending on your circumstances, your location and the resources at your disposal.
While the game itself can be enough to hold the attention of remote workers, it's often even better to introduce the concept of attaining awards for the efforts they put into the experience. This gives them an incentive to strive for success, and can further boost the bonding power of virtual games.
Of course choosing the right awards is tricky given that there are so many different options to consider. To help you narrow down the field, here are just a few of the top prizes you can provide to virtual game participants.
Personalized awards will be remembered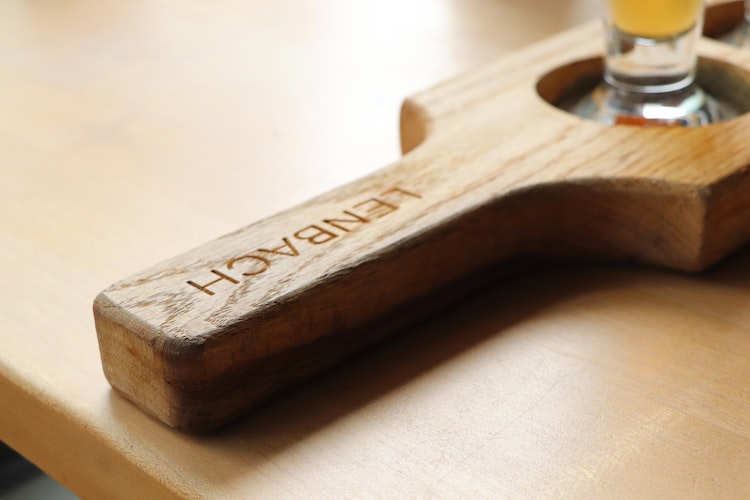 One of the main challenges with choosing awards is making sure that participants will actually want to win them, and personalization will let you overcome this with ease.
There are so many different personalized gifts available at the moment, from custom water bottles and wine tumblers to stationery, plant pots and everything in between. If you like the sound of these gifts and need more ideas like these to keep every coworker engaged during virtual games, a quick search will bring you face to face with a world of wonderful, bespoke options.
Subscription boxes are all the rage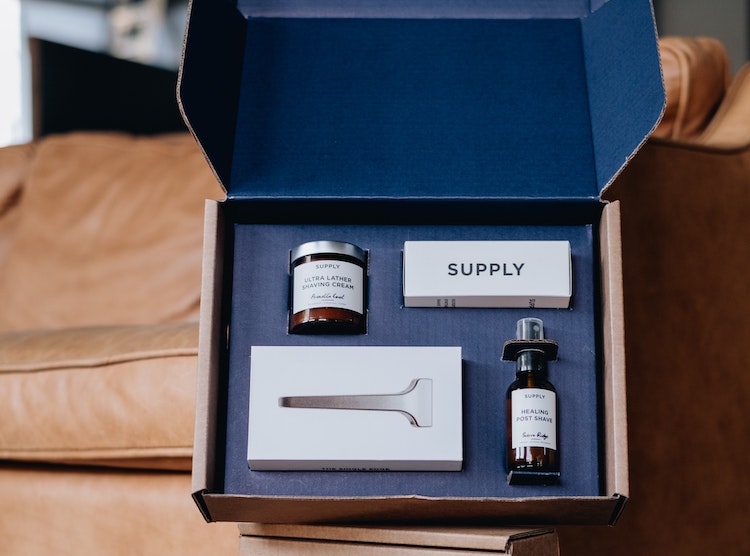 For a more enduring award to dish out to the winners of virtual games, a subscription box could be the perfect answer, and once again this is something that can be tailored to the tastes and preferences of the individual.
From snack boxes that contain tons of tasty treats to keep team members going throughout the day, to kits containing the seeds and tools you need to start your own home-grown houseplant collection, there are a plethora of potential choices that can be ordered on a one-off or a recurring basis.
The best thing about subscription boxes is that they tend to focus on consumable goods, which means that they will be appreciated in short bursts and can crop up regularly to remind the recipient of their achievements.
Practical prizes are appreciated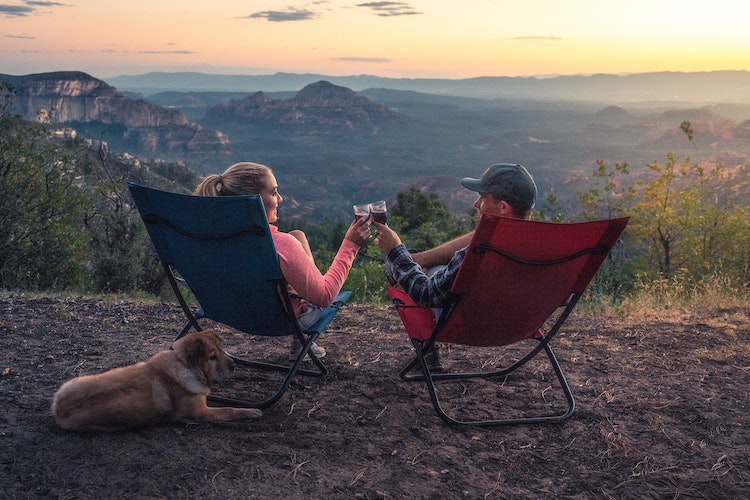 While some people might be happy with a paper weight or stationery bearing your brand logo, a prize like that may not really be relevant to their day to day activities, especially at a time when physical paperwork is far less commonplace. For this reason it is sensible to think about gifts for coworkers that are actually going to be useful, depending on their interests and hobbies.
If you know that they are going to be working from home for an extended period, for example, it might be nice to award virtual game winners with a set of comfy lounge pants and a soft hooded top so they can feel warm and content while away from the office. If they are an outdoorsy type, then a portable camping chair or a picnic kit for two might fit the bill.
Even the classic beach towel can be a welcome gift from a business to an employee, because everyone needs more towels and branded items can help to boost loyalty as well as being suitable for recognizing virtual game victories.
Books are invaluable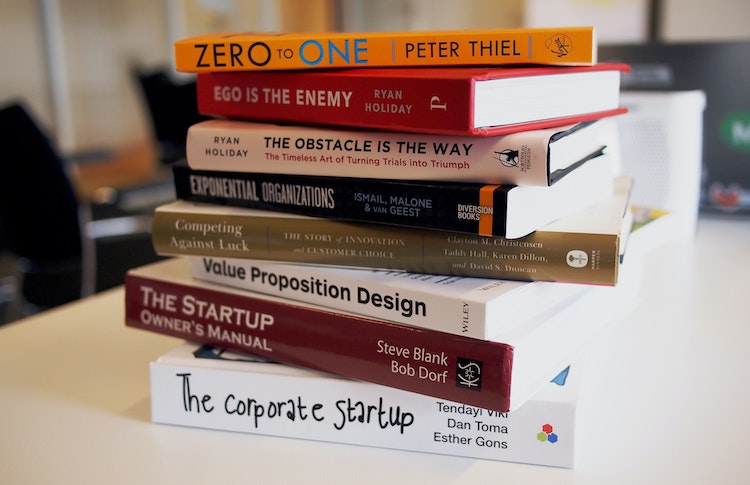 Remote working can give team members more time to relax outside of office hours, and reading is still one of the most enriching things that anyone can do with their spare time. As such, giving books as awards in virtual games is informative, educational and entertaining.
You can of course choose tomes that are related to the industry you occupy, or instead buy non-fiction publications that are more generally motivational and inspirational. Novels that suit the personality and past reading history of the person in question can also be worth considering, although you will need to do some research to work out which ones to buy to avoid disappointment.
Ultimately whatever award you choose for your virtual games will be better than having no incentive in place whatsoever. An engaged, involved team will communicate and collaborate more effectively, so make this your top priority when organizing your next online event!
---
What is Goosechase?
Goosechase is an online platform that helps organizers create and run digital scavenger hunt experiences for team building, learning, public engagement, or a variety of other events. Sign up and try creating a free recreational game, or contact us to learn more about our enterprise solutions!