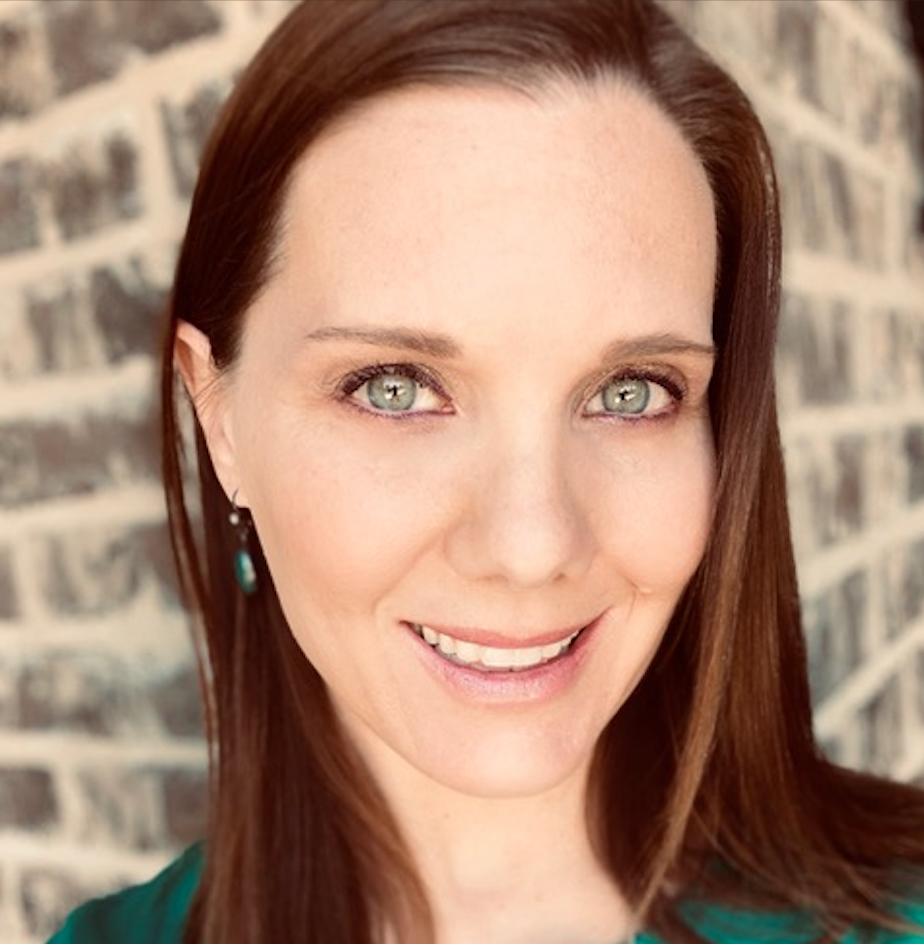 Ashley Coffman has been a part of the Education world for the last 18 years, as both a High School Teacher and Educational Technology Trainer. Currently, as an EdTech Trainer in Dallas Ft. Worth with Mansfield ISD, Ashley helps teachers utilize technology effectively and find innovative ways to integrate technology tools to enhance both teaching and learning. Ashley first heard about GooseChase four years ago when researching new apps and tools for a workshop she facilitated called "Get Active with Technology". Her presentation focussed on how to get students out of their seats and engaging them both mentally and physically with technology. GooseChase was a huge hit with teachers and it has been a favourite of Ashley's ever since! Keep reading to learn more about how Ashley has used GooseChase!
How have you used GooseChase?
I've used GooseChase in our district in a variety of ways. I've worked with K-6 science teachers to create GooseChase games that reinforce concepts and extend learning in the classroom. I've also helped campuses create games for special events such as Open House, Math Night, Literacy Night, Grandparent's Day, Kindergarten Roundup, etc. One of my favorite ways we've utilized GooseChase in our district is with field trips. We've created games for about 10-12 different field trip destinations in north Texas including the Dallas Zoo, Fort Worth Zoo, Perot Museum, Dallas World Aquarium, and Fort Worth Stockyards. I love how GooseChase provides a focus for chaperones, guides student learning, and connects the content taught in the classroom to the field trip.
When do you think you'll use GooseChase next?
Personally, I plan to use GooseChase with my daughters and their friends this summer. It's the perfect way to allow them to connect virtually with friends during this COVID lockdown and bring some fun to boring summer days!
Professionally, I will share GooseChase with teachers at our next EdTech Academy in July. In addition, when school resumes in August, I will continue to collaborate with our Elementary Science Coordinator, and our science teachers to create more GooseChase games aligned to the TEKS (our state standards) and build upon our district game library.
What do you think makes GooseChase special?
I love that GooseChase gets participants up out of their seats and actively engaged in the learning. Every time I see GooseChase in action, whether it's with students in a classroom or adults at a conference, there is always a high level of engagement and fun happening! My oldest daughter, a freshman in high school, participated in a GooseChase game in her AP Human Geography class at the beginning of the year. I got a text from her after class saying it was the most fun she's ever had at school - I never hear her say that!
I also love the fact that GooseChase is so easily adaptable - you can use it with any age, for any subject, for any purpose. From kindergarteners hunting shapes around school to high school students reviewing concepts for their semester exams, GooseChase has so many practical and innovative applications!
What tip(s) do you have for educators just getting started with GooseChase?
Here a few tips we share during our Learning on the Go presentation:
Use naming conventions. Make your game easy to find - include game location, school. and teacher. Also provide the game code.
Upload a custom game image to make it easy for players to identify your game. We use Canva to design our game images.
Set a game location to help players find your game.
Be creative with mission titles and use Title Case for capitalization!
Limit submission types. If you only want video, make sure you set it as Video Only!
Vary the point values based on difficulty of the mission.
Reorder the missions based on location. For example, at the zoo we organize them counterclockwise around the zoo.
When participants go above and beyond, add bonus points for those extra cool submissions!
Share your game with colleagues! Use the Enable Sharing feature to share games you've created with a link.
Big thank you to Ashley for taking some time to give her insight into using GooseChase! If you want to follow along with Ashley and see the ways in which she uses GooseChase in her classroom, give her a follow on Twitter, @EdTech_Ashley !