How to Keep Online Students Engaged and Flying With the Flock
We spend a lot of time learning about geese (how do you think we come up with all these puns?). They're fascinating creatures who use some pretty impressive tricks to stay together and fly in their classic "V" formation. In fact, they fly further together than any one of them can fly alone.
But, what happens if a member of the gaggle drops out of formation? Did you know that two other geese actually join it? They stay with their team member until it can fly again, and then they all work together to catch up with their flock.
And that must be what it feels like for teachers trying to deal with the nuances of the online classroom. Over the past few years, ambitious educators were forced to learn A LOT about keeping their students virtually engaged and flying together. Although students have largely returned to the physical classroom, there is still a great deal of online learning taking place at all grade levels, throughout K-12 as well as in higher education.
We love talking about strategies to increase student engagement in the classroom. But what about your online students - what teaching methods can you use to make sure all your goslings stay involved? This article covers tips and strategies educators can use for engaging students in virtual learning environments. We hope it helps you and your students take off on new adventures, and soar to higher levels of learning.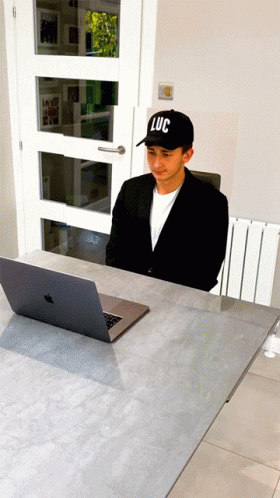 Why Online Student Engagement is Important

It's relatively easy to tell when students are engaged in the traditional classroom structure. Hands frantically waving to answer questions, interested expressions on faces, plenty of classroom participation, and animated groups sharing in cooperative learning activities - these are all the very definition of student engagement. There is an active sense of classroom community.
In the virtual classroom, however, the teacher usually tries to look for participation and positive conduct, such as volunteering to answer questions, to gauge engagement. Sometimes, engagement is exhibited by persistence regarding the task at hand. And, engagement is also shown when students understand the material and perform well on evaluations.
Online student engagement is crucial to student success for many reasons:
Engaged students are happier students: Whether it's a physical or online classroom, or a hybrid learning environment - students who are engaged exhibit higher levels of satisfaction.
Motivated students are better learners: Nurturing and involving students online will help them achieve success with both current and future learning activities.
Reduces isolation: During the COVID restrictions, many students experienced a sense of isolation, and missed the company of friends (and who didn't?). Those lessons need to be remembered as teachers work to engage online students as important members of the class.
Academic success: Online students do not have to suffer academically just because they are not present physically. Engaging activities and active learning opportunities can lead to a successful learning journey for all.
How to Keep Students Engaged Online
While educators can understand the benefits of engaging students online, the question is really how to do it in the best possible way. Here are some great ideas we've found to keep online students fully engaged in a virtual environment:
Positive Encouragement: Wonder why geese always honk when they are flying? Part of it is communication, but they are also honking to encourage others in the group to keep up with them. Your feedback to students is important, and helps to keep them interested and involved in the current lessons. Ask lots of questions to assess understanding, and honk loudly when the lightbulb flicks on.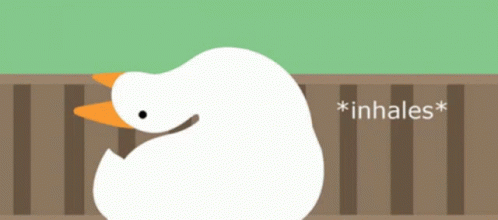 Spider Webs: Instead of lecturing on a given topic, send out questions for students to answer before the live session. Give them the opportunity to share responses and discuss their results. While they are talking, the teacher draws a "spider web" that tracks the conversation's flow, and demonstrates how one idea builds on another (Use apps like Parlay Ideas and Equity Maps to help draw the web). This online teaching method helps students learn to think on their own, and then participate in a group discussion to come up with new ideas.
Get Animated: Students are already using animation apps and add-ons like Memojis on their own anyway, so why not take advantage of that tech to help them learn (see this great list of animation apps to use in the classroom)? Create opportunities to respond as a cartoon character voiceover, in some type of costume or added digital features, or with a short story-telling video. With Goosechase, a teacher can ask for video answers in response to a Mission like, "using materials found at home, film a short video showing an example of centripetal force." Great content can be shared with other classes.
Create an Online Forum: The teacher can act as a moderator for an online discussion space outside of the classroom structure, where students can ask questions, offer opinions, and get to know their fellow students. It takes away the pressure of being "on the spot" to provide an answer, and allows time to formulate better ideas. You can create topics or threads, or let students select areas to discuss. Use only a secure, reliable forum to ensure privacy and student safety.
🥚
Bonus Eggs: Top 3 Things Teachers Can Do to Engage Students in an Online Session

1. Provide plenty of feedback – don't keep students wondering about how they are doing. Ask them for a self-assessment, and then provide specifics of how you think they're doing.
2. Let them take turns as leader – everyone should have a chance to fly at the front of the formation. Provide opportunities for each student to take the lead in a discussion or serve as a game moderator.
3. Keep it interesting and fun – if you think students have the attention of a flea in the classroom, imagine what they have online when coupled with distractions at home. Make your course content fun to learn and easy to digest by breaking up lessons with stimulating activities.
Engaging Online Students with Gamification
And speaking of fun, (we were speaking of fun, weren't we?) students love when they get to be active and out of their seats for class - and you can still give them that experience in their online education too!
Provide a break from webcam screen time and let them review course material independently or in smaller groups with Goosechase. Here are just a few ideas from our EDU Experience Library you can use to build interactive experiences that are fun and engaging: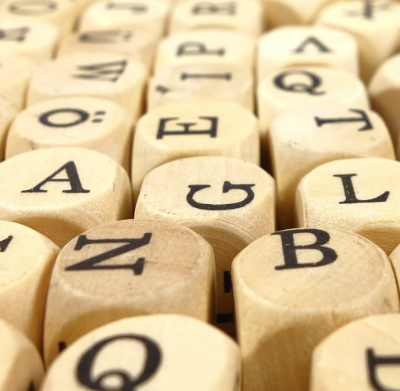 ABCs-at-Home Photo Scavenger Hunt
Give young children a chance to get active while learning about the alphabet and sounding out words. Instruct them to find or draw various items that begin with the letters of the alphabet.

Best for: Students
Grade Level: 1-3
Subject: English
Get your own copy!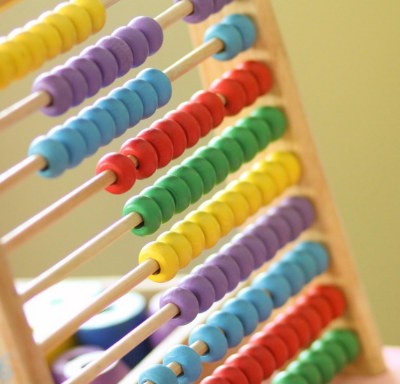 5th Grade Math STAAR Review
Help students learn about math by completing fun missions that cover budgeting, converting, and problem-solving exercises.

Best for: Students
Grade Level: 5
Subject: Math
Get your own copy!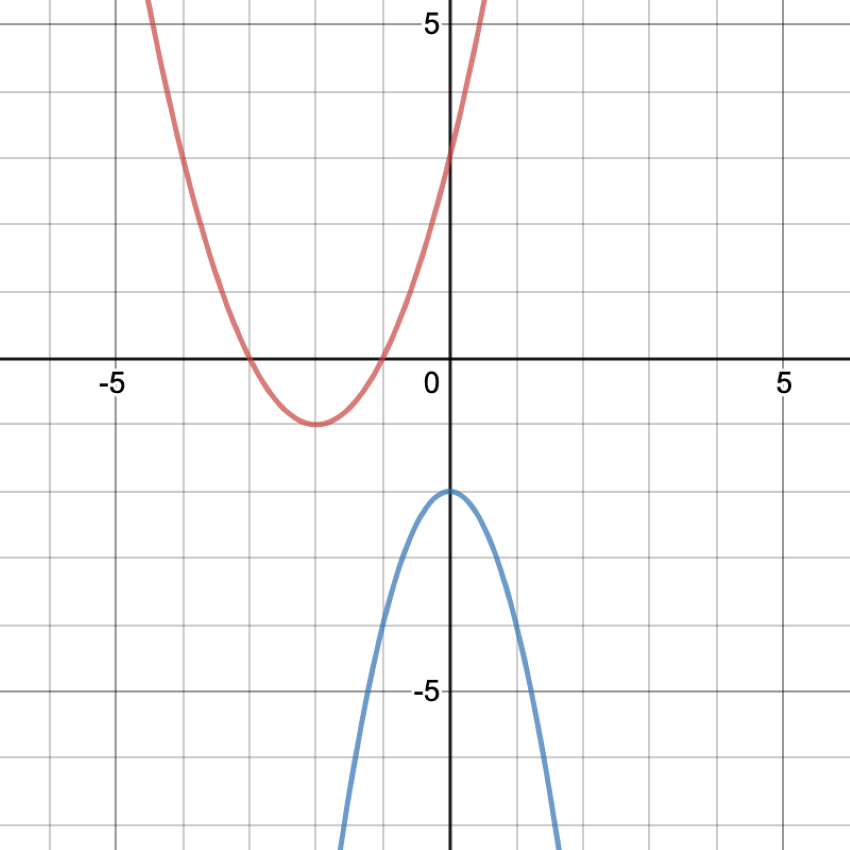 Algebra Parabolas
High school students will (fingers crossed) love learning about parabolas with missions involving axes, domains, and equations.

Best for: Students
Grade Level: 9-12
Subject: Math
Get your own copy!
Nobody can really predict what the classroom will look like in the future, but online learning is already a reality for some teachers. That's an exciting opportunity for both students and teachers to get creative.
What is Goosechase EDU?
Goosechase is an online platform that helps educators create and run interactive experiences - like scavenger hunts! - in their classroom and beyond. Sign up and try creating a Goosechase Experience, or contact us to learn more about our school and district-wide solutions!