Running a Goosechase Experience and need our logo to slap on your promotional materials to make sure it looks totally official?
Writing an article about Goosechase and need our icon to break up the monotony of your glowing review?
Organizing a Goosechase sponsored event, festival or conference and need a teeny tiny logo to place next to all the other sponsors in your lowest rung (*cough*...cheapest...*cough*) category?
Well, you've come to the right place!
Intro to Goosechase Slides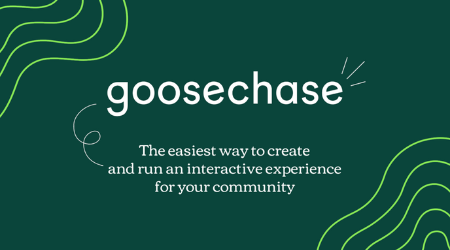 Intro to Goosechase
5 slides to help you explain what Goosechase is and how to use it!
Download Slides
Goosechase Logos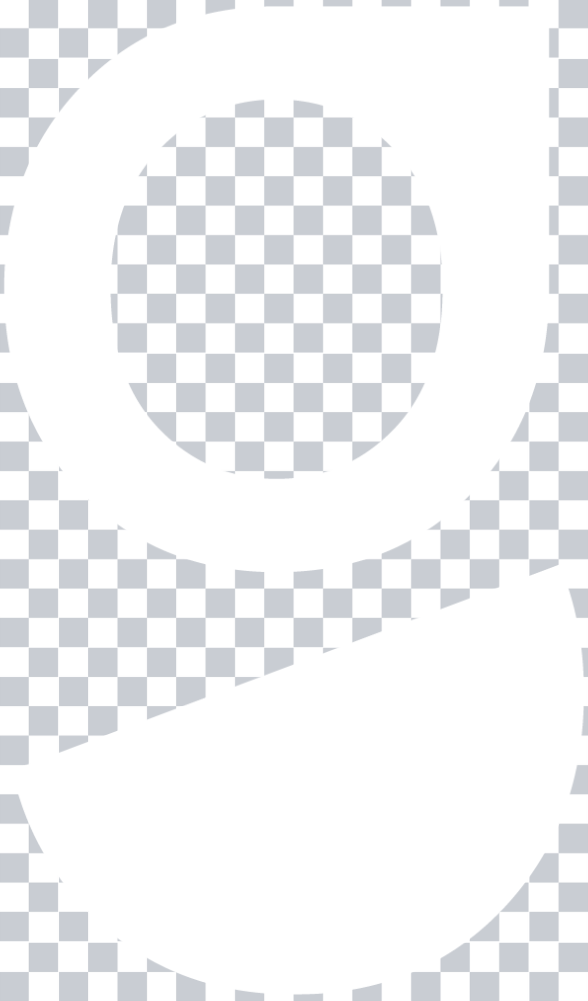 Goosechase Icons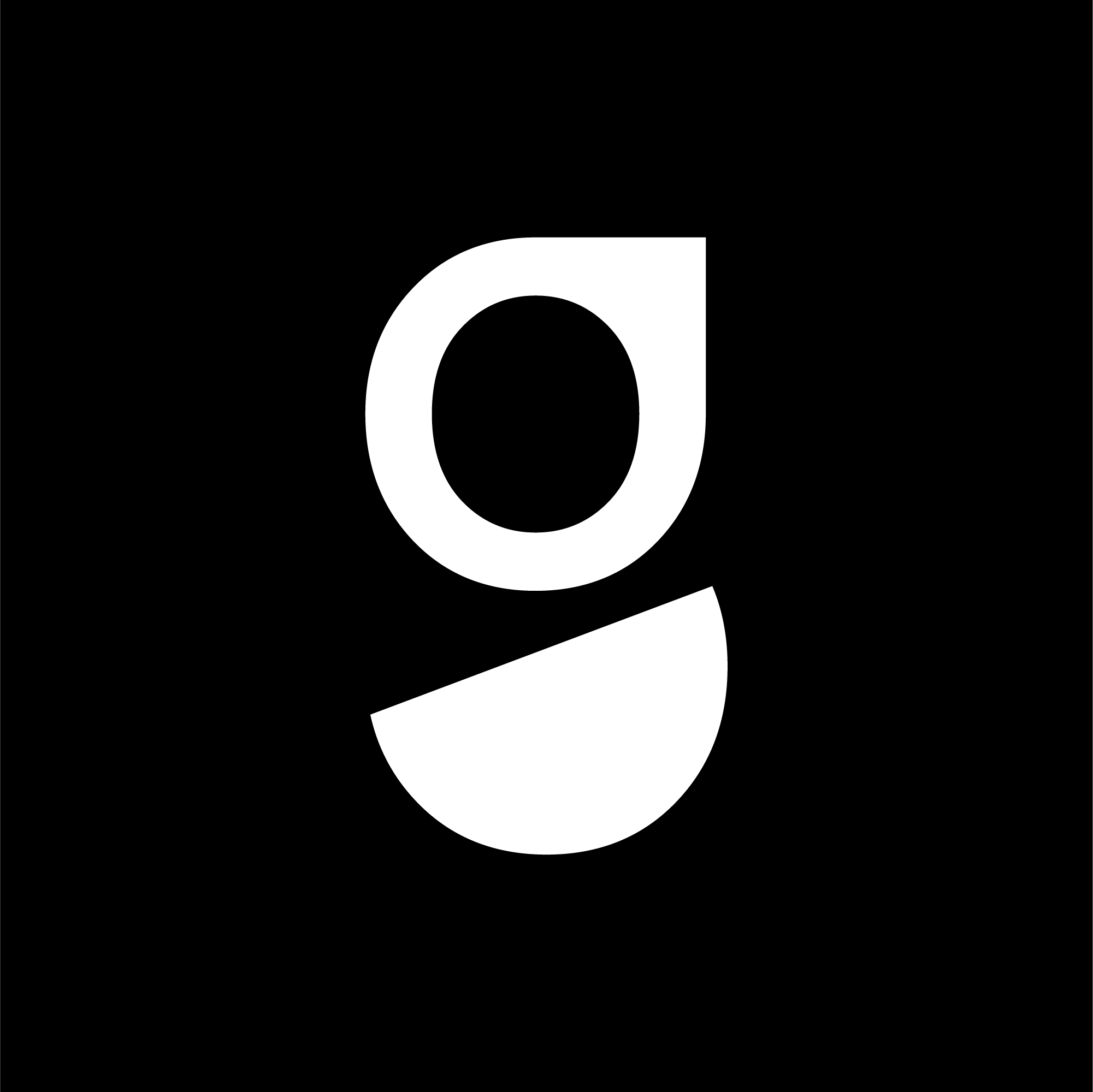 If you require additional file types, sizes or goose illustration files, please contact us at hi@goosechase.com.
Happy honking!
The Goosechase Marketing Team