Goosechase is going wide: School-wide!
We're making it easy to roll Goosechase out to your entire school.
We've launched a new
K-12 School-wide license!
Perfect for schools with up to 500 students, this new School-wide license provides a creator account for every teacher, unlimited live Experiences, and support from a dedicated Account Manager.

That means more collaboration and flexibility for you to get your goose on all year long. 🎉
Why should your entire school use Goosechase?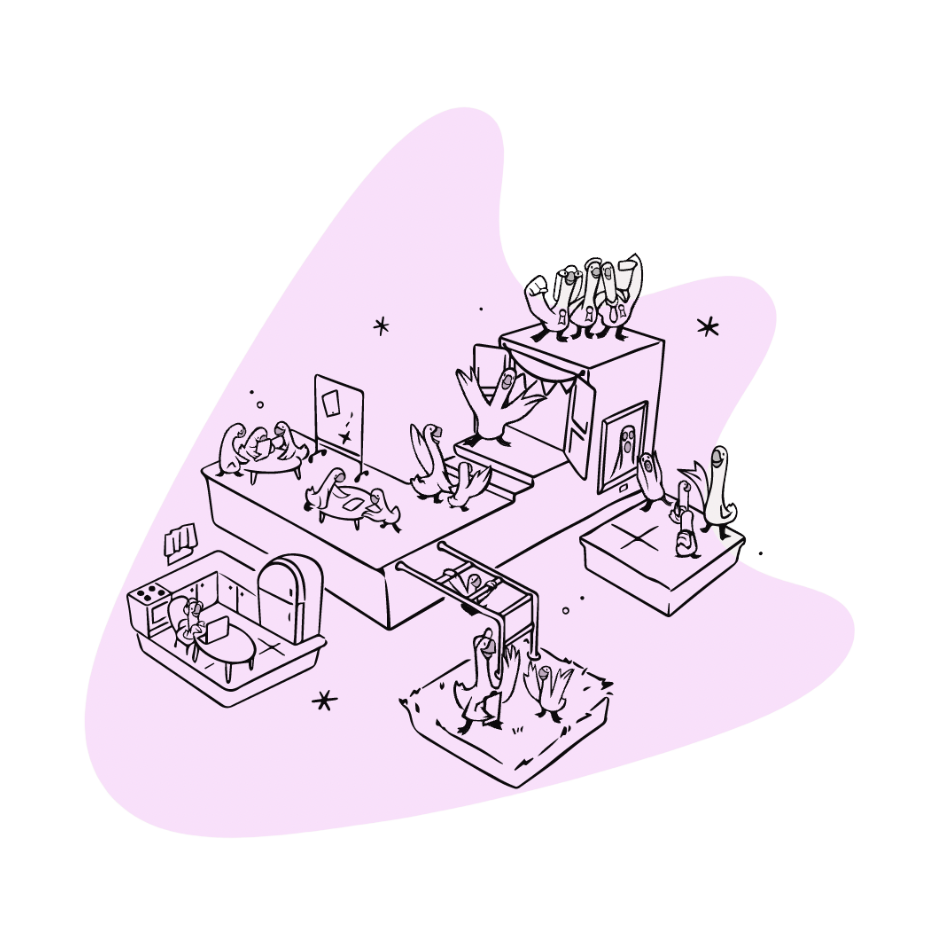 In-class learning, virtual lessons, field trips, PD Days, PTA activities, staff socials…having unlimited Goosechase Experiences (yep) means it's easy to inspire active learning anytime.
With unlimited access for your entire school, every teacher and staff member has the tools to create out-of-this-world activities for their students - and themselves!
With huge participant limits, hitting capacity is one thing you'll never have to worry about. There's a seat for every child, parent, and teacher here.
With a dedicated account manager, you can be confident your teachers get the support they need to keep students engaged and inspired to learn.
Your New K-12 Pricing Plans Line-up
We've got you, no matter your goals or number of students.
For more detail on each plan, check out the Goosechase EDU Pricing Page:
For small one-off team activities, the free Basic plan has you covered.
For individual educators, the Plus plan allows you to continuously engage your classroom.
For school communities of up to 500 students, check out the NEW School-wide license.
For larger schools and districts, we'll tailor a District-wide license for you.
What is Goosechase EDU?
Goosechase is an online platform that helps educators create and run interactive learning experiences in their classrooms and beyond. Sign up and try creating an Experience, or contact us to learn more about our larger school and district-wide solutions!