The Future of Goosechase: Interactive Experiences
If you're reading this...thanks for being here!
Scavenger hunts have proven to be this amazing tool to engage, educate and activate people, but over the last 11 years, we noticed that some of our most creative customers were pushing beyond the bounds of the classic scavenger hunt format (in a good way!) - using Goosechase to host museum tours, sponsored fundraisers, and so much more we never could have imagined.
The common thread between these boundary-pushing customers was that they had been thinking about Goosechase as a flexible tool to create experiences, not just a platform for running scavenger hunts. This really resonated with us and our long-term mission to make the world a more fun, playful and human place. Experiences have no limits to what they can be, whereas scavenger hunts, for all their amazing capabilities, can be a little more limiting in their application.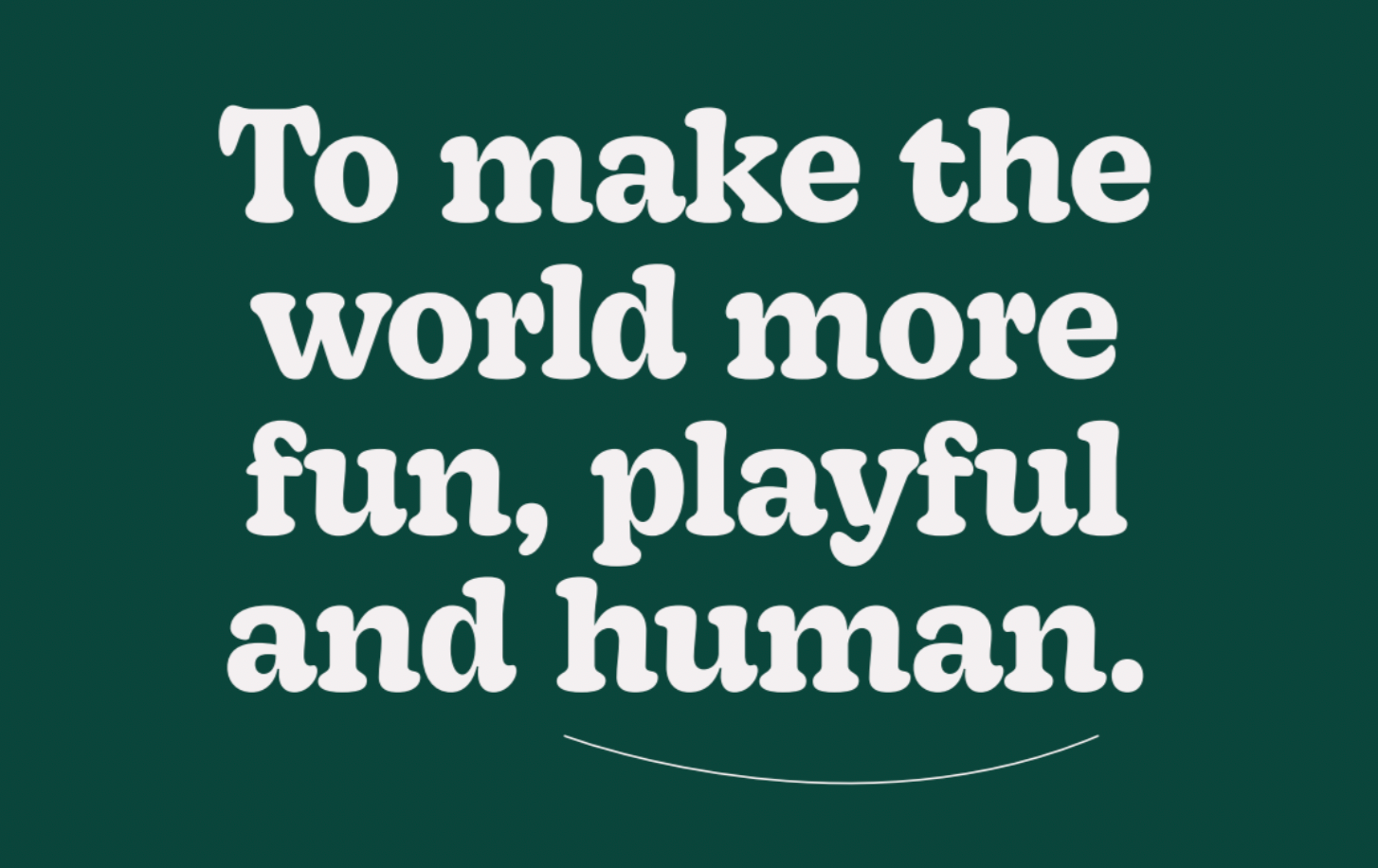 After a lot of reflection, we realized that in order to best highlight how Goosechase is used today and how we can best serve our customers for years to come, it was important for us to zoom out and change how we categorize ourselves.
If you love Goosechase today, rest assured, we're not going to stray from what has brought us here. But if you've ever thought that Goosechase is amazing, but it could be so much more - we're right there with you.
So without further ado, from now on, we'll be referring to ourselves as an Interactive Experience Platform, instead of just a scavenger hunt app.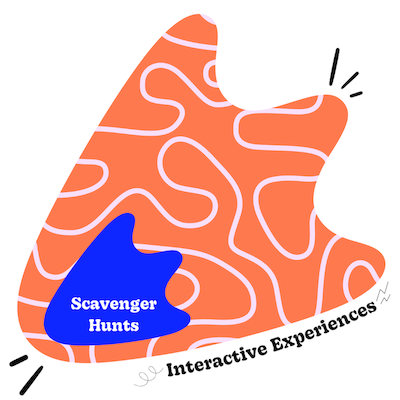 What does this mean for you today? When you log in, you'll see the word "Experience" instead of "Game", and "Participants" instead of "Players".
There won't be any big changes to the functionality of the Goosechase Experience Manager or Goosechase app just yet, but (if you update your app!) you will notice new colors, fonts, and a fresh new look for our geese - all in service of delivering a more fun, vibrant experience for you and your community participating. Our website will look and feel more exciting - we hope you're as delighted with the results as we are. Please click around and see what we've been hard at work on for the last few months!
While this verbiage switch may look like a significant change on the surface, we see this as an overdue reflection of the trajectory we're already on. Today, the product is still the exact same one you know and love. But over time, we expect to increasingly pair the verbiage change with some major product innovations that are guaranteed to help you take your Goosechase Experiences to the next level!
Experience is everything, and we want all that we do to reflect that, especially how we see and refer to ourselves. We have a lot of exciting things planned for the rest of the year, and this is us inviting you to come along for the flight.
If you have any questions or comments, we can't wait to hear from you.
I'm excited to see what you create next!
Andrew