Fun and Easy Educational Games to Keep Elementary Students Engaged
We all know the old bit that new graduates need 20 years of experience to land their new job (sounds crazy, right?). But, if we're talking about learning experience, maybe it's not as crazy as it sounds.
It is actually possible to set students up for success later in life by starting now in the classroom with dynamic learning experiences. At Goosechase, we know that games are a great way to engage your students in the learning process. They can help you teach basic math skills, language arts, history, science and so much more to elementary school students in a way that is effective, engaging and a LOT of fun! This article looks at some of the best educational games for elementary school students.
What types of educational games are there?
Games are just one of many student engagement strategies. They come in many types, and can be used effectively in elementary school classrooms to promote learning, engagement, and fun. Types of educational games include:
Interactive games
Online game
Progressive learning games
Experiential learning games
Hands-on activities
The lesson curriculum can incorporate elements from any of these opportunities to support student learning.
Key Benefits of Educational Games

The history of educational games began way back in the 1970s (before smartphones, Angry Birds, Roblox...), with the introduction of a strange new concept – the video game. 🎮 The Minnesota Educational Computing Consortium (MECC), in conjunction with Apple Computer, created the game, "The Oregon Trail." Featuring laughingly-simple graphics by today's standards, the game equips a party of 1847 travelers to make the rugged 2000-mile journey from Missouri to Oregon, following the path of Lewis and Clark.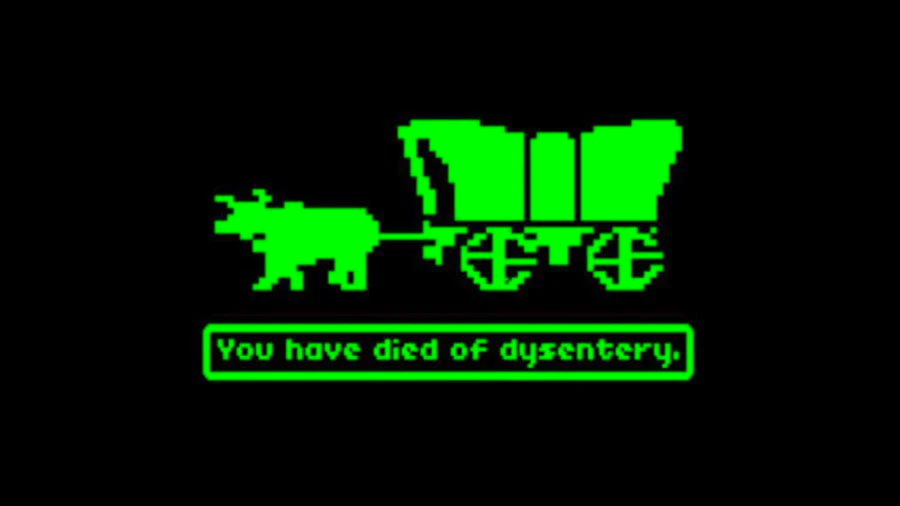 Travelers encounter obstacles along the way, such as dysentery (!), food shortages, and injuries, which they must overcome to complete the trek. Despite its rather primitive approach, the game set the standard for game-based learning for decades to come. Today, games can be a huge benefit to the learning process, and a powerful aid to keeping students engaged in the classroom.
How, you ask? Students tend to get "lost" in the storytelling, and find it easier to absorb information. In fact, the Smithsonian Science Education Center says that gamification actually aids in cognitive development in adolescents, and that "using gamification to aid in cognitive development will allow an increase in the activity of the regions of the brain to allow for adequate development." 🧠
Other key benefits of gamified learning include:
Fosters a passion for STEM: Video games help students stay in STEM, according to a 2020 report from the President's Council of Advisors on Science and Technology.
Promotes experiential learning: Instead of just reading a book or listening to an instructor, the student learns by doing, and builds skills that might not otherwise be acquired in a traditional classroom setting.
Normalizes setbacks: Failure is an option. In real-life, we are supposed to learn from our failures. Games can normalize making mistakes and trying again, while still having fun.
Keeps students engaged: If you've ever witnessed the glazed-over eyes of a 3rd grader, you know that students only spend about 60% of the allocated time actually learning – and maybe even less when it comes to being engaged in homework assignments. If it's hard for adults to focus, think how difficult it must be for hyperactive kids to stay engaged.
Makes it fun to gain complex knowledge: Learning is often obstructed by fears that the subject material is just too difficult. Gaming breaks the topic down into easily-digestible components that build on one another to make the topic understandable. Sounds kind of like lego, no?
7 Games for Elementary School Classrooms (Grades K-5)

Here are seven fun and engaging game ideas that can be used in elementary school classrooms for children in grades K-5:
Salazar The Alchemist (by ABCya ): Students build basic science skills by combining three of the same elements to create a new one, and turning them into an ancient, powerful artifact.
Nature Lab (Virtual Field Trips from The Nature Conservancy): Customizable for all ages, these virtual field trips allow students to become scientists, travel around the world and explore natural environments without leaving the classroom. Each virtual field trip includes a video, a teacher's guide, and student activities.
Goosechase: Need to build a totally custom game for your class? Your students submit text, photo/video, and GPS check-in answers to questions you create based on your curriculum. You can also access the library of teacher-created Experience templates, which you can copy into your account and run with your own students. Have them show what they know with a scavenger hunt-inspired experience! Examples of Goosechase Experiences you can find in the EDU Experience library: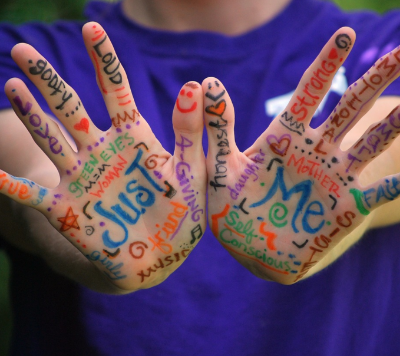 Nouns! Verbs!
Be the first goose in the flock to complete these literacy related missions about nouns and verbs to win!
Best for: Students
Grade Level: 1-3
Subject: English
Get your own copy!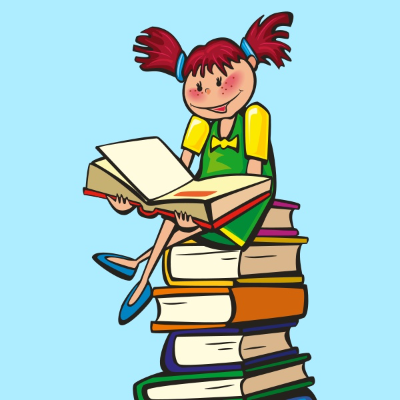 Vocabulary Review
Great for ELA lessons, you can use this game to let students act out, explain, or submit a photo describing the specified piece of vocabulary.
Best for: Students
Grade Level: 2-4
Subject: English
Get your own copy!
Wise Pockets: This interactive game helps children learn about managing money, with lessons on earning, saving and getting credit.
Roman Space Observer (from NASA): Students are given observation time on the Nancy Grace Roman Space Telescope. They only have one minute to catch as many astrophysical objects and phenomena as possible.
Arthur's Park (from PBS): Elementary students help Arthur as he builds a new park and beautifies the city. This gets students interested in their surroundings and community.
Carmen Sandiego in the Classroom: Elementary school educators can use Carmen's many exciting adventures around the world as a vehicle to teach students about geography, culture, diversity, and empathy.
Who says that when it's time for learning, it's not time for fun? Not us, that's for sure! Interactive games can be a serious support to help elementary school students gain knowledge and achieve success with fundamental learning concepts.
A curriculum for schools that includes games can be the first step in preparing students for jobs of the future. Goosechase is here to provide plenty of ways to help you as an elementary school teacher to find ways to make learning fun and engaging - for you and them!
Have a great Goosechase Experience you'd like us to include in the EDU Experience Library? Submit it here. Looking for a template for a specific topic? Let us know on Twitter or Facebook!
---
What is Goosechase EDU?
Goosechase is an online platform that helps educators create and run digital scavenger hunt learning experiences in their classroom and beyond. Sign up and try creating a game, or contact us to learn more about our school and district-wide solutions!