EDU Ambassador Highlight - Dacia Jones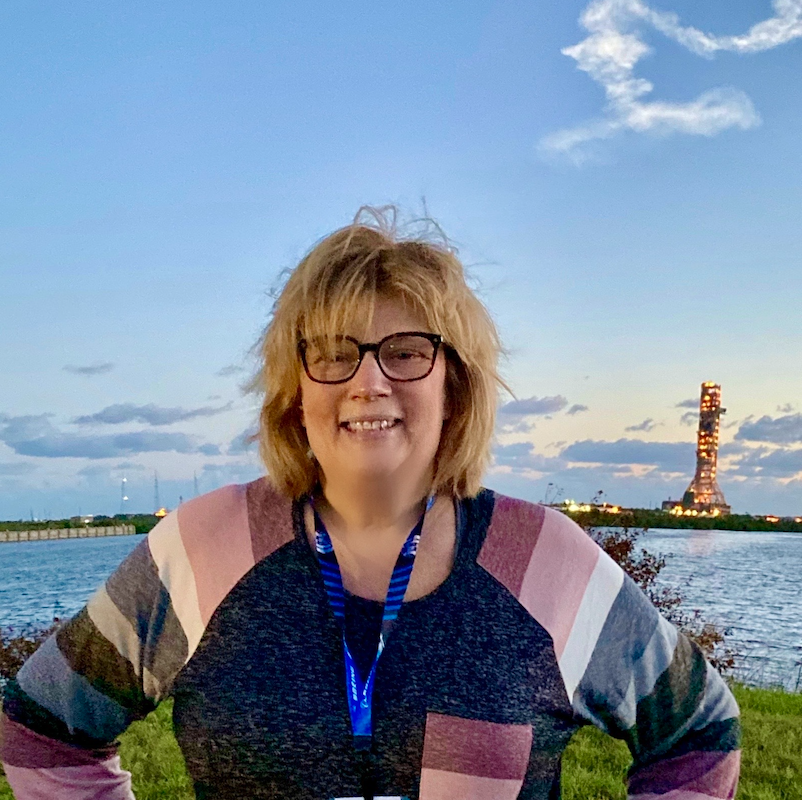 Dacia has spent the past 20 years teaching in the classroom and now has taken on a new and emerging role in education. As a STEM Consultant, Dacia helps staff and students learn the different ways they can integrate Science, Technology, Engineering, and Mathematics into their everyday lives!
Dacia likes to go by her alter ego "Dr. Drizzle", who gets to wear lab coats, teaches students, and even blows things up. Dacia first learned about GooseChase back in 2016 while in Chicago with our very own, Phil Everson. We asked Dacia how she has been using GooseChase lately.
"I have been using GooseChase games in classrooms across the county and in Canada. I provide STEM Professional Development to over 200 schools a year and I use the GooseChase games for building community in the schools, across districts, and around the country. I am using GooseChase now to promote National Park Challenges within schools."
We also asked Dacia if she had any tips for first time GooseChase users.
"Check out the games in the library to see how they can connect to your content. Copy any games you like to your account, and adapt if needed. Use them as often as possible to engage your students."
Big thank you to Dacia for taking some time to give her insight into using GooseChase! Give Dacia a follow on Twitter to stay connected with her education journey, @dacia92
---
What is GooseChase?
GooseChase is an online platform that helps educators create and run digital scavenger hunt learning experiences in their classroom and beyond. Sign up and try creating a game, or contact us to learn more about our school and district-wide solutions!