EDU Ambassador Highlight - Brian Buffington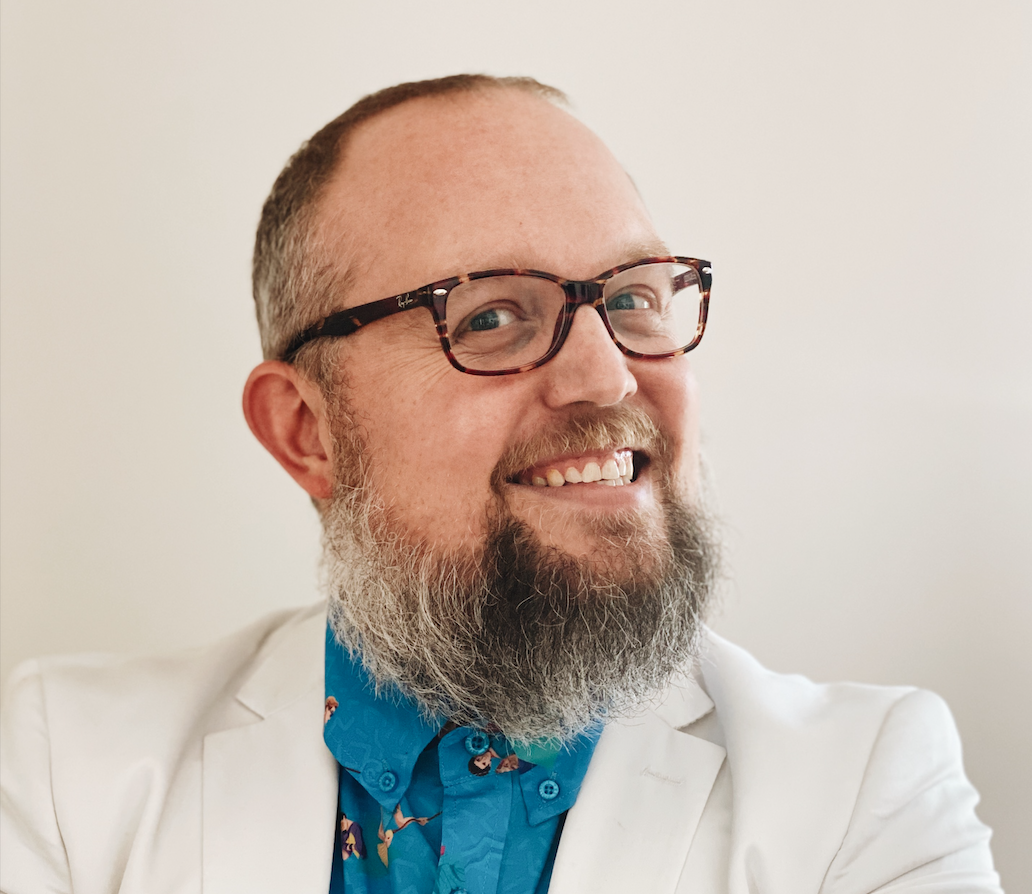 Meet Brian Buffington! Brian is an EdTech Consultant and Director of Instructional Tech at Pioneer RESA in Georgia!
To say Brian's teaching career has been eccentric would be an understatement. While he began teaching middle school science in 2005, he has since then expanded his repertoire to the music industry as a music venue owner and musician himself, he even hosts his own Podcast called "Buff Nuggets", where he shares his thoughts on various education and technology topics!
Brian first learned about GooseChase by accident while at the 2018 FETC Conference. He saw a presenter talking all about the unique digital scavenger hunt, and was immediately hooked. Since then, Brian has been implementing GooseChase Scavenger Hunts at various events, including a mega conference that hosted over 300 administrators from over 15 school districts.
We asked Brian why he thinks GooseChase is so special.
"I use it for professional development and as an ice breaker. Teachers and admins really do come together to win each game. It also requires problem solving and creativity."
We also asked Brian if he had any tips for first time users!
"Just like any good lesson, management is key. Students need parameters and expectations. The best GooseChase is one where people show you what they know by using creative means."
Big thank you to Brian for taking some time to give his insight into using GooseChase! Check out Brian's Podcast, his website and give him a follow on Twitter to stay connected with his education journey, @brianbuffington!
---
What is GooseChase?
GooseChase is an online platform that helps educators create and run digital scavenger hunt learning experiences in their classroom and beyond. Sign up and try creating a game, or contact us to learn more about our school and district-wide solutions!