Back to School Scavenger Hunt Ideas for Students
Let's kick off the school year with a bang! Students are excited to be back, ready to dive in and tackle the challenges ahead of them, while excited teachers anxiously await their arrival on the first day.
This blog post was originally published on July 24, 2020. It was updated for formatting and with a few new ideas on August 30, 2022. Thanks for reading!
Scavenger hunts are a great way to engage students both in class and virtually, and we love sharing ideas for student engagement in the classroom. Many teachers are already successfully using GooseChase as a Back to School Activity for students to get to know their peers and reacquaint themselves with classroom rules and expectations.
Whether as a class, a grade, or an entire school, students will have a great time getting out of their seats to participate in this active scavenger hunt with their peers.
If you're using GooseChase to run your event, you can click the blue buttons below to add these missions to your account as a duplicate game. Still planning your scavenger hunts on paper? Take a look at our How It Works page to see how easy it is to get started on GooseChase!
Using Goosechase to Create a Sense of Community Among Your School
Break the ice and incorporate an active scavenger hunt to build a community within your school or classroom and set your year up for success. Student's not only learn new concepts this way, they also learn new things about themselves, their peers, and you as their teacher.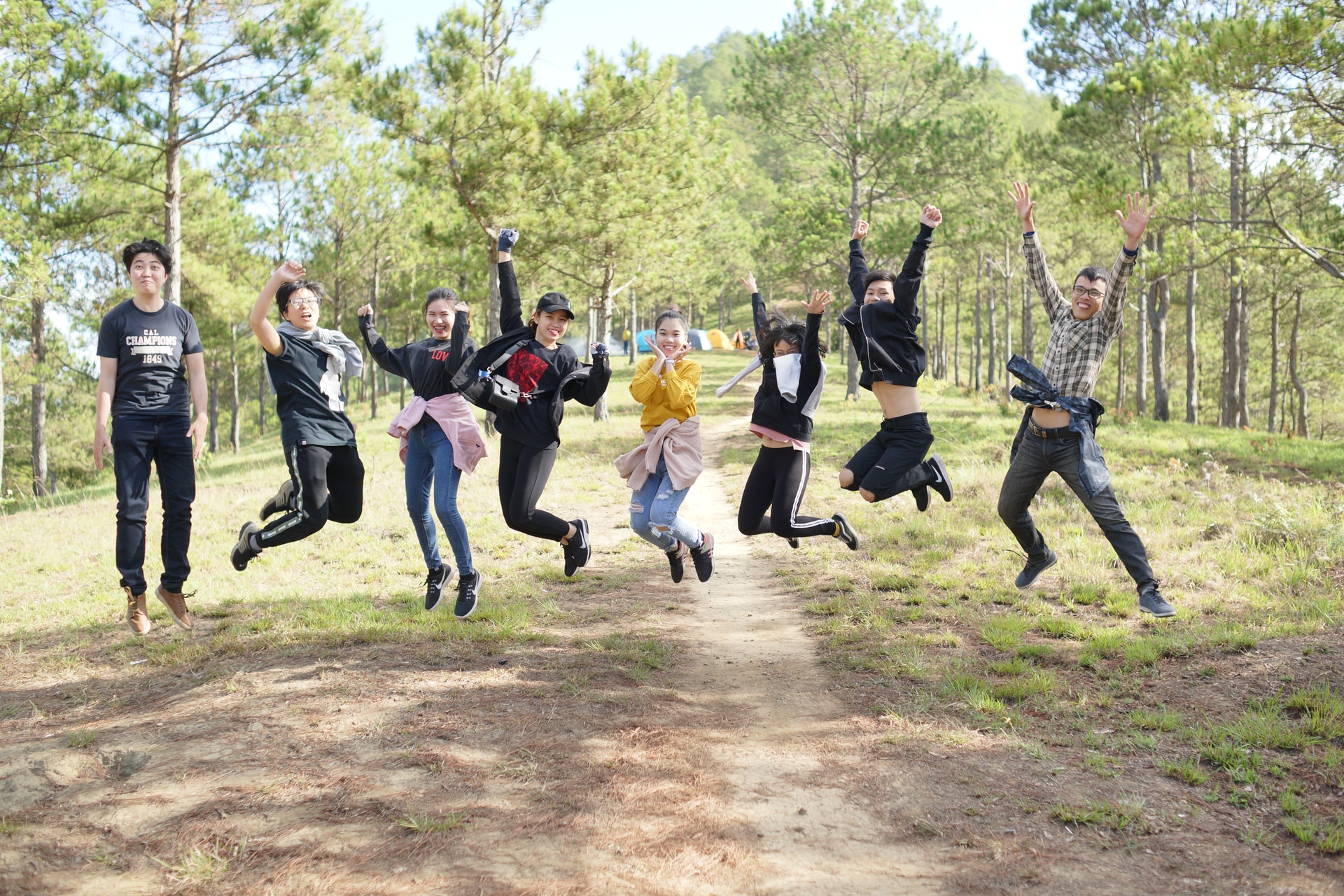 Check out some of the missions that you can include in your community game!
Guitar Hero (Video) - Channel your inner lead guitarist. Grab a real guitar or use your air guitar to jam out to your favourite Guitar Hero song! Bonus points for creativity!

What Language is That? (Video) - Learning new languages is challenging, but also rewarding! Find someone who speaks another language. Ask them to teach you a simple sentence. Take a video and write the sentence in English in the caption.

Say Cheese! Photo/Video) - We LOVE our Principal. Go on a hunt and find them! Take a photo. Bonus points for the funniest photo.

Welcome! (Photo) - Being a new student at school can be scary! Let's be great friends and introduce ourselves. Find someone at our school who is new this year and welcome them with a handshake.

We Are The Champions (Video) - Coming out on top takes a lot of hard work and dedication! Show us your best "We are the Champions" celebration! Bonus points for props
Using GooseChase as a way of Learning New Things About Your Students
As a teacher, getting to know your new students is one of the best parts of the job! What did they do over the summer? Did they create anything interesting? When is their birthday? What are their hobbies? Typically, students participate in "Get-to-Know-You" activities and questionnaires to do so! However, these are all questions that can be taken to the next level with an interactive and engaging GooseChase Game! Go even further by reviewing the submissions with your students when the game has finished!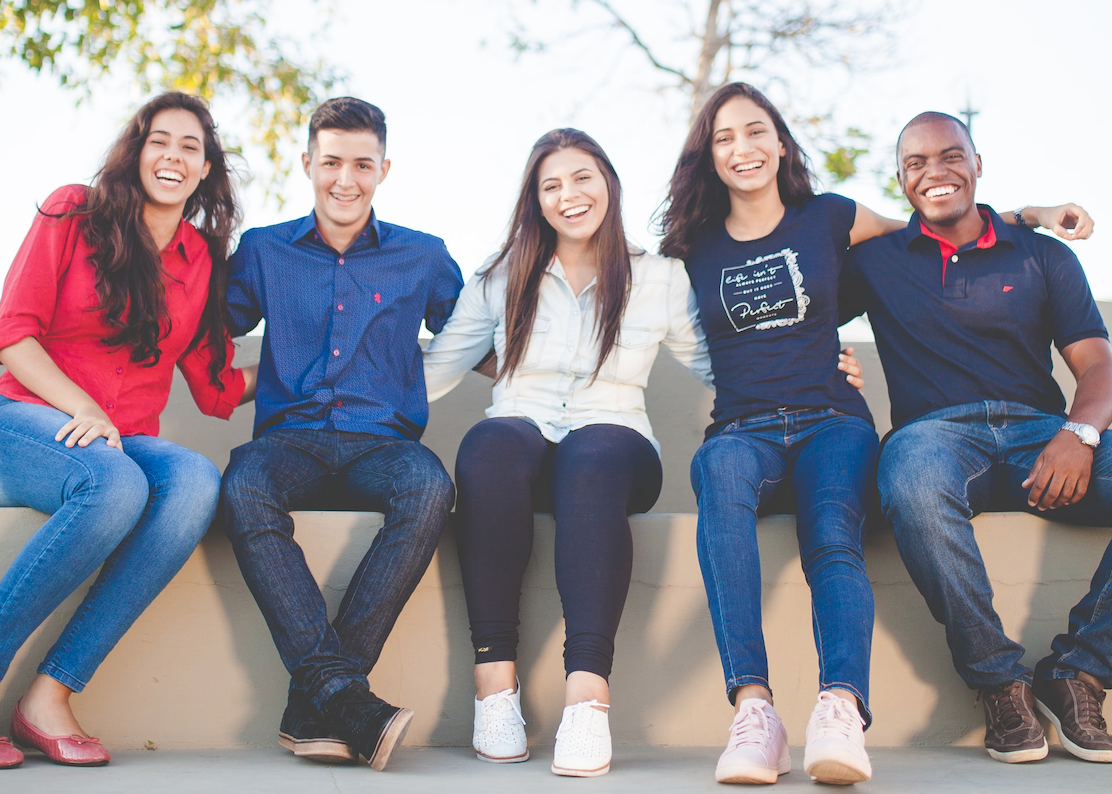 Check out some missions that you can include in your Get-to-Know-You Game!
Happy Birthday to You! (Photo) - 12 months out of the year - someone has got to have the same birthday month as you! find this person and take a picture together. Include your birth dates in the caption. Bonus points if you find someone who has the same exact birthday as you!

Summer Camping Trip (Photo) - Summer time calls for camping! With your group, using items in our classroom, create a fake fire pit. Take a photo around the fire pit pretending to roast marshmallows!

A Dog is a Person's Best …. ? (Photo) - Talk about your pets in your group. Take a picture of the person in your group who has the most number of pets! Write the kinds of pets and their names in the caption!

Early Bird ( Photo) - The first day is an important one! Don't want to be late. Take a picture of the person in your group who woke up the earliest this morning. Include the time they woke up in the caption.

Brand New Grade (Video) - A new school year means learning new things! Let's hear what you are most excited about learning this year! Take a short video.
---
What is GooseChase?
GooseChase is an online platform that helps educators create and run digital scavenger hunt learning experiences in their classroom and beyond. Sign up and try creating a game, or contact us to learn more about our school and district-wide solutions!